Akurei Sets The Bar High With Another Impressive EP, 'Clover'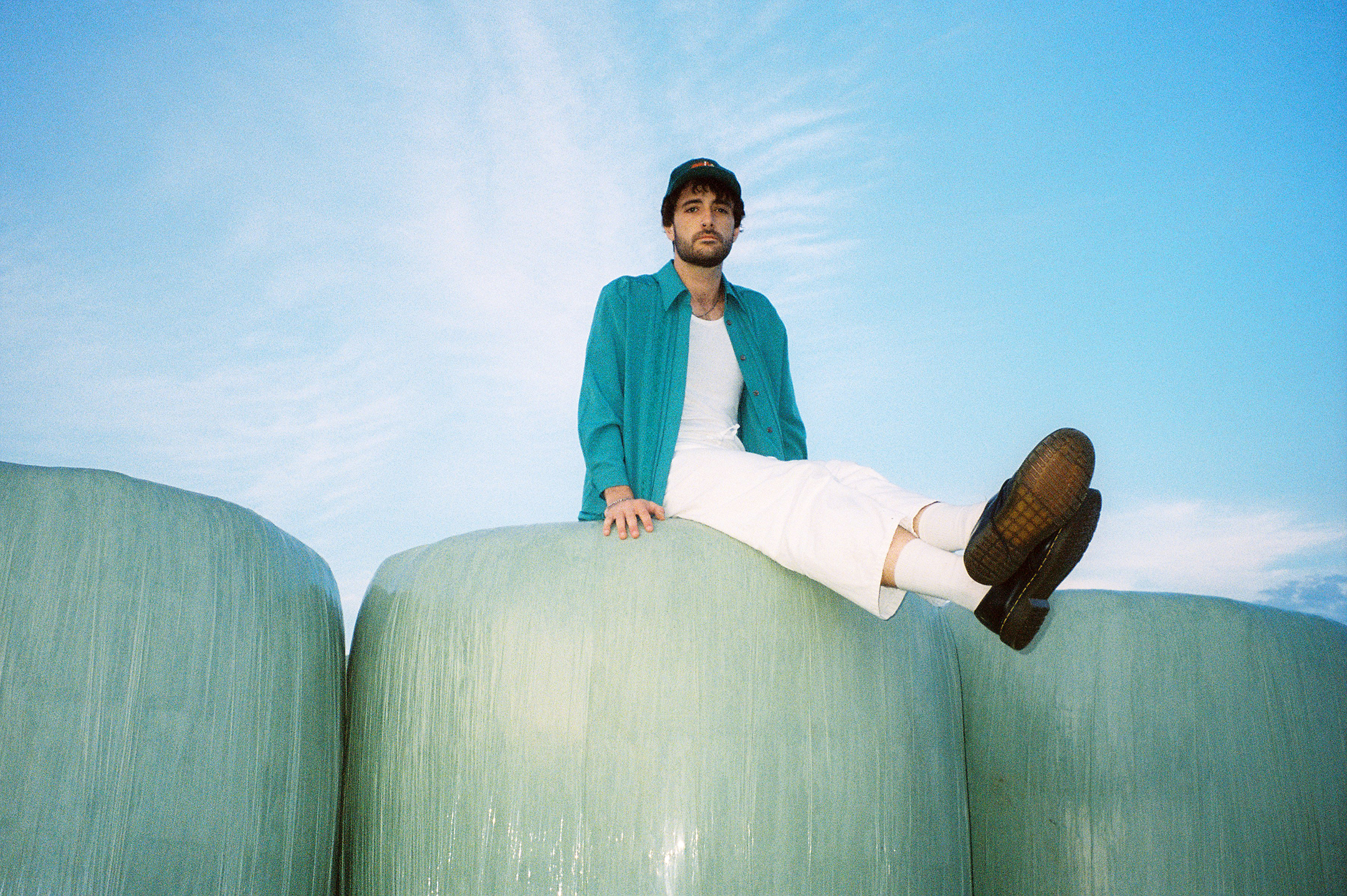 Indie-pop sensation that is Akurei has released another very impressive brand new EP, CLOVER. It features three unheard gems, Clover, Buttercup and Quasimodo.
Akurei has pulled through with his self set challenge of releasing 3 x three track EP's in 2020. Previously released EP's Serotonin and Hairdye impressed us all throughout this year and Clover is no different. Akurei has claimed that this last release of the year is his most exciting and we agree!
"CLOVER is the third EP I'm sharing in 2020 and it might be the most exciting of the three.
It's been so exciting to start on an idea and see it through from its inception to its release within a few months. It's not something I've ever been able to do before Max (Golden Vessel) and I started sumoclic.  
I wrote CLOVER by myself earlier this year. COVID-19 restrictions had eased at this point, people were finally able to get together in groups and venues had opened in QLD, where I live. I was thinking about social anxiety, which most of us seem to experience from time to time, and specifically about those nights where you feel like you need to drink to feel comfortable." – Akurei
The very talented artist has yet again set the standard very high in creating an EP that will sit in your playlists for a long, long time.
Clover is available now, everywhere.