Anatole Gets Tom Iansek To Help Out On 'Outgrown'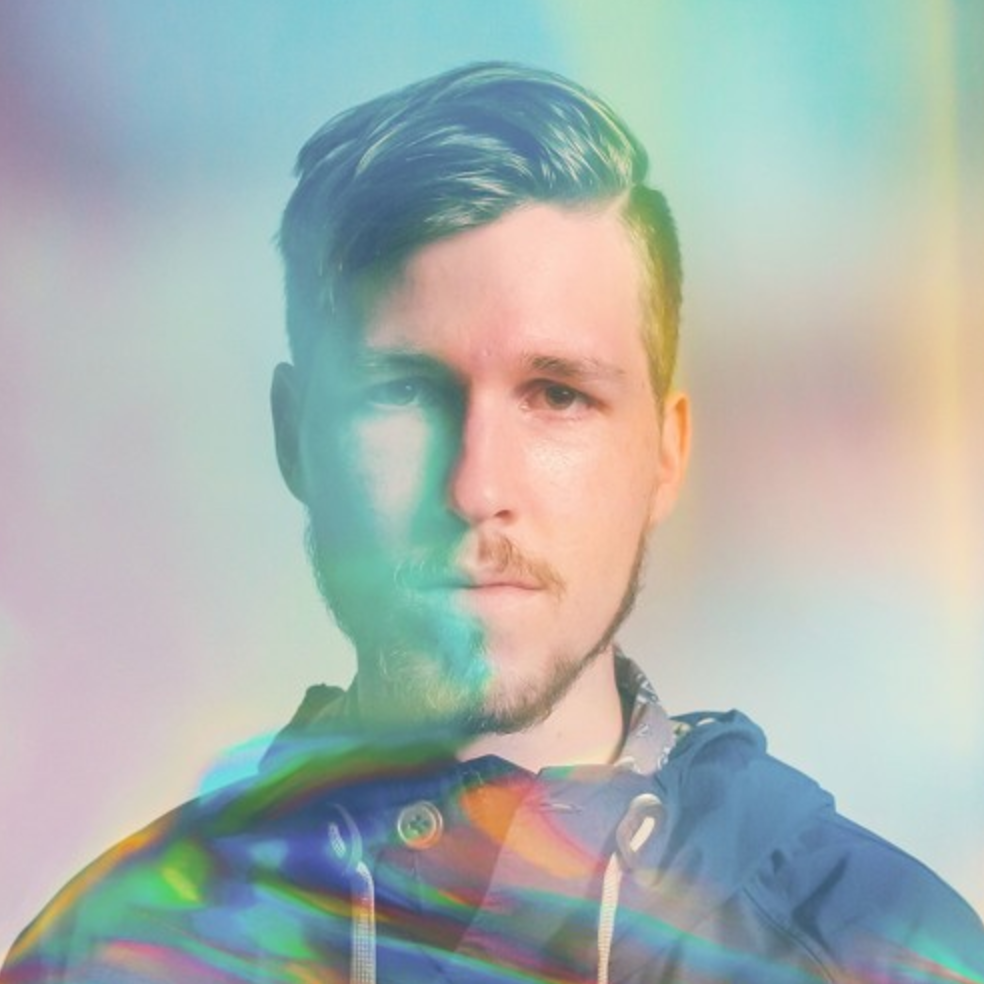 In August, Anatole released, at the time, his most propulsive and dynamic track to date, Like Running Water. Well, he's done it again and this time he's brought in a helping hand in his friend, Tom Iansek, for Outgrown.
The multi-instrumentalist has continued to broaden his deep-garage production by seemingly extended his reach into more acoustic instrumentation. The track is a perfect realisation of human exploitation in sound, colour and expression through music. With Iansek's added majesty through his husky vocals, Anatole's music has never sounded so real and foreboding. Recorded in Iansek's home studio, Outgrown is another taster for the producer's debut album to be released early next year.
To Anatole, his music is as living and breathing as the world around him. He's fascinated with how his music connects with others and Outgrown is extension to that ideology—combining the creative and changing worlds that envelop him.
"To me the track is about feeling like you are changing faster than your surroundings. I think it mirrors the progression in my music – I feel like I'm growing with every new song I write, and then see it connect and lead to new opportunities on the other side of the world, it's fascinating in a deep sense and has led to feelings I've never had before in my life. I'm starting to integrate the creative things I do more into who I am – I'm literally creating who I am in every action that I take," details Anatole.
Tom Iansek has also been real busy this year with him wrapping up Big Scary's 'Animal' LP with one final tour as well as his new project with Lowlakes' Tom Snowdon, No Mono.
Anatole is rare performer in the public sphere so keep your eyes peeled for when he does appear in a club near you. In the meantime, stream Outgrown below.