Perk Up With Approachable Members of Your Local Community's 'Only Friend'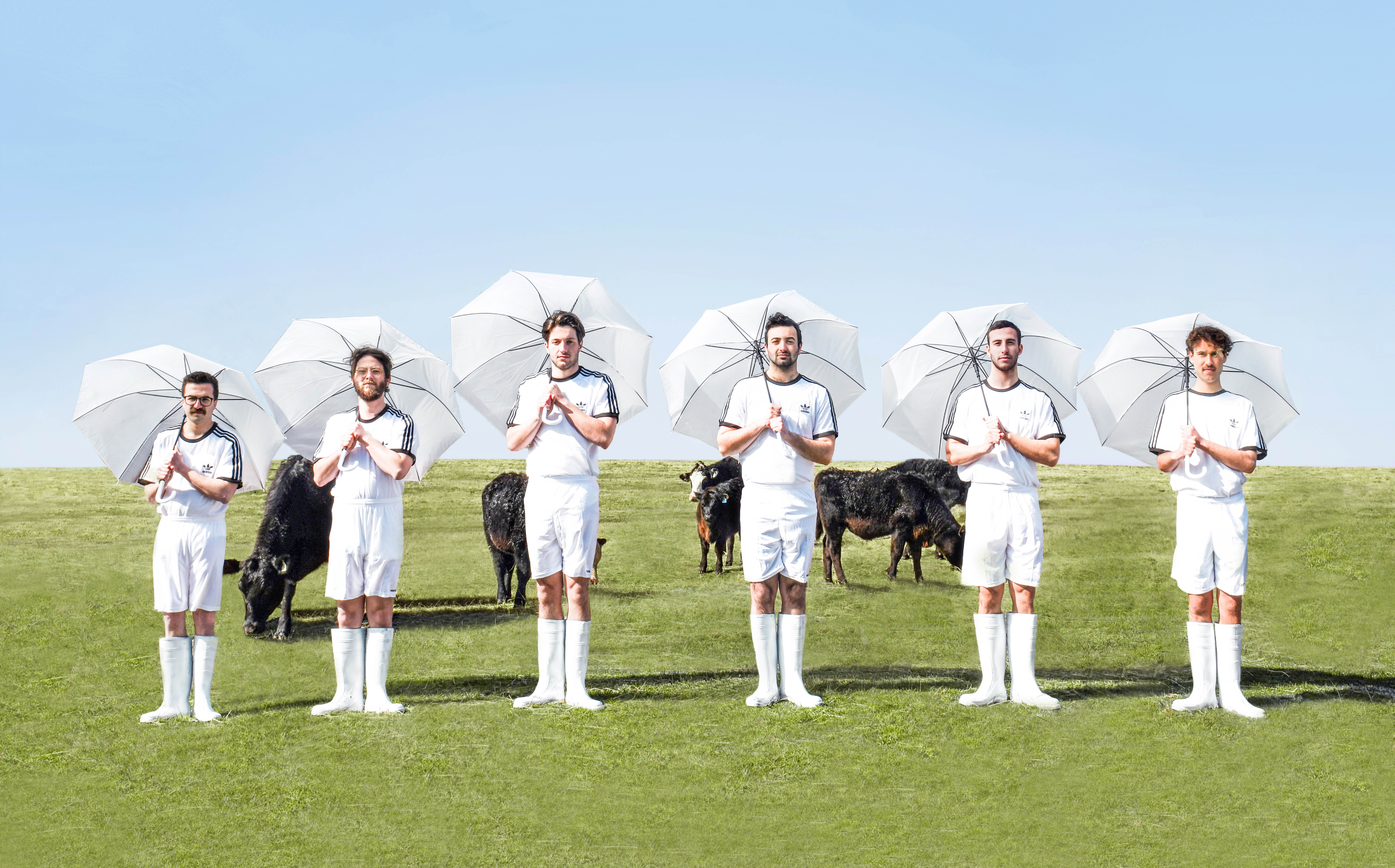 If you're feeling a little down today, or maybe just not 100% where you would like to be, we have the cure. It's none other than Approachable Members of your Local Community's latest, Only Friend.
Produced by Japanese Wallpaper and Oscar Dawson (Holy Holy), the track features Melbourne artist Tamara Dream. The song will transport you into a lush world of dreamy swirls and synth work, combining pop and funk elements to make Only Friend the only track you need to hear today. Additionally, the video was dropped as part of triple j unearthed's NIDA film clip competition.
We are big fans of AMO—digging their previous tracks like Millennium Queen and Velcro—and with tracks like this its easy to see why these guys are going to be the next big thing from Australia.
RELATED: Stream Japanese Wallpaper's return single, Fooling Around, HERE.
The guys have recently just wrapped up their first headline tour around the traps. However, if you still want to see the guys live, they're playing a limited run of festival slots between now and the end of the year—including spots at Jungle Love Festival and NYE on the Hill.
Stream Only Friend below.