Bcharre Puts Dark Techno Into Submission On 'Said A Blade Of Grass'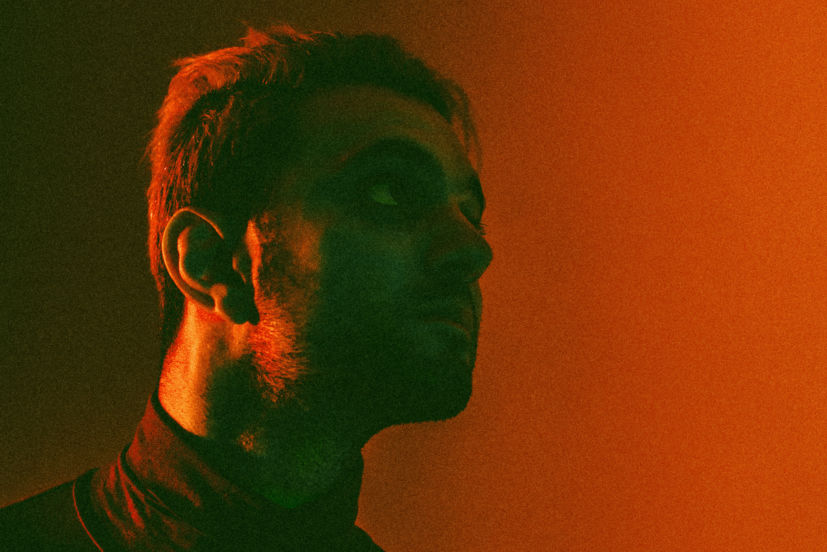 Late last year, we became familiar with Bcharre—an antiquated producer who revels in the study of dark and tense electronica. Calling both Brisbane and Berlin home, the producer has delivered another pensive and calculated amalgamation of electronic illusion with Said A Blade Of Grass.
Clocking in at just under seven minutes, Bcharre lays the techno turf early—foreshadowing the beastly synth strikes the track is about to develop. Like with all good dark electronica, there's a slow burn to these tracks. Though, what sets Bcharre apart from the other noise, is his ability to springboard brain-pummelling rhythms and ritualistic percussion into submission.
RELATED: Find out who's playing Arcadia 2019 HERE.
For the uninitiated, Bcharre's latest track is placed on an incredible compilation album put together by Brisbane record label, Pocketmoth. Infamous for their perseverance and fine tuning of the electronic craft, Pocketmoth have found their niche with dance floor-breaking events and compilation records. 'MOTH02' is the label's second collection of work and draws lines from around the world—bringing in producer's from Brisbane, Melbourne, Berlin, Tel Aviv, Vancouver and Novi Sad.
'MOTH02' is properly released on Friday 27 February, though most of the album is already available via drip feed HERE.
Stream Said A Blade Of Grass below.