Suit Up, Benson Is Taking 'Hold Out' Around Australia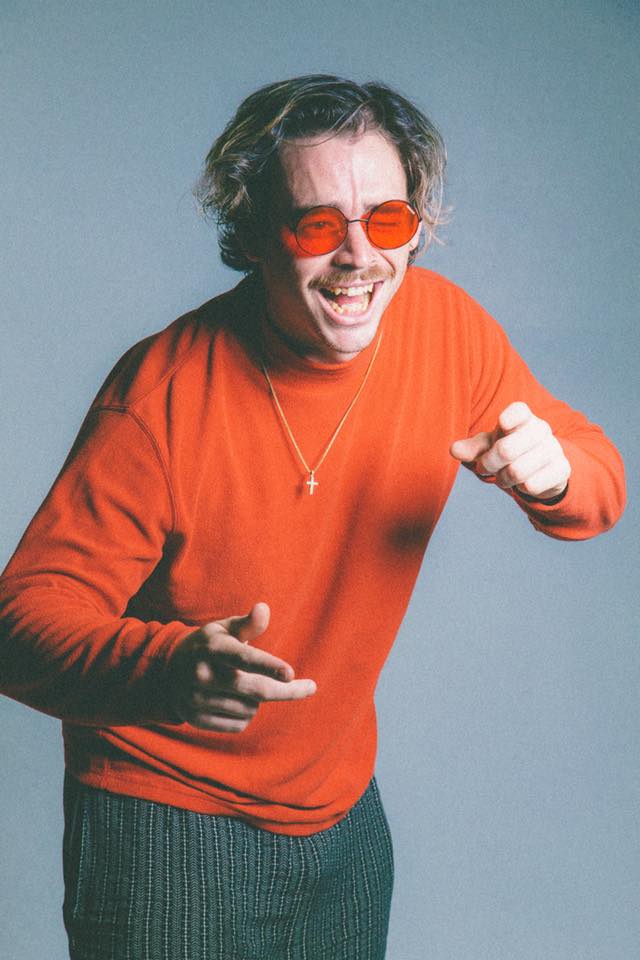 Benson is the new name in bold and incredibly classy dance music in Australia. The producer's new single, Hold Out, has been forming waves recently and he's taking it on tour this June to celebrate.
Benson is right on the money. Hold Out is as large as it is danceable. Fusing the organic and the inorganic, the track is an explosive funk blast and doesn't let up in the slightest.
Hold Out has some big names who've pulled some strings behind the scenes on the track. If you didn't recognise the bass already, then you'll be pleasantly surprised to know it was none other than Touch Sensitive working his magic—who also lended his talents to the recent The Presets track. ZOLLY has also lent his soaring vocal skills to the dance furry.
Making the rounds this June and July behind Hold Out, Benson has announced a very large tour. Though he may arrive fashionably late to each party, you can expect vibes to be of increasing value. He'll start with an already sold out show in Melbourne before dashing to Brisbane, Sydney, Adelaide and wrapping the tour up in Fremantle.
Stream Hold Out below and scope his tour itinerary.
Benson Live Dates
FRI 15 JUNE
Corner Hotel, Melbourne – SOLD OUT
FRI 22 JUNE
TBC Club, Brisbane
SAT 23 JUNE
Civic Underground, Sydney
SAT 30 JUNE
Fat Controller, Adelaide
SAT 7 JULY
189, Fremantle
TICKETS