The Stark Allure Of BRUX Holds Strong With 'Belong'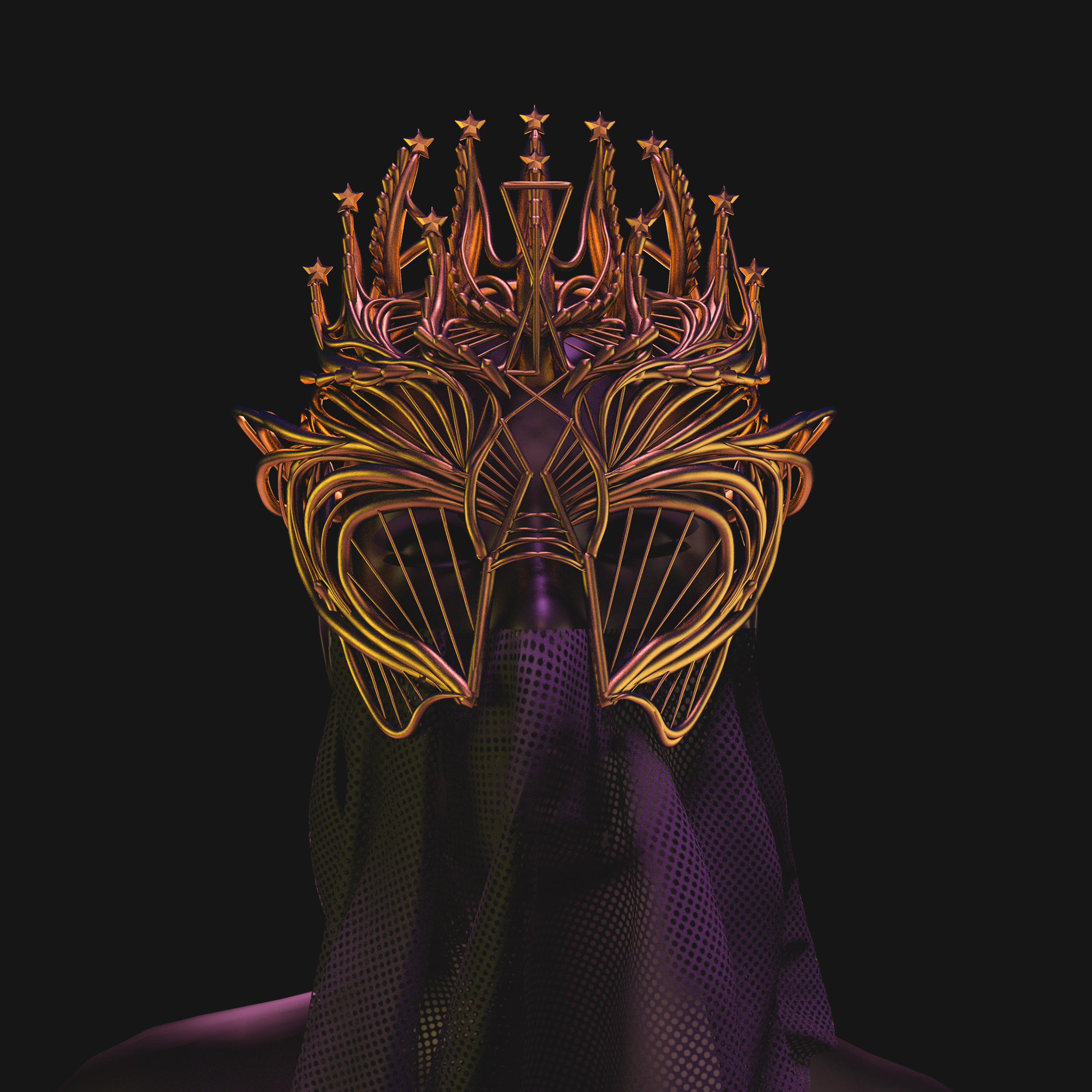 For months now, BRUX has been charming us under her haunting spell of pulsing, sensory deprivation techno. Belong is the producer's new spellbinding single that drops the veil of mystery just a little bit.
Riding the line between house, pop and techno, BRUX is a full-body, holistic approach to dance music that fills in niche in the Australian market. Since her mysterious arrival on the scene, BRUX has been coated in anonymity, both in her artwork and production techniques. She's usually cloaked in vocoder effects and dark haptics to breed a sense of unease.
On Belong, however, she looses some of the ambiguity to reveal her striking and effective pop-strung vocals. It's a refreshing and new look for the ever ambitious producer.
RELATED: Revel in the enchanting aura of Annie Bass' new track HERE.
Sonically, Belong still holds true to its house-inspired tracks that proceeded it. The stark allure of BRUX's cold and unbarring electronica still holds true.
For the uninitiated, BRUX is the production moniker for Sydney-based musician, Elizabeth Rose. Since July last year, she has been infecting us with complete electronic mastery with singles including I'm Back, Paper Boy and In My Dreams.
BRUX has already kicked off some national dates behind Belong. Stream the track below and see the remaining tour dates.
BRUX Live Dates
SAT 2 MAR
Heaps Gay, Sydney
SAT 9 MAT
The Office Townsville, Townsville
THURS 14 MAR
Heyday, Wollongong
SAT 16 MAR
Mythology @ Boney, Melbourne