Coyle Girelli Lays It All Out On His Emotional New Album, 'Funland'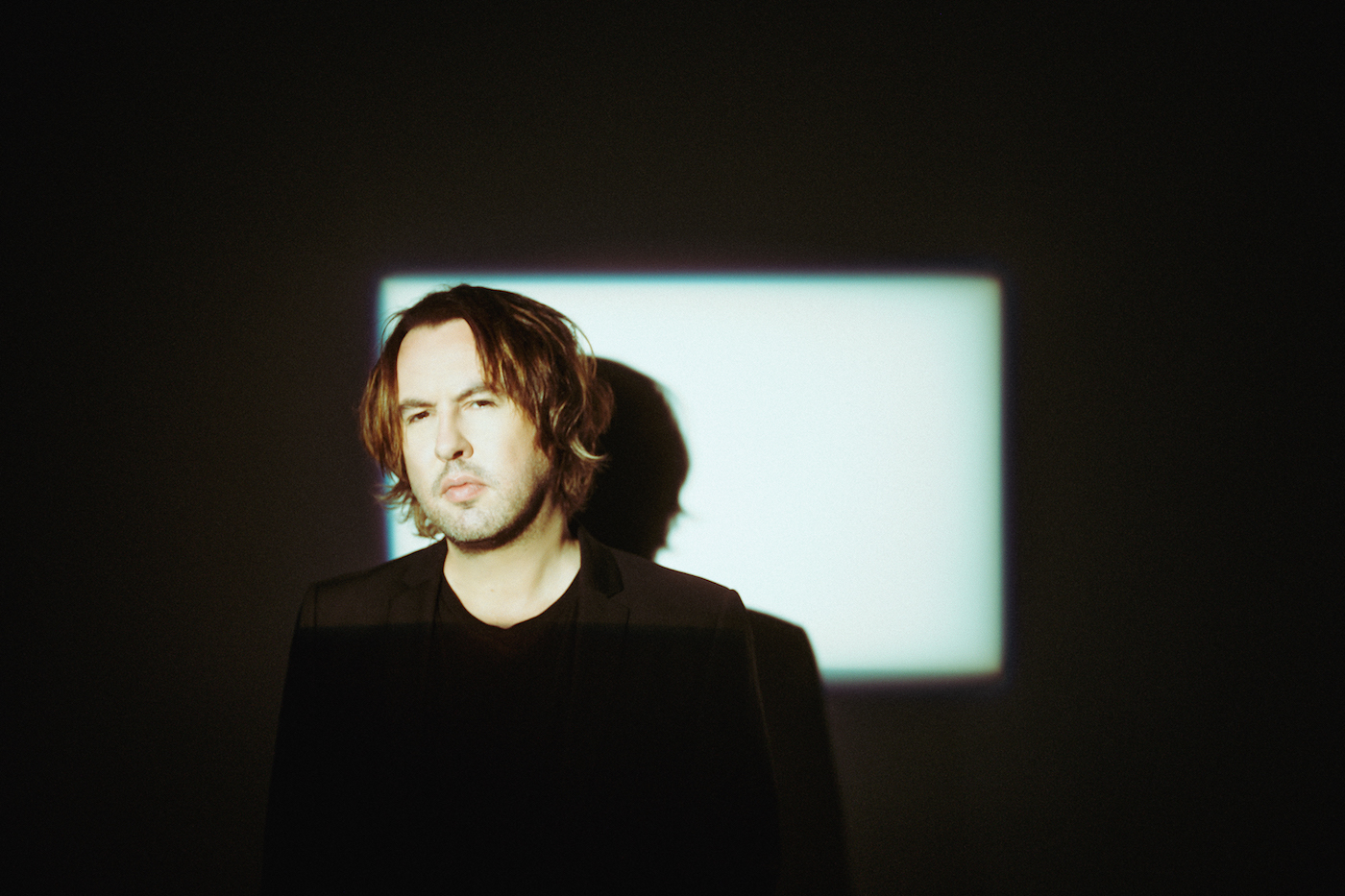 NYC based artist, Coyle Girelli has today unveiled his brand new album, Funland. Its eleven tracks of extraordinary music that takes the listener through a range of different emotions. It features the previously released single Here Comes My Baby, Fun, From 7th Street With Love and Do You Wanna Dance.
Girelli has a certain type of song writing that oozes a sense of beauty and feeling. A lot of artists write lovely albums but this one from start to finish is that of a masterpiece. It's easy to get lost in Coyle's hypnotic and smooth vocal delivery. This album in it's entirety is a blend of The War On Drugs and even perhaps some early U2 works.
Coyle has had a run of major success though recent times, featuring on Keli Holidays single, Song Goes On, The uber talented multi-platinum selling singer, songwriter, composer and multi-instrumentalist has also lent a writing hand to BTS for their single Heartbeat (a whopping 100 million streams on Spotify) as well as Macklemore and Robin Schulz, that's some seriously impressive genre adaptability right there. But seriously, press play and as soon as you hear that voice, we're sure you'll be right on board for the ride and as hooked as we are!
This album is a collection of pure beauty, opening and title track Funland set the tone early with it's upbeat ocean side carnival style delivery, while tracks smack in the middle like Flake offer a campfire emotion and closing ballad Porno give the feature a feeling of real romance.
As a whole this album is best served from start to finish. Coyle has highlighted his talent as a great songwriter and heartfelt storyteller and put it on the top shelf.
Funland is available now, everywhere.