'I'll Be There' Is Crooked Colours' Revered Indie-Dance Ululation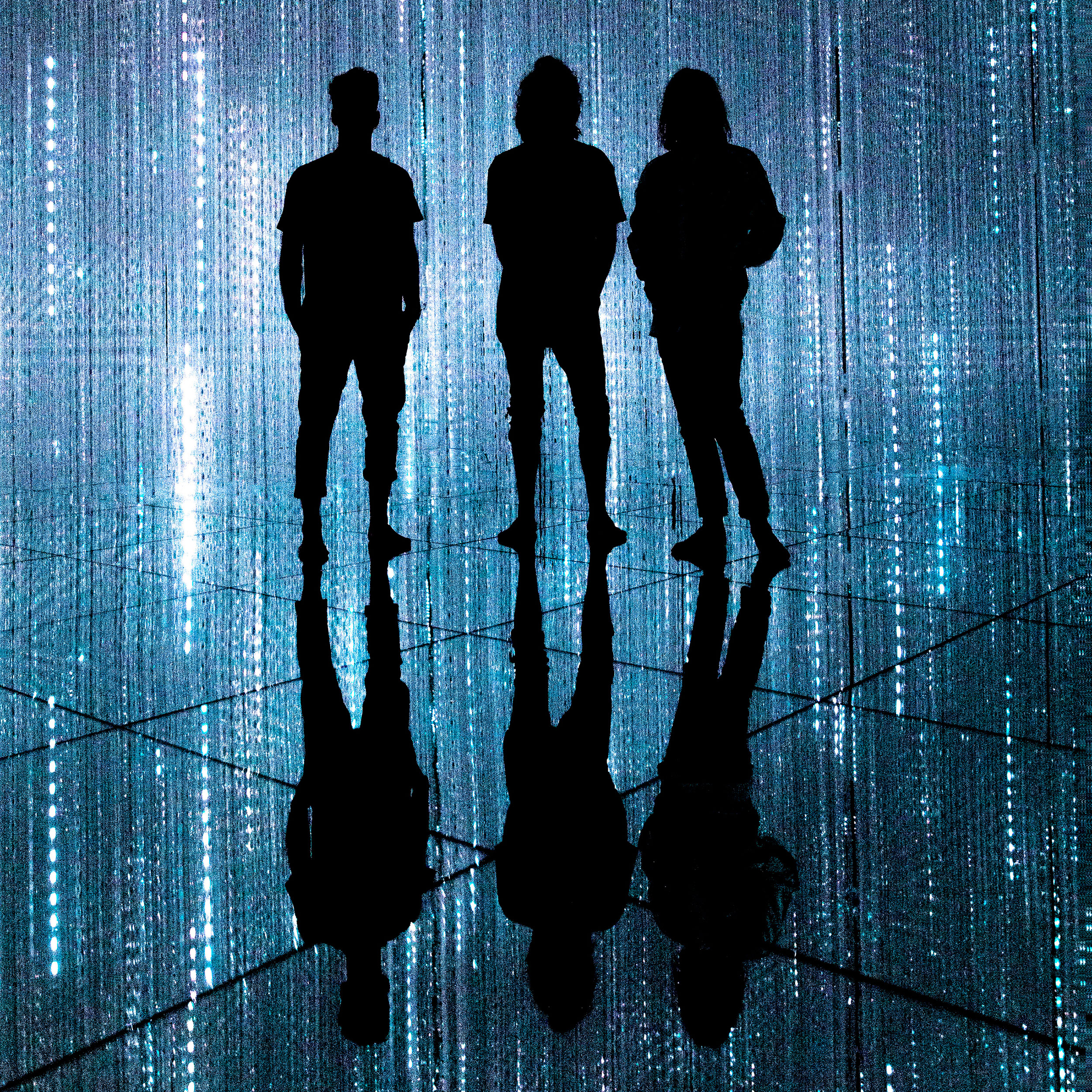 Crooked Colours' debut album of last year, 'Vera', saw the group's meteoric rise to fame. Achieving #1 on the charts and ranking in millions of stream numbers, the three-piece were easily named best new by media and fans alike. Striking while the iron is hot, Crooked Colours has dropped new material in the form of the prismatic, I'll Be There.
Debuted at Splendour in the Grass back in July, Crooked Colours' set was a monumental celebration and homecoming after months on the road around the globe. Filled with 'Vera' hits and even drawing as far back as Capricious, the band stunned the crowd with the premiere of new music. Finally, the studio version has appeared and it does not disappoint.
Hypnotic looping and riding a percussive clang throughout the entire track—and even forming it into its own melodic hook come the chorus—I'll Be There plays the band's core strengths while introducing some new ones. The minimal approach to instrumentation and dissection of melody to achieve the highest octave of groove is ever-present.
The clever interplay of the bass and the aforementioned percussive loop is what makes this track so delectable. Additionally, the band play with some vocal sampling, akin to a club-ready heaver or RUFUS DU SOUL recent Underwater. It has that "one more time" mentality. And come the final coda, the indie-dance explosiveness is at full capacity.
Always living in the tour bus, Crooked Colours are back on the road this month behind the single. They'll also be jetting off again to the States and Canada. Stream I'll Be There.
Crooked Colours Live Dates
THURS 30 AUG
170 Russell, Melbourne
FRI 31 AUG
170 Russell, Melbourne – SOLD OUT
FRI 7 SEPT
Roundhouse, Sydney
SAT 8 SEPT
256 Wickham, Brisbane – SOLD OUT
SUN 9 SEPT
256 Wickham, Brisbane
TICKETS