DAAY Return With Another Alt-Rock Delight, 'Forever', Ahead Of Big Plans For The New Year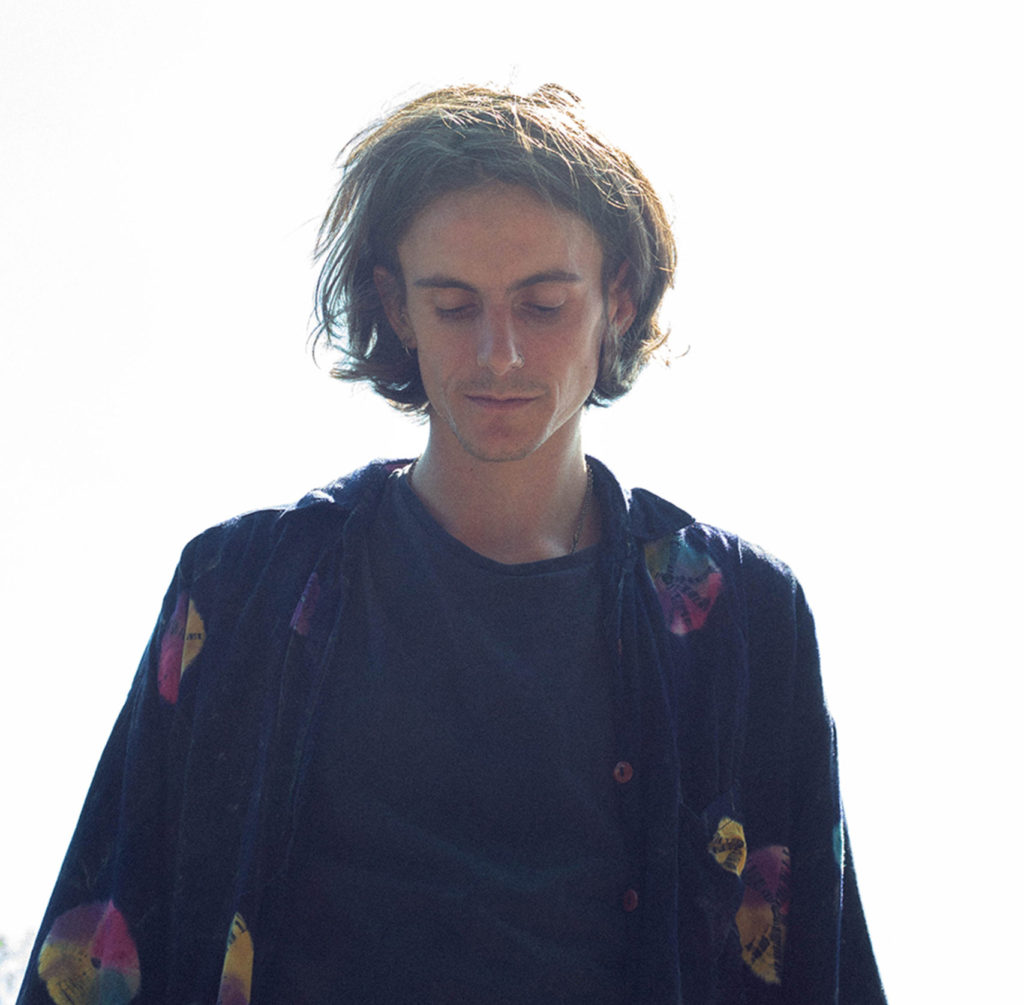 London based alternative outfit DAAY recently blessed us with another indie delight in the form of their latest single 'Forever'.
Formed in 2019 by artist Alex Barty-King, DAAY has grown and expanded to now perform as a 6 piece band, making their onstage presence truly special. Pulling inspiration from many genres to create their music, they cite a diverse array of influences including Julian Casablancas, MGMT, John Grant and Pink Floyd.
We've been supporters of DAAY after getting to know them mid last year when we chatted about their track 'Little Foot' and their favourite songs. Since then, they've continued upwards, releasing more thought-provoking music, smashing out sets and perfecting their craft.
RELATED: MMIV NAILS IT WITH DEBUT TRACK 'THE DRUGS ARE RUNNING OUT'. READ HERE
DAAY is constantly on a mission to explore life and all its complexities within their music, and 'Forever' is no different. The new single boasts an intricate blend of alt-rock and indie, with ribbons of jazz and psychedelic elements throughout, while lyrically covering some pretty big topics.
Alex describes the song as "an attempt to understand what the notion of forever might actually mean if it's true that we do exist as infinite consciousness as according to most religions and esoteric practices. After we've woken up from a dream, we seek to explore our situation, thus exploring the concept of forever."
If you're a London reader be sure to check out their show on the 25th of January at The Shacklewell Arms. If you're unlucky enough to be based elsewhere, no fear- you can still get your fix of existential indie-rock. DAAY plan to release another 2 singles early this year, and until then you cop a listen to 'Forever', out everywhere now!