Danny Barwick Shares The Captivating 'Room 201'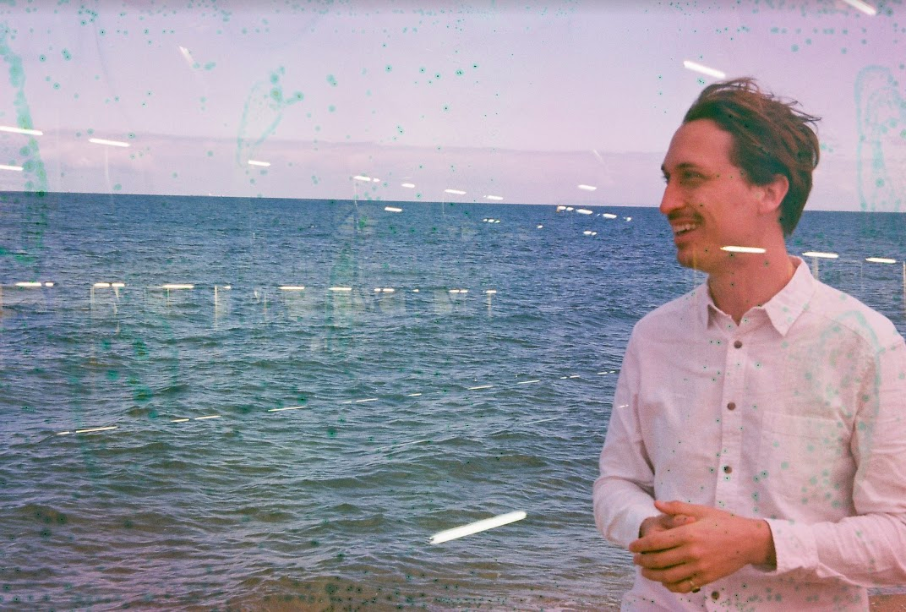 Danny Barwick sits between a special place in electronica—that of experimentation and extreme fragility. The producer's balance of these elements comes full circle on his latest opus, Room 201.
Following Mikolka—a tense, buzzing dreamscape that effortlessly folded onto itself—Barwick's Room 201 remains further in line to James Blake's more recent work. With early jazz influences running deep within him, Barwick's combination of subtle piano loops, electronic undercurrents and classic musical pins makes Room 201 a completely immersive, captivating and enthralling composition.
RELATED: Squaring Circles' debut album is coming soon. Get all the details HERE.
We first caught wind of Barwick's majesty on his 2017 single, Flickering. The track was forceful and distance piece of avant-garde electronica and post-dubstep. Barwick combined the essence of atmospheric tones with the harsher extremities of the genre to make an agitated yet compelling experimentation.
Barwick explains the song's creation came to fruition during a visit to his parent's home in Perth. At the time, he was addicted to Charles Bukowski poetry and was learning how to instil a sense of loneliness within his music.
"One evening, my neighbour Deidre Wright arrived for the traditional polishing-off of untold bottles of wine with my parents, which invariably ends at the piano. I knew her voice was perfect as soon as I heard it, and we recorded the chorus that same night," explains Barwick.
Danny Barwick's forthcoming, second EP, 'The Tigers', has also received an official release date of Friday 14 March.
Stream Room 201 below.