daste Use Space To Their Advantage On The Brisk 'Myself'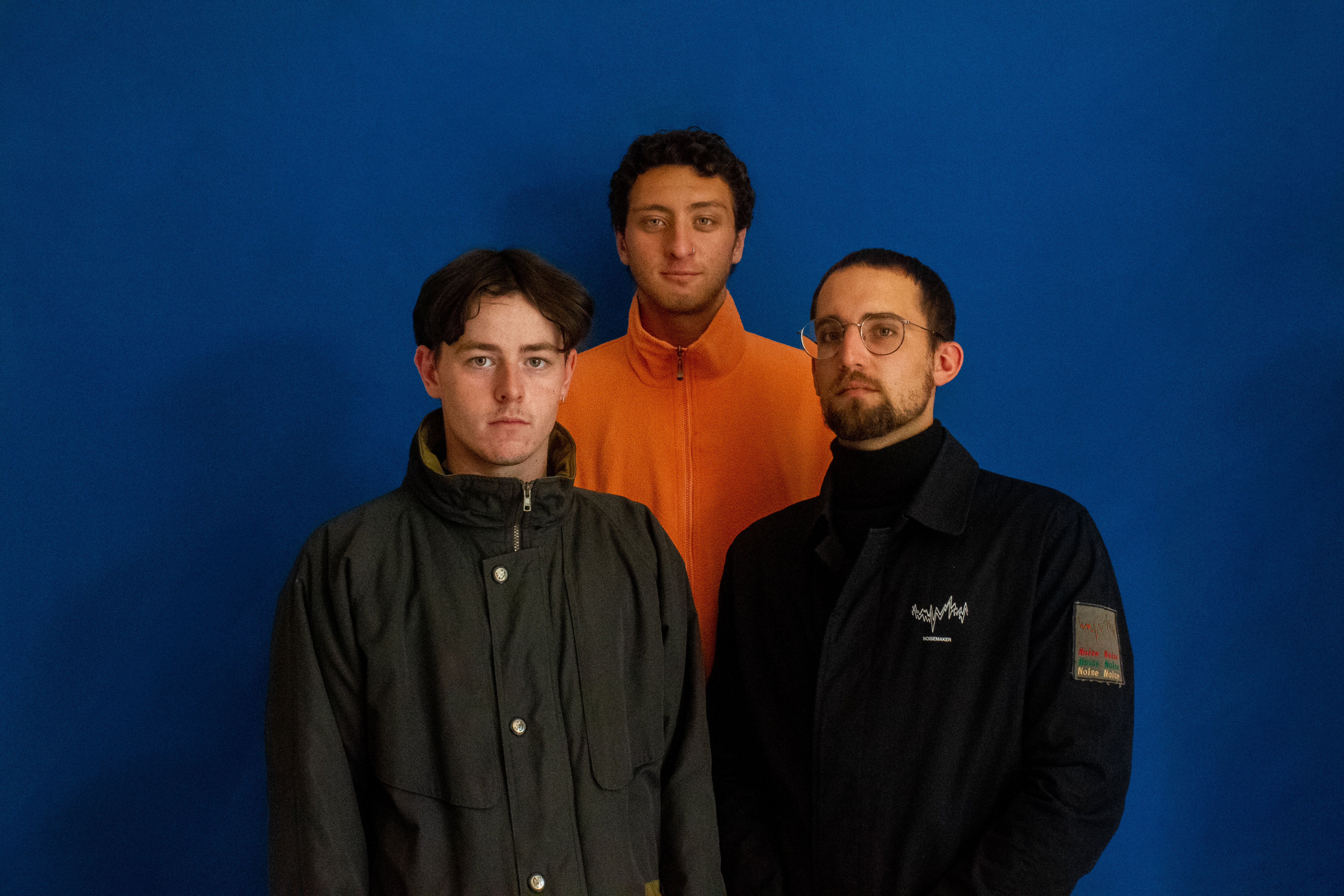 Earlier this year we became completely enamoured with Gold Coast trio daste and their instant dance floor swooner, Sober. Now, the group's resilient and crystallised indie-dance has been pushed to its limit with their new burner, Myself.
The majesty to daste's crisp tunes is the use of the space. Their airy synths and see-through guitar tones provide a completely virtuosic atmosphere that's grounded in dance and indie compositions. The group are fluent in dividing up a dance floor when the song calls for it or pairing it all down to a brisk, harmonising moment. Either way, daste's playful and clever approach to Myself doesn't fall on deaf ears.
RELATED: Pat Carroll rivals Jon Hopkins for immensely intelligent techno. Listen HERE.
daste find that their diversity in instrumentation and broad strokes over indietronica has allowed them to develop an air of positivity in their musical circles—something that's usually unseen in the music industry.
"'Myself' encourages others to approach life with a positive, DIY mindset. In the creative industries, especially, it can be hard to break through the fear of being an independent and it's important to push and support each other's endeavours," explains daste.
Myself comes paired with the news of the group's debut EP, 'Palette', is arriving this May. The EP will come built with their previous singles, Sober and Thinkin' Of. No further news on the EP is available, though we wait with baited breath for its arrival and possibly some tour dates.
Stream Myself below.