Download Festival Australia Officially Confirmed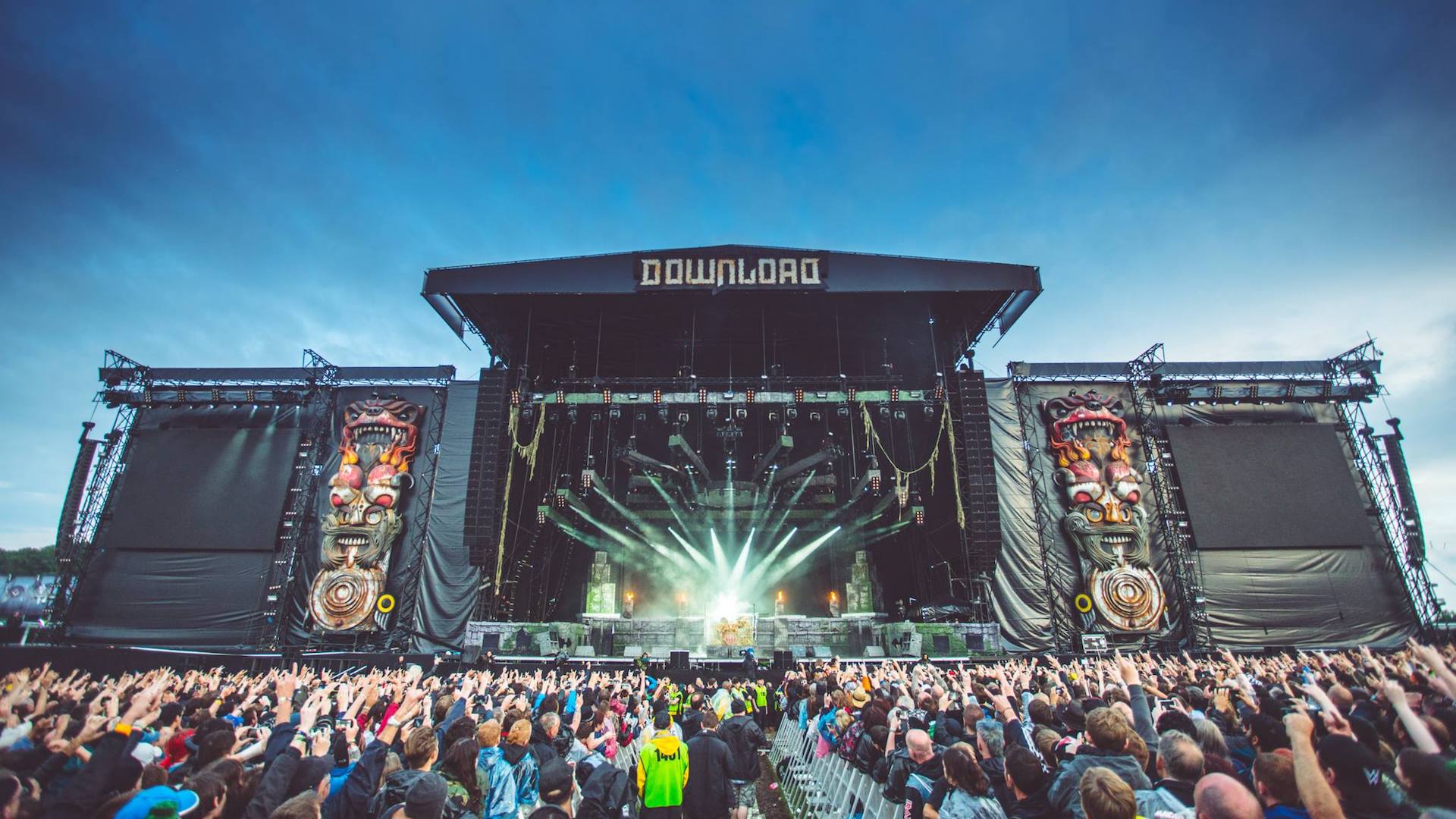 Months of speculation and rumours have finally been put to rest with the official announcement of Download Festival hitting Australian shores next year. Presented by Live Nation, Unified and Secret Sounds, Download Festival Australia will take place at Melbourne's Flemington Racecourse Saturday 24 March.
Open to 25,000 keen punters, the festival will be a one day affair with a confirmed 29 bands spread across four stages. 1/3 of the mammoth lineup is set to be Australian with the other 2/3 being international acts—Limp Biskit and Korn are but 99% confirmed with the bands outing themselves to be in the country in March. The full lineup will be announced 9 November. At this stage, that is all that's known about this leg of the internationally branded metal and punk music festival.
One thing is for sure, with the amount of power behind the festival, it's set to be a huge lineup for Melbourne attendees. Secret Sounds, for example, recently announced the Australian branded Austin City Limits called Sydney City Limits. While Unified is the incredible team behind Unify Gathering—another Melbourne institution.
Download Festival Australia's website is live HERE with its social media running, too. The website also promises speciality bars, a food fare, markets, art installations and more. Download Festival, at this stage, seems to be a little more than a simple Soundwave replacement.
Keep your eyes peeled on AAA Backstage for the full lineup on 9 Nomevmber.