DZ Deathrays Join Best Night Ever On The Gold Coast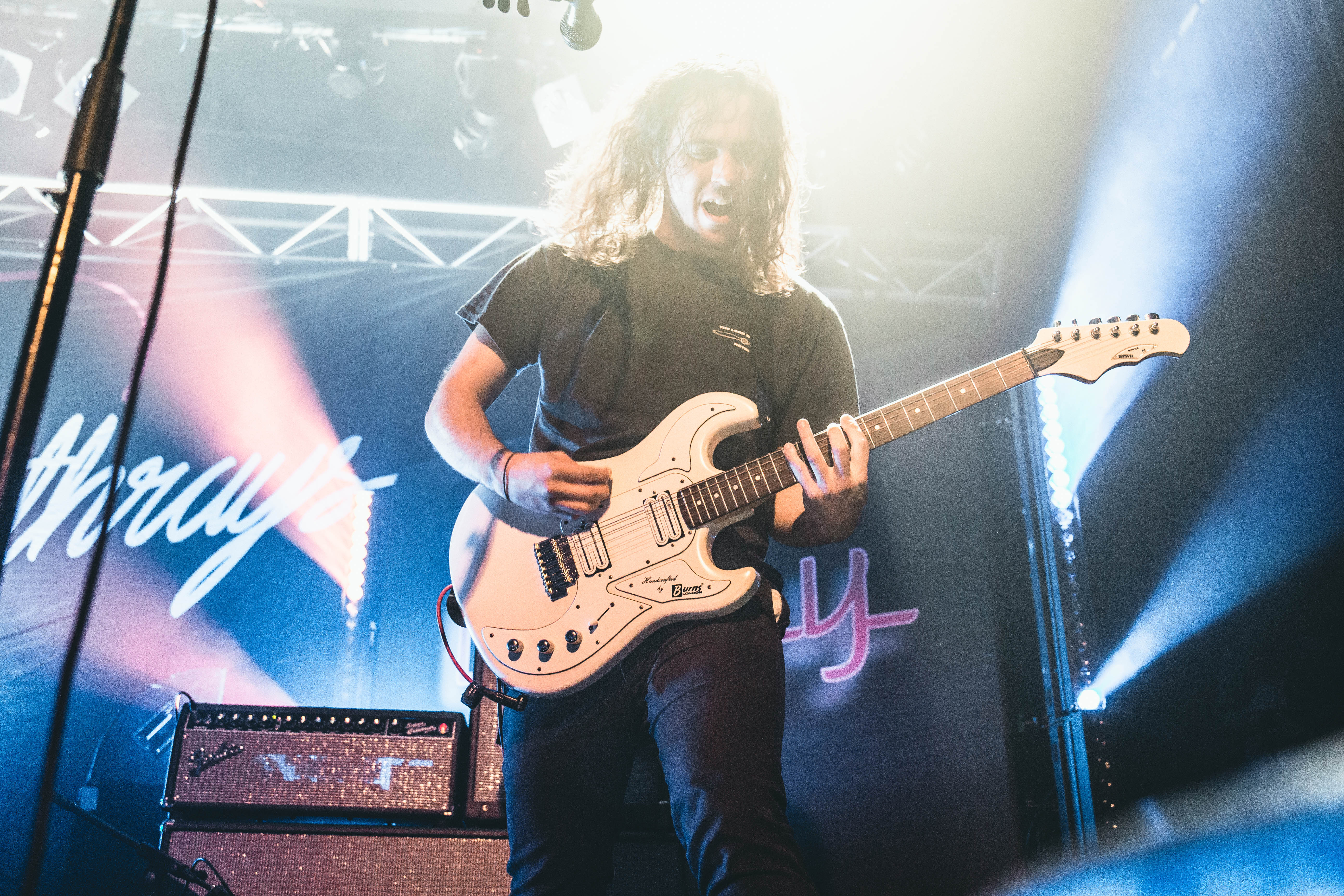 What was already labelled as The Best Night Ever has just got ever better. DZ Deathrays, WAAX and RAAVE TAPES join an already huge lineup for the New Years Eve Eve party on the Gold Coast.
The lineup already consisted of Dune Rats, TOTTY, The Gooch Palms and Crum. Now, another three heavy acts round out the event.
DZ Deathrays join the bill in lieu of their recent national tour celebrating 10 years as a band. They were joined by Canada's PUP and local legends around the country, including a secret set from Violent Soho in Brisbane. Read our review from Sydney HERE.
Taking place at the Gold Coast's new hub for music, food and culture, NightQuarter, these all-class rock bands will take over the whole precinct on Saturday 29 December. Better yet, the event is all ages—with minors permitted with a legal guardian over the age of 25. It follows a sold-out event from last year which featured Grinspoon, British India and more.
Ready to make it the Best Night Ever? There's only one way to find out—grab your tickets HERE.
Best Night Ever Lineup Announcement
DZ Deathrays
WAAX
RAAVE TAPES
joining…
Dune Rats
The Gooch Palms
TOTTY
Crum
TICKETS