DZ Deathrays Announce 'Bloody Lovely' Pop-Up Events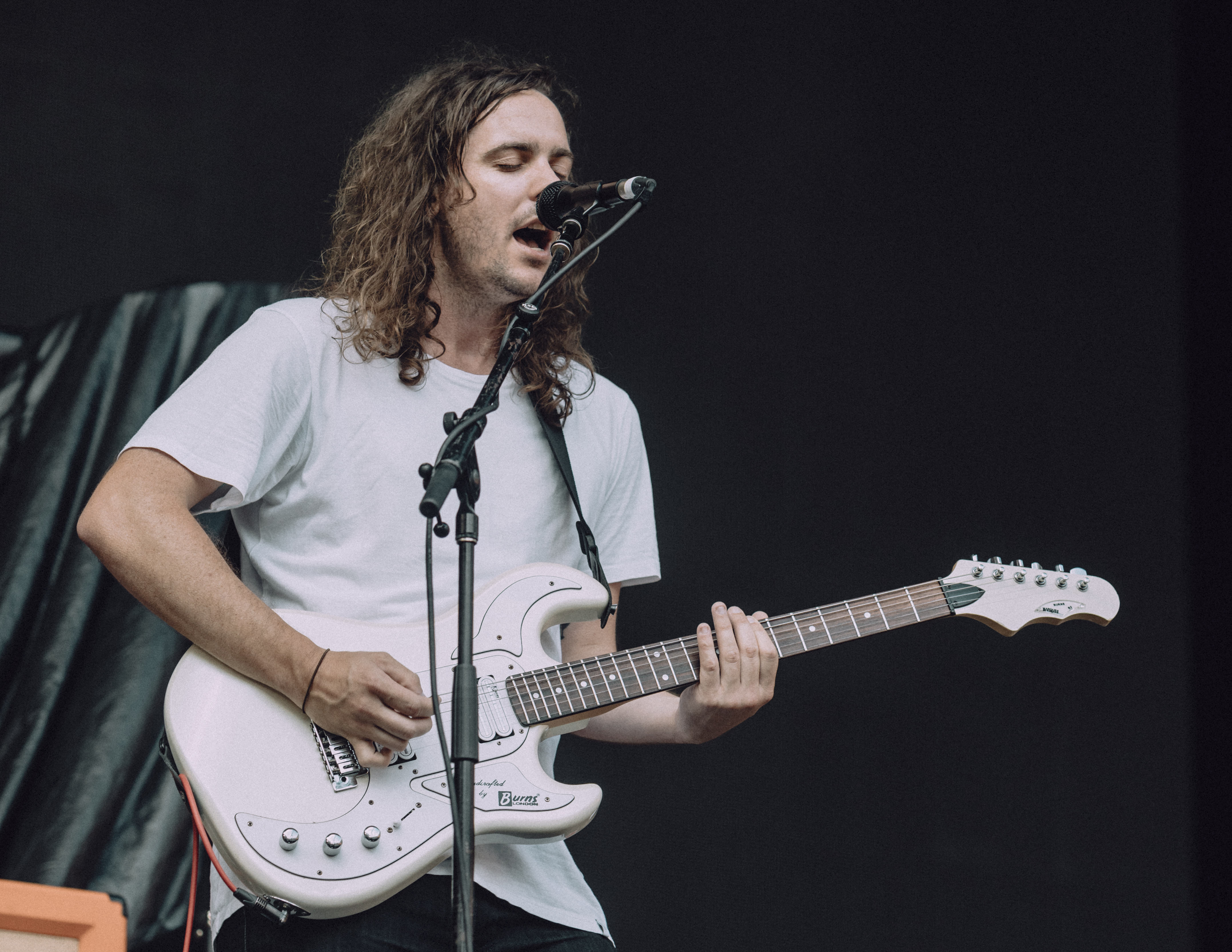 Just days out from dropping their third, and most resolute, studio album, 'Bloody Lovely', DZ Deathrays have announced a special run of pop-up bars across the east coast.
Labelling them as, "Bloody Lovely Pop-Up Bars," DZ Deathrays have created these special, one-off events as an experience to bring the album's artwork to life. Kicking off in their hometown of Brisbane at Greaser Bar, the duo will move onto Sydney at Ramblin Rascal Tavern and Melbourne's The Beaufort. DZ Deathrays will be appearing all three events in DJ mode. Special vinyl editions of 'Bloody Lovely' will also be available to purchase at all events.
"We have always wanted to open our own bar at some point and I guess this is a good way to test the waters and also launch the new record with a bang. In the studio we were trying to get that feeling of a fun dive bar with our music playing in the background while people shoot pool and talk shit," explains Shane Parsons.
To commemorate the pop-up events, DZ Deathrays, in collaboration with Young Henrys, will be pouring their re-brew of Pills 'N' Thrills Pilsner, which first made it's special public appearance at Brisbane's Blurst of Times Festival a few years back. Simon Ridley explains the beer's taste and it's blend of home and European flavours.
"Getting to release our own beer a couple of years ago along with a big help from the Young Henrys team was so awesome! It's a session Pilsner and an Aussie take on a traditional Czech recipe, that reminded us of our time spent touring in Europe blended with a bit of flavour from home. We are so glad we get to do a rebrew of the beer and have people hooking in to it at the album launch Pop-Up bar," says Ridley.
Bring it on home with DZ Deathrays this weekend—see all the pop-up event dates below. 'Bloody Lovely' is released this Friday 2 February via I OH YOU.