DZ Deathrays Announce 'Bloody Lovely' National Tour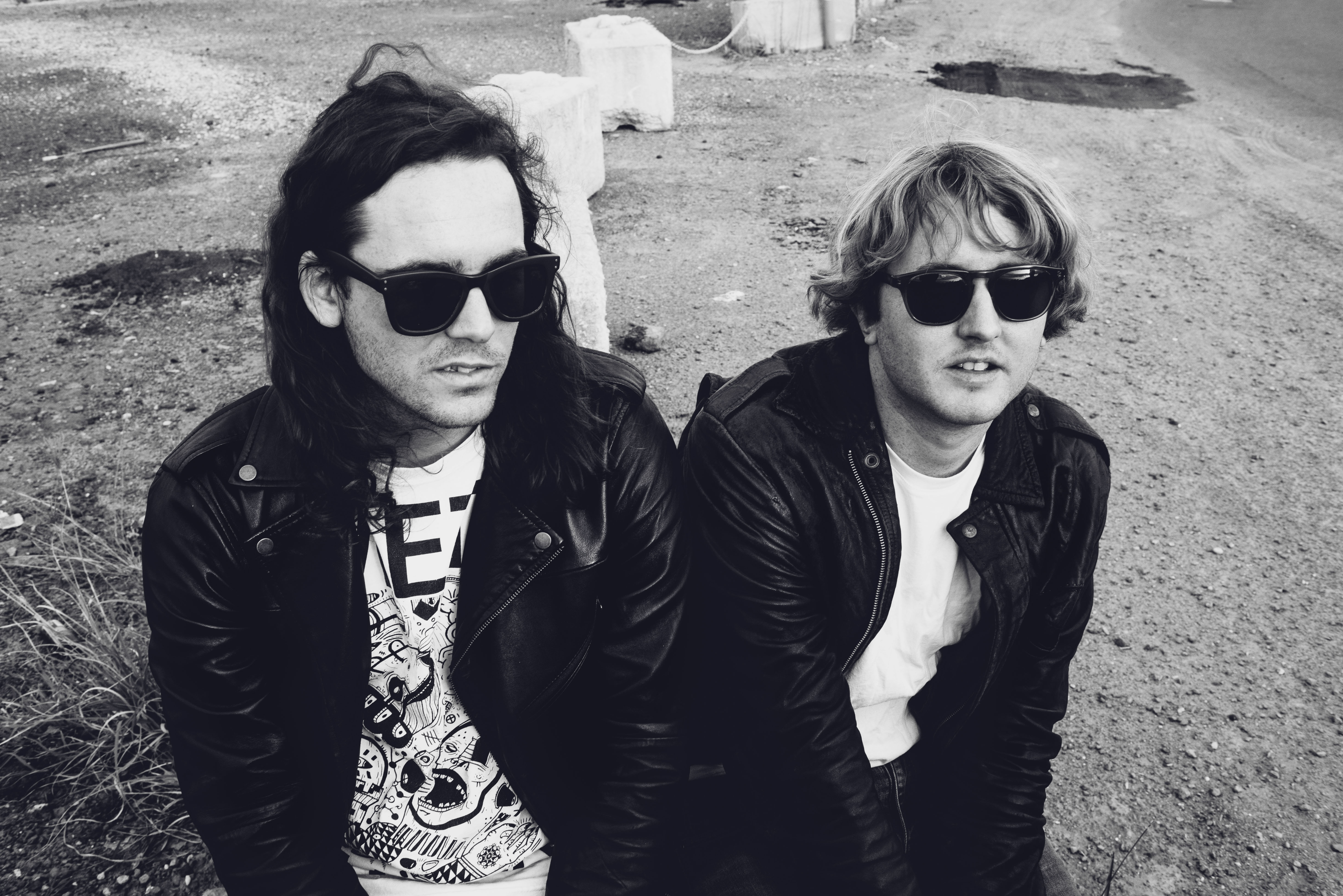 The news just does not stop for DZ Deathrays. Primed and ready to release their third studio album, 'Bloody Lovely' tomorrow, the duo have announced its national tour across the country as well as New Zealand.
Running through April and May, DZ Deathrays will take their grounded and heavy new album through New Zealand including stops in Auckland, Christchurch and Wellington. This leads them into a huge circuit of Australia playing all the capital cities including more regional stops like Newcastle, Canberra, Ballarat and more. The tour concludes in their hometown of Brisbane at the Triffid. All shows will be supported by Clowns and These New South Wales—Boat Show will play support on their New Zealand shows.
The tour announce follows the groups one-off pop-up events happening this weekend to launch 'Bloody Lovely'. DZ Deathrays will be DJ'ing and helping behind the bar with their own brew of Young Henrys beer in Brisbane, Melbourne and Sydney. Special edition vinyl of the album will be available to purchase at these events—first in, best dressed!
Speaking to Shane Parsons from the group recently, he mentioned the album was recorded with Burke Reid and the process was calmer and looser than previous sessions.
"We went into it with a little bit of a different approach. We said to him we wanted it to sound a little more live and a little looser. We were a little more prepared I think, you know we'd had four years of writing and we did a couple of singles in that time and a few session of recording but we really made that when we went in this time that we knew exactly what we wanted to do," stated Parsons.
Tickets to all shows go on sale Monday 5 February HERE. See the full list of dates below—Brisbane and Adelaide are both all ages shows. 'Bloody Lovely' is out Friday 2 February via I OH YOU.
DZ Deathrays Live Dates
THURS 26 APR
Galatos, Auckland
FRU 17 APR
Blue Smoke, Christchurch
SAT 28 APR
San Fran, Wellington
FRI 4 MAY
The Gov, Adelaide
SAT 5 MAY
Captiol, Perth
THURS 10 MAY
Cambridge Hotel, Newcastle
FRI 11 MAY
Metro Theatre, Sydney
SAT 12 MAY
Hellenic Club, Canberra
THURS 17 MAY
Karova Lounge, Ballarat
FRI 18 MAY
170 Russell, Melbourne
SAT 19 MAY
Republic Bar, Hobart
FRI 25 MAY
The Triffid, Brisbane
TICKETS