EP Review: Funboys 'Zeit Nights'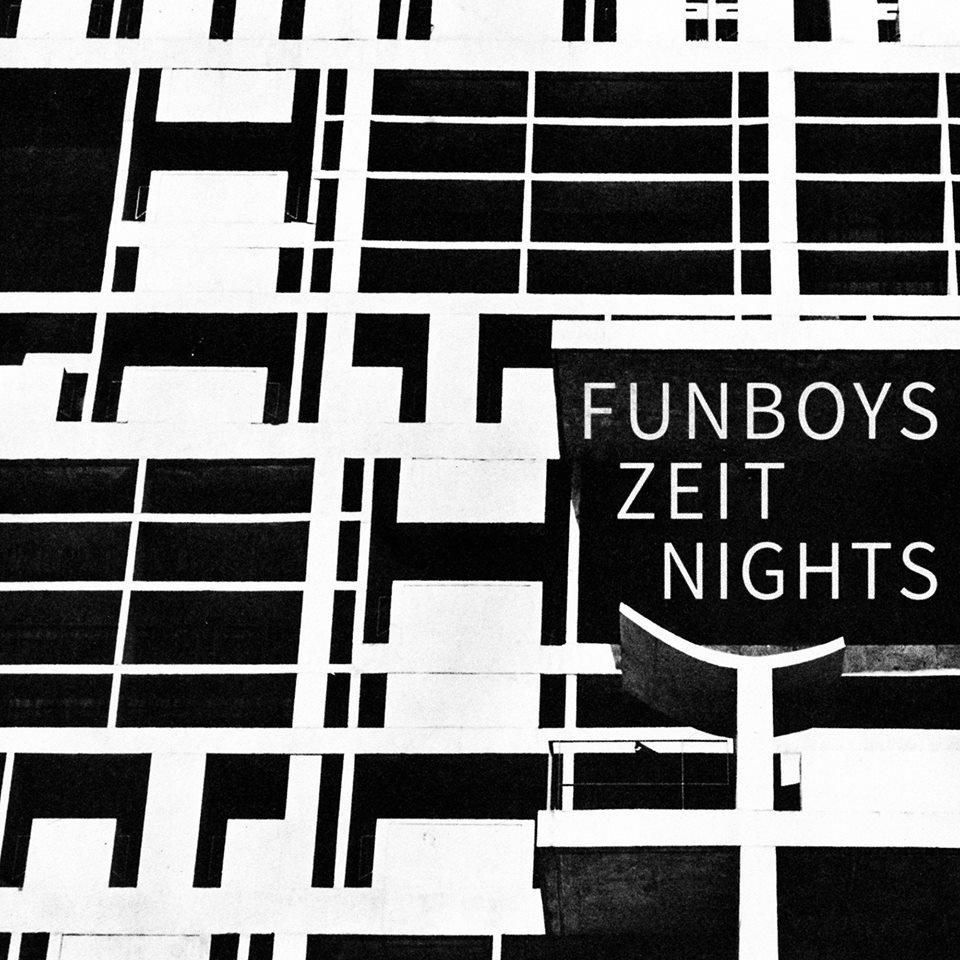 Those fun-loving dancefloor rascals Funboys are back again with a brand new EP, 'Zeit Nights'. As we've come to expect from Funboys, it's loaded with epic drum rhythm, super wide synth patches and some great '80s style bass lines.
'Zeit Night' is a short but sweet 3-track EP out via UK label, Nein Records, with remixes from Concret, of Mexico, Rose Deers from Lithuania and Otheo also of Mexico.
Opening with the title track, Zeit Night has that familiar Funboys twang with gorgeous club kick and snare and panning synth lines. It's nothing but groove from the get go. With added vocal stab effected to the ceiling to give that extra hugeness! This is will be one of them club tunes lighting dance floors worldwide this summer. A true tribute to their analog sound.
Second tune one the EP, Gnarlivile is one for those who love a 3am dancefloor. Huge opening kick and percussion sequence—it's dark and deep. The repetitive side chain style bass sequence lifts with intensity throughout the tune. It's one for all you DJ's looking to melt your floor but also keeps punters interested with great stabs and nice drops.
Track three, Heartbeat Breakdown continues with that dark and techno style theme. With filtered-out intro and bright snare tap, this is another one of them tunes that is made for the late night dancefloor this time with more industrial clicks and blops.
It's easy to write a review about a club EP that will get you moving on the dancefloor and to keep an ear out on future dancefloors for said tunes. However, what's hard to review, is the pure production brilliance that Funboys bring to the table. This release is packed with great production that requires listening close up on good headphones. I suggest you do that with this release.