Melbourne Stalwart FEELDS Hits His Stride On 'Kill The Moon'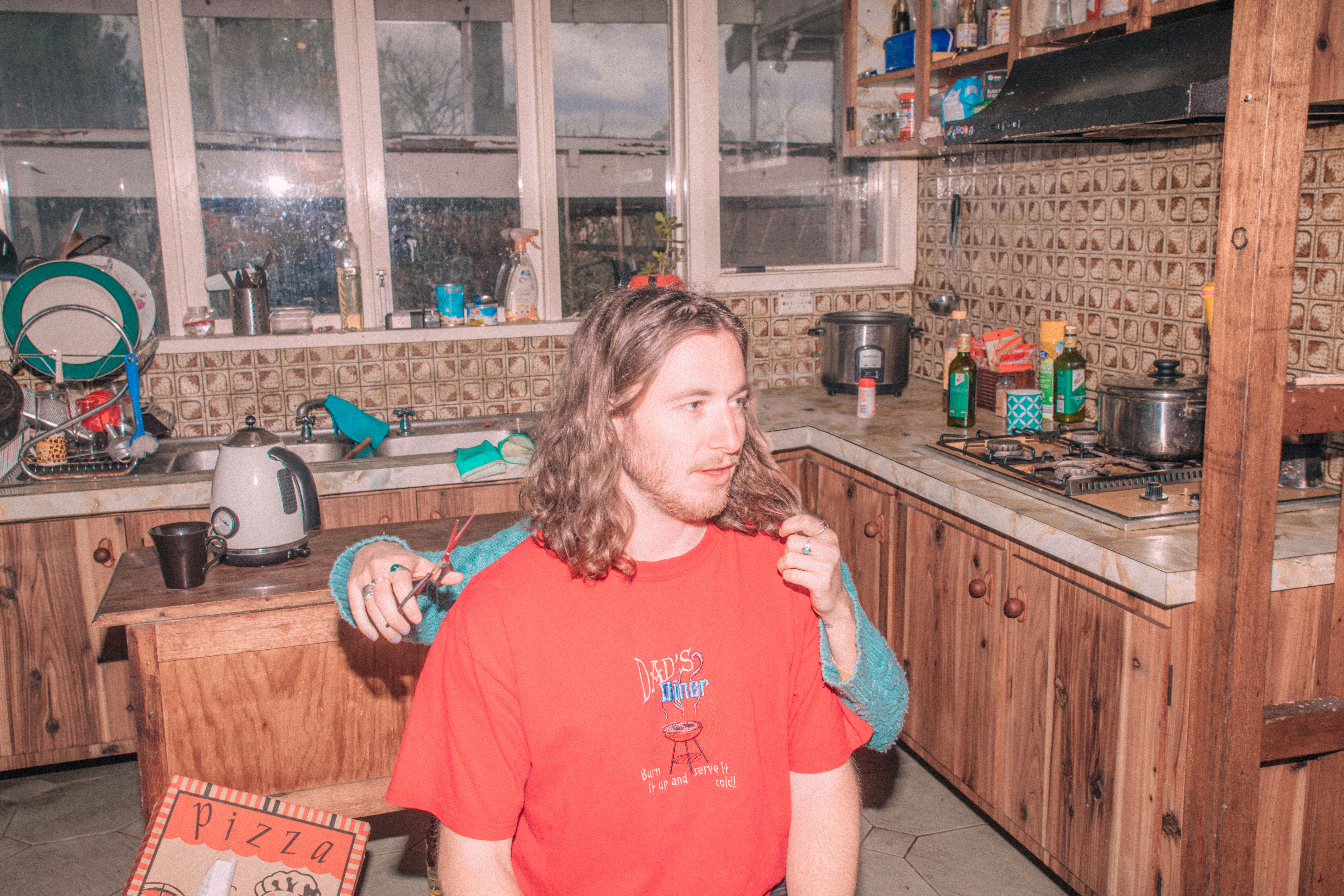 It's an absolute joy to watch an artist grow from the roots of an idea, and eventually sprout into the audacious and complete sound of FEELDS. Cutting his teeth for years, and attempting to find his voice in a plethora of other projects, the young Melbourne stalwart has hit his absolute stride on Kill The Moon.
Edging away with a string of incredible singles—including the fantastic Crazy Neighbours, as well as appearing on UKIYO's stunning Something Like This, FEELDS has finally found his feet. Kill The Moon is both a new musical resolution for the songwriter and a firm placement in how far he's come. His tectonic approach to sprawling folk-rock comes in sync with a inhospitable new genre invention, "post-folk".
The instrumentals are booming and FEELDS' voice is sharper than ever. His pairing of traditional folk motives with a cacophony of three-dimensional rock elements—previously unheard of in his realm—make for a buzzing, physical and experimental appendix of folk. It's essential listening.
FEELDS—real name James Seymour—mentions the song is about, "trying to avoid confronting things that are quite obviously the right thing to do."
FEELDS will be on tour basically for the remainder of the year—sharing his time between two of Melbourne's other great bands, Slowcoaching and Merpire. He's launching the new single this October at the Grace Darling Hotel. Stream Kill The Moon below.