Ukiyo Enlists FEELDS On 'Something Like This'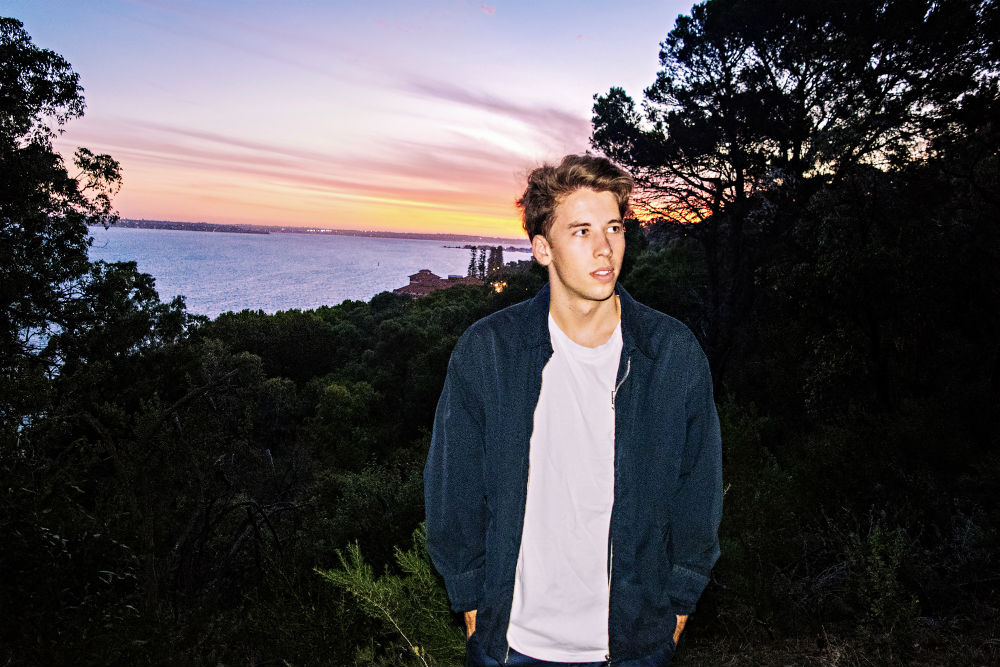 A return single as impressive as Something Like This from Australian producer Ukiyo is something so rare. Using his languid beats over the near-perfect vocal accompaniment of Melbourne signer-songwriter FEELDS, Ukiyo has spawned one of the best singles of the year.
Relatively unaware of Ukiyo's musical movements until now, he's currently the biggest blip on our radar. He slides somewhere in between a Bonobo chillwave jam and an early Flume take—it's incredibly intelligent music that will make you move and think at the same time. Something Like This is his latest and is a true dance floor burner that pushes the envelope of the genre.
Here at AAA Backstage, we know FEELDS, born James Seymour, pretty well. He premiered one of his biggest songs to date, Crazy Neighbours, with us last year and even followed his antics with us other two bands, Swim Season and Slowcoaching. The multi-discipled artist has give one of his vocal performances of career here on Ukiyo's track. It slips through neo-soul and RnB so effortlessly. Known for his indie-folk stylings, FEELDS truly comes into his own here on Something Like This. Less than half way through the track I forgot that was FEELDS' vocals—I sincerely thought Chet Faker was crooning one of his classics.
On the collaboration with Ukiyo, Seymour adds:
"Ukiyo's tenacity and energy on stage go along with his great production style. We got talking, and next thing we knew we were working together. 'Something Like This' explores the idea of when it gets too 'comfortable' or stale between lovers—where they don't tell each other what's really going in their minds, and it comes back to bite them," states Seymour.
Joining the single release will be a run of four national tour dates for the young producer—hitting some big clubs in Perth, Brisbane, Sydney and Adelaide between January and February.
Scope the full run of tour dates and stream the magnificence of Something Like This below.
Ukiyo Live Dates
FRI 26 JAN
The Flying Cock, Brisbane
SAT 3 FEB
Jack Rabbit Slims, Perth
FRI 9 FEB
Rocket Bar, Adelaide
FRI 23 FEB
Banquet @ World Bar, Sydney