Gerd Janson Announces Australian Tour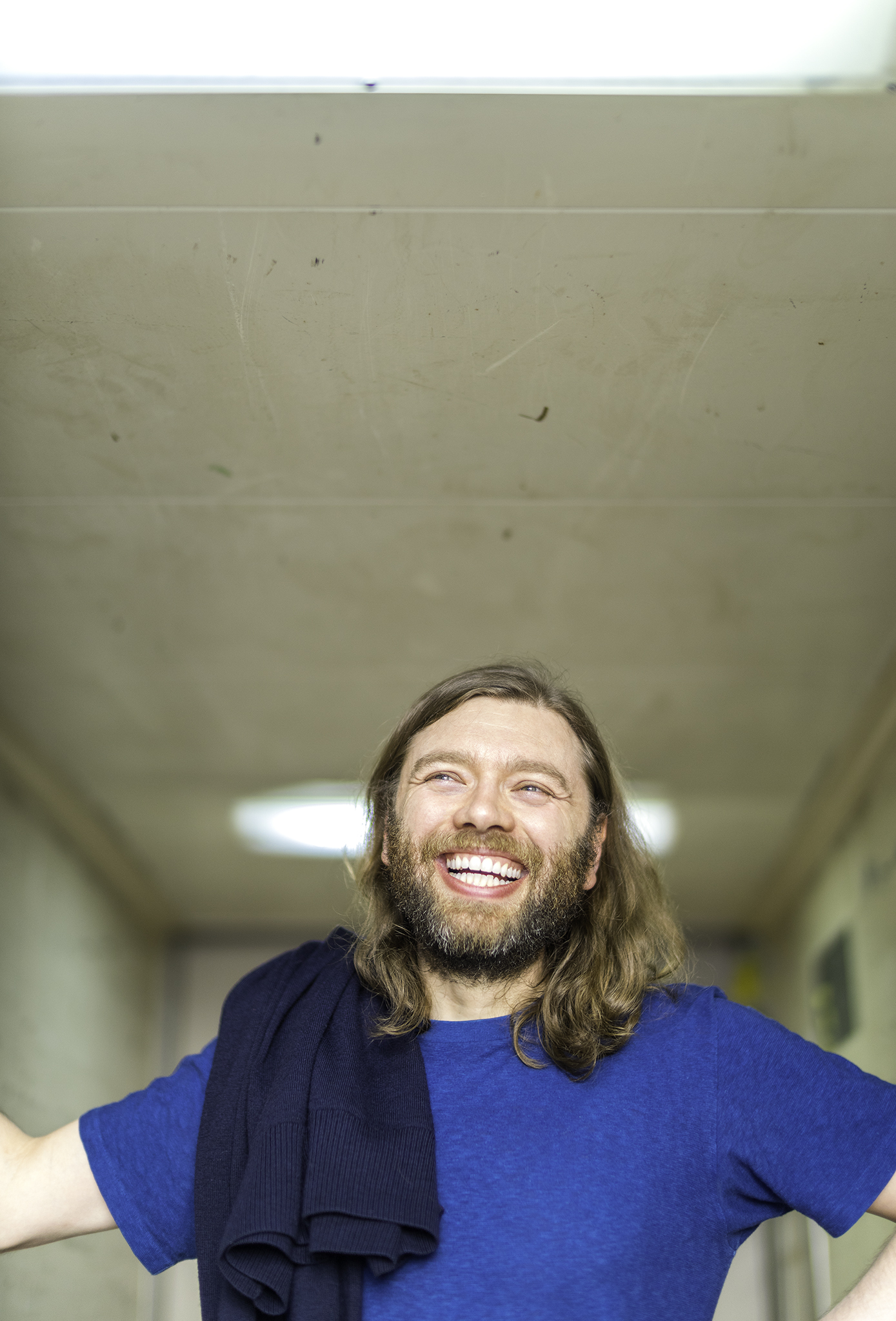 Gerd Janson is one of the world's most respected and forward-thinking DJs of our time. The German pioneer has announced his full list of dates while in Australia this September.
Already announced on the B3 lineup—Melbourne's new underground venue held in the carpark of Etihad Stadium alongside DJ Koze—Janson will perform at the Moments Like This mini-festival at the Greenwood Hotel, Sydney. Also on the lineup is, again, DJ Koze and Charlotte de Witte.
Channelling house and techno into avenues previously unknown, Janson continues to challenge the realm of dance music. He's celebrated around the world for his inspiring, genre-agnostic sets. Additionally, his label, Running Back, has been responsible for signing the likes of KiNK, Fort Romeau, Henrik Schwarz and more.
Last in the country for Sugar Mountain at the beginning of the year, Janson laid down on of the days' best DJ sets courtesy of Boiler Room. If you're in the mood for some more Boiler Room action, go HERE to see our best picks and VODs from the Sugar Mountain festival.
Scope Gerd Janson's Australian dates below.
Gerd Janson Live Dates
THURS 27 SEPT
Smalltown @ B3, Melbourne
SAT 29 SEPT
Moments Like This @ Greenwood, Sydney