Golden Features Pushes Play On 'Falling Out' Video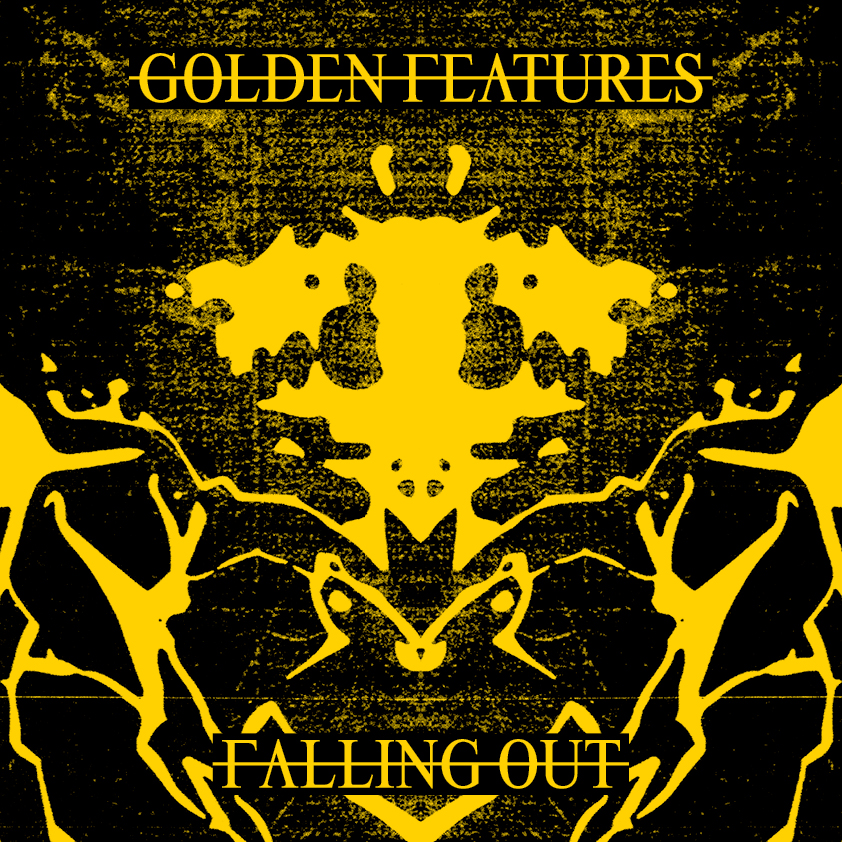 Sydney's very own golden boy Golden Features has hit us with a ripping new video for his latest single, Falling Out. He's also announced an extra live date to keep up with exceeding demand.
Featuring some espionage style characters, the video takes us through a retro VHS look at the main character as he travels through various states of dreaming and reality. The distorted effects on the video compliment the heavy hitting bass well, pushing home and finalizing an already well rounded polished song. The video is on a completely other level of quality in regards to production and direction. 
Director, Kiran Dosanjh, says of the Falling Out video, "The visual hones in on the experience of the lead, caught between a conflict of obsession, suffering, and a fading relationship. He navigates through this struggle weighed down by the intensity of a hallucinogen-induced psychosis."
It's just another tick in the box for the Sydney producer who has a full feature album due out July 13 titled 'SECT'. Falling Out is the first single off the album which as already racked up over 1 million streams!
You can see this and more smashed out live when Golden Features heads out on the road in August. Watch the video below and scope his tour dates. You can also pre-order the album HERE.
Golden Features Live Dates
SAT 11 AUG
Hordern Pavilion, Sydney
WED 15 AUG
Eatons Hill Hotel, Brisbane
FRI 17 AUG
HBF Stadium, Perth
FRI 24 AUG
Thebarton Theatre, Adelaide
SAT 25 AUG
The Forum, Melbourne – SOLD OUT
SUN 26 AUG
The Forum, Melbourne
TICKETS