Hatchie Proves She's Brisbane's Best Artist With 'Sleep'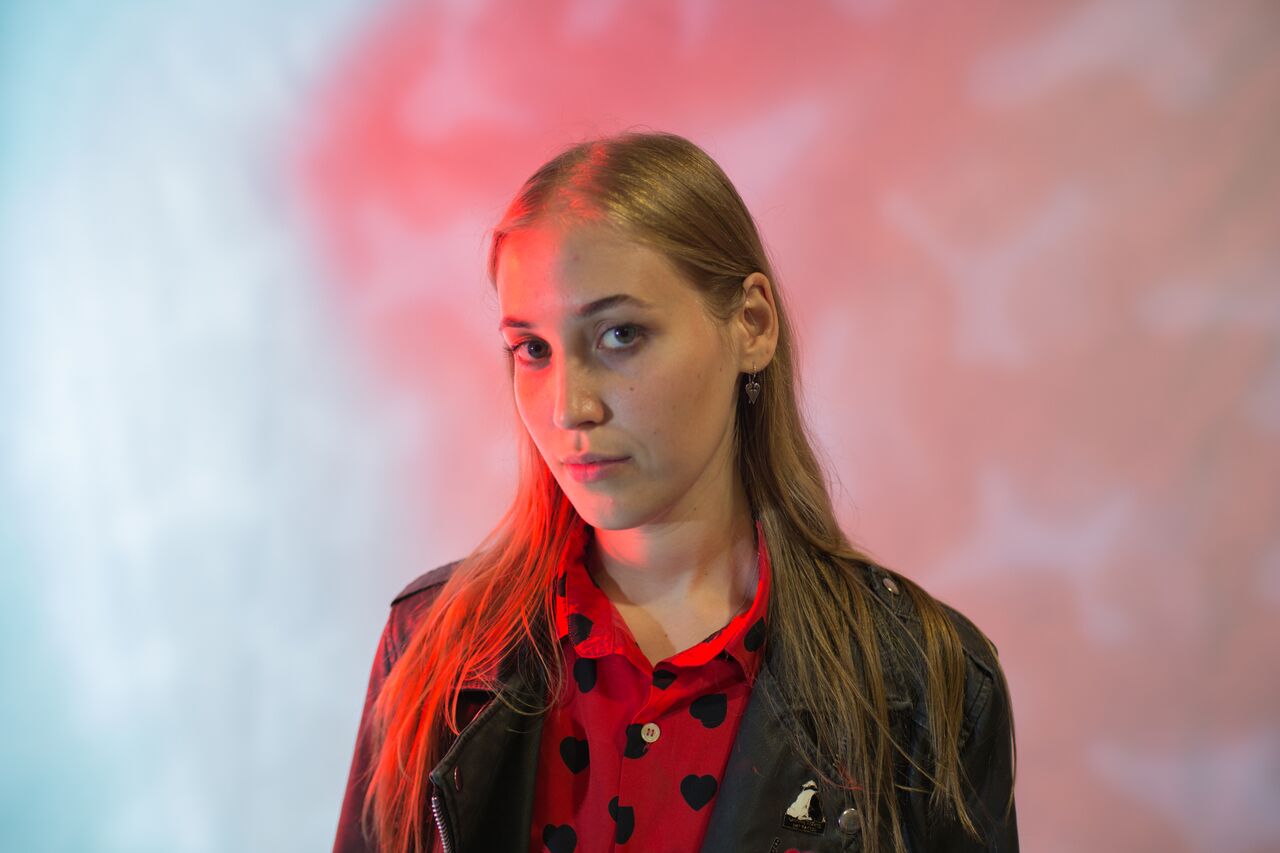 Praise be Hatchie. She's been wowing the entire world over with her infectious shoegaze pop and now she's given one more taster of her debut titled, Sleep.
Sleep follows the more-than-perfect Sure and Sugar & Spice. Her glittering pop anthems have given kids a reason again to close their bedroom door, blast music from the speakers and dance and sing like nobody's watching. Though wrapped in thick melancholic presence, Sleep is riffled with '80s style longing for winding synth lines and brisk, coated dream pop guitars.
Hatchie has a panache toward daydreaming. There's a teenage-like wonderment in her music. The interplay of regret and optimism in the lyrics begs to be sung back at her. Hatchie's new-wave gaze places her head and shoulders above the rest.
Sleep will feature on Hatchie's 'Sugar & Spice' for release on Friday 25 May. Of the EP, Hatchie spoke of how she meticioulsy crafted these tracks to sound perfect.
"The songs on Sugar & Spice were all written without much thought or pressure from myself or anyone else, allowing me to lay my feelings out like I've never done before. Joe & producer John Castle helped shape the sound you can hear in each track, bringing life to each song in its own special way," digressed Harriette Pilbeam, aka Hatchie.
Hatchie will be on the road this June touring behind the EP. We'll see you in the crowd to bear witness to one of the most exciting new artists of 2018.
Hatchie Live Dates
THURS 12 JULY
Worker's Club, Melbourne
FRI 13 JULY
Oxford Art Factory, Sydney
SAT 14 JULY
Black Bear Lodge, Brisbane