Hey Sunshine Returns With A Bigger Lineup And Bigger Location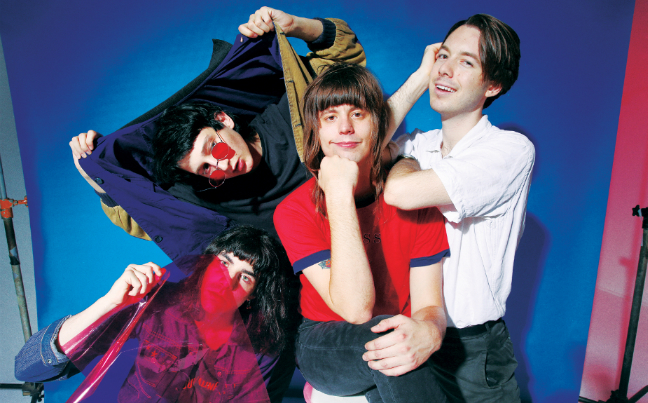 After sprouting a delicious and ambitious lineup for its inaugural year in 2017, Hey Sunshine is back with a bumper lineup and new home. The Creases lead the dynamic bill with the festival now taking place at Billinudgel Hotel.
Hey Sunshine boasts an incredible focus on the psychedelic and brash new music acts on the rise. The Lulu Raes and First Beige also take top billing with things getting a little heavier with Voiid. Sunrose, Letters To Lions and Tuppaware Party also fill the lineup. Between acts, The Wonky Queenslander will provide dirty beats and dynamic dance floor vibes.
As for the new location, Hey Sunshine will take place at the Billinudgel Hotel—a local institution. Formerly at Burleigh Brewing on the Gold Coast, the new location is mere thirty minutes south from the former location, and just ten minutes from Byron Bay. Hey Sunshine all goes down on Saturday 20 October.
Read our review of last year's Hey Sunshine HERE.
Best to snap up a ticket now as they won't last long. Go HERE.
Hey Sunshine 2018 Lineup Announcement
The Creases
The Lulu Raes
First Beige
Voiid
Sunrose
Letters To Lions
Tuppaware Party
The Wonky Queenslander
TICKETS