Is That A Hole In Your Pocket Or Are You Just Excited to Have The Panics Back in Your Life?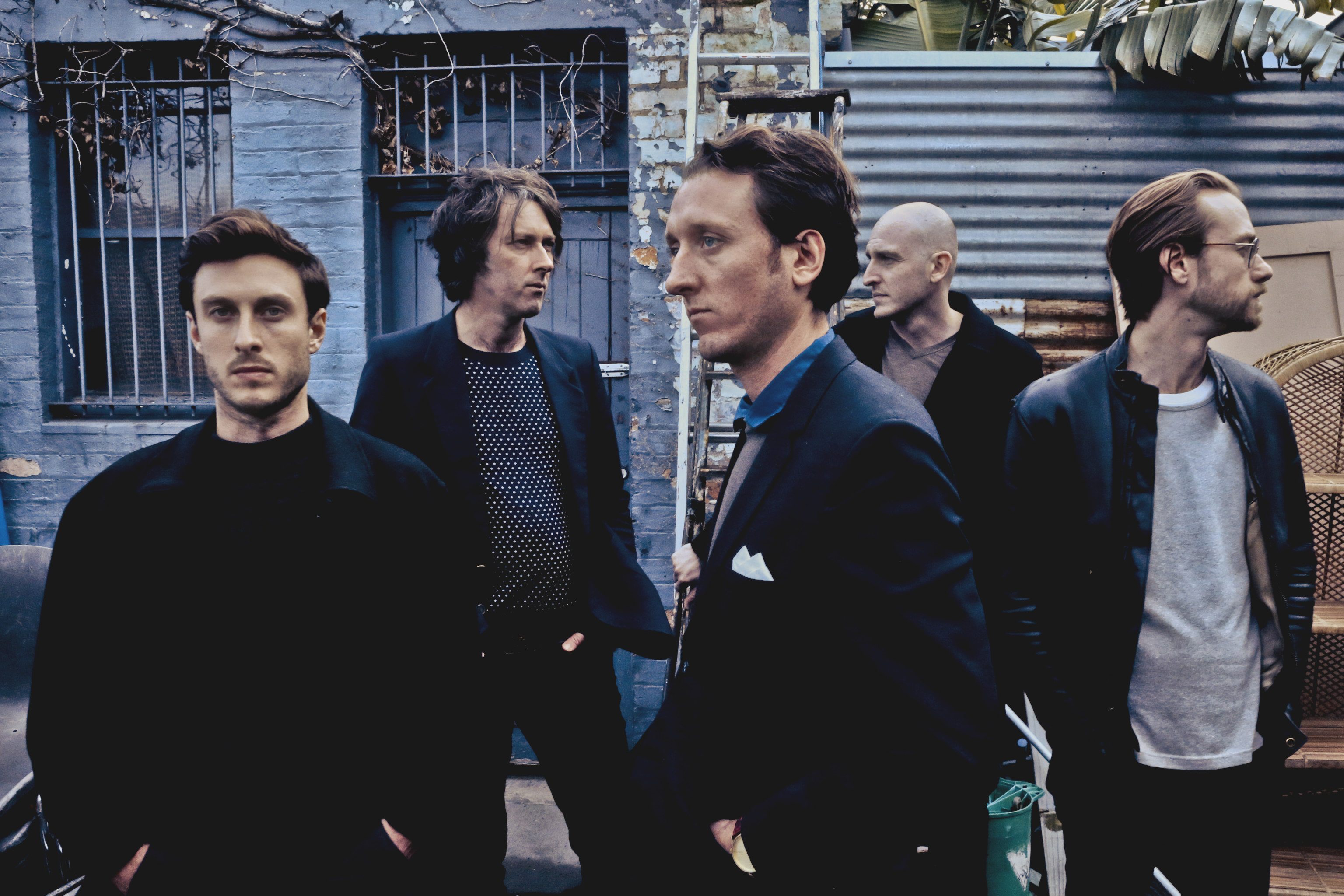 Try to contain your breath because Perth-via-Melbourne quartet, The Panics, have a new song and a new video to unleash and its hot enough to burn a hole in your pocket.
The single, if you hadn't realised from the previous fun wordplay, is called Hole in Your Pocket and is the title track from their highly lauded 2016 comeback album.
Sounding like the lovechild of Midnight Oil and Echo and The Bunnymen, Hole in Your Pocket, infuses its slick production with sly activism as vocalist and songwriter Jae Laffer explains,
""I wrote this song up in the Pilbara region of Western Australia," says Laffer
"The land and industry is very visual up there and wrote it from the perspective of an older man describing the changing landscape of his ancestral home – seeing the beauty of a place being bought and sold in front of him.
"Hole in your pocket – is the feeling of despite what path travel and actions you take – what you end up with can be very different than what you imagined and out of your control. This and the expansive feel and intent of the track was a central feel of the album."
Hole in your Pocket's accompanying video very much echo's this sentiment as projections of Western Australia's transition since the mining boom swathing the band as they play defiantly.
A centerpiece of a song from a band that have consistently carried on the tradition of the great Australia songwriter, Hole in your Pocket notches up another victory for The Panics.
Watch the video for Hole in Your Pocket below and is available now via Dew Process.