Jack Grace Gives His Sultry Spin On Kacey Musgraves' 'Slow Burn'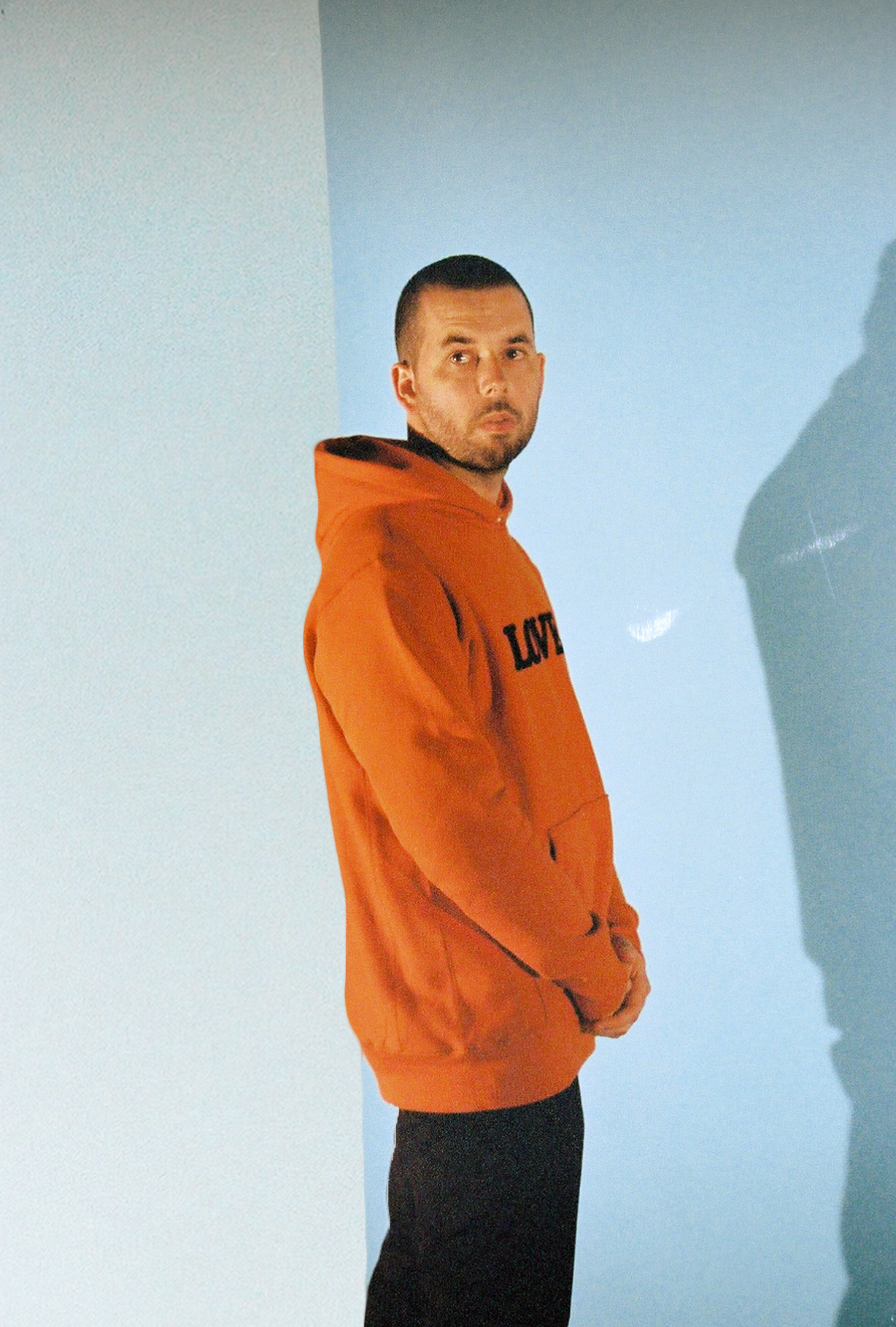 It's no lie that we absolutely adore Jack Grace here at AAA Backstage. The prouder and singer-songwriter has found a permanent place in our hearts and now with his latest track—his first for 2019—he'll be remembered forever. Grace has given his own take on the stunning Slow Burn from Kacey Musgraves.
The original track is already a rewarding and thoughtful piece that's placed on Musgraves' Grammy Award-winning album. Grace's version, akin to his sultry and patient songwriting ability, is, much like the song name suggests, a slow burning piano plodder. Grace's voice swerves and slides over a panning synth line mangled between his effortlessly easy piano playing.
RELATED: Lastlings' sound has expanded ten-fold on their gorgeous new single. Read more HERE.
As Grace elaborates, Slow Burn is one of his favourite new tracks, so he felt it necessary to try his hand at its majesty.
"Slow Burn was one of my favourite releases from last year. Songs like this are the ripest fruit," explains Grace.
Jack Grace is currently on tour through America on support for synthwave producer Com Truise. Recently, Grace also wrote and produced the latest material from Melbourne songstress, Eliott. Slow Burn comes off Grace's massive 2018 with the release of his accomplished EP, 'IF I TREMBLE' and follow-up single, owe u one.
Stream Slow Burn below.