Jack Grace Blesses Us With The Delicate 'owe u one'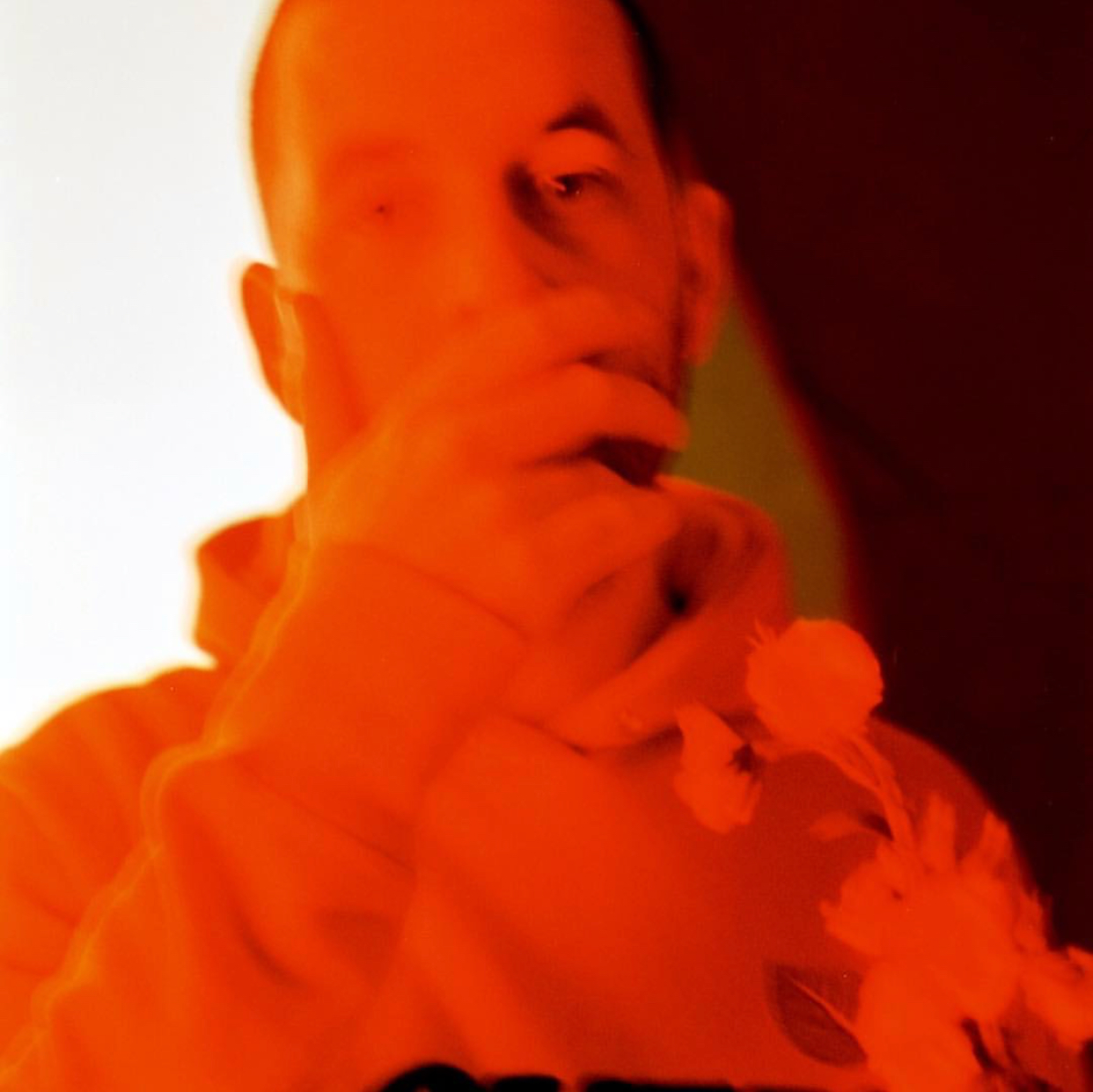 Blessing us with one of the year's finest EP releases back in April this year, Australian-born, France-residing electronic stalwart Jack Grace has crooned out another special track—the delicate owe u one.
The track is about being in over your head. Flush with desperation and slow motion momentum, Jack Grace has never sounded so confident in his work. His production is naked, with merely a piano and some samples tucked into the background. It's his prophetic voice that leads the track into unknown territory—that of unassuming and brash electro-soul.
owe u one is out now via Of Leisure. It follows his two exceptional releases earlier this year, which were found on his recent EP, Downstate and BE4UGO.
RELATED: Read about Of Leisure's awesome new compilation and day party 'Blue Line Steppers' HERE.
Jack Grace has been keeping essepecialy busy, not only with his own solo work. He also co-wrote Eliott's debut EP, 'Bold Enough'. In fact, the two artists are reunited writing and recording new material as we speak. Additionally, Jack Grace will also perform at the Avant-Garde stages of Pitchfork Festival in Paris.
Stream owe u one below.