Eliott Releases Exquisite Debut EP 'Bold Enough', Announces Tour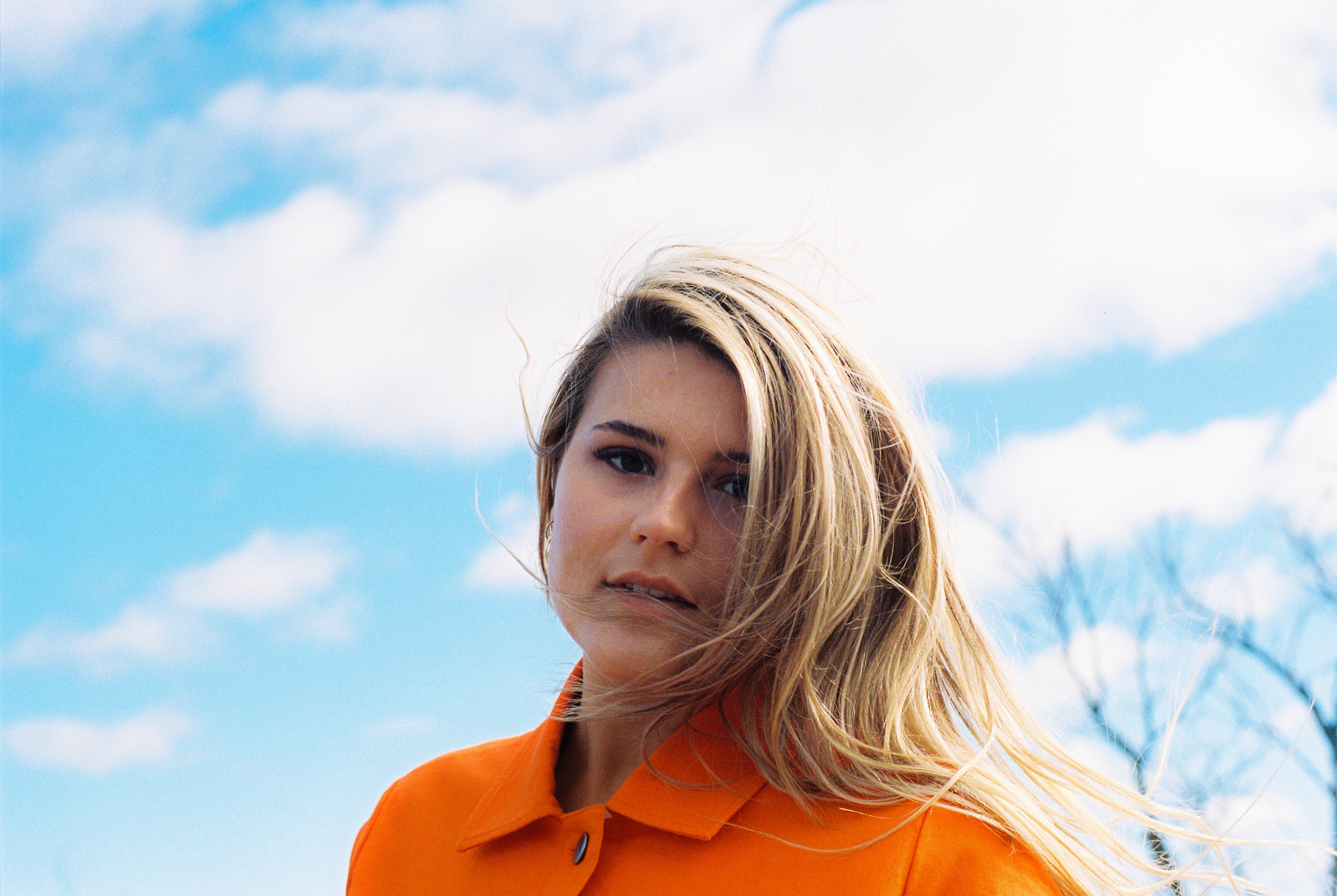 Rising songstress Eliott has released her debut EP, 'Bold Enough'. It's a timeless collection of songs about heartbreak and personal exploration. It's paired with a run of Australian dates this December.
The singer struck a chord with us with her achingly strong voice and perplexing production. These two elements either combat or coalesce on the six songs of the EP, which make for a compelling listen. Tracks like Over & Over, Close To Me and Figure It Out are platformed on a stark and minimal electronic backdrop—the former of which had help from fellow Melbournite, LUCIANBLOMKAMP.
The whole EP was co-written and recorded with Jack Grace. It pairs organic and inorganic musical elements with Eliott's soaring vocal hues. It's a rinsing view on modern pop that's sombre and melancholic. Tracks like Calling and Photographs are hauntingly stark, painting a picture of this young 21-year-old's fragile storytelling ability.
Earlier this month, we caught up Eliott at BIGSOUND. Watch that full interview HERE.
Eliott will tour the EP this December in Melbourne, Sydney and Brisbane. These dates follow her acclaimed BIGSOUND appearances and an upcoming European stint with Dean Lewis. Scope those gig details below and stream 'Bold Enough'.