'Calling' Solidifies Eliott As Australia's Most Versatile Pop Writer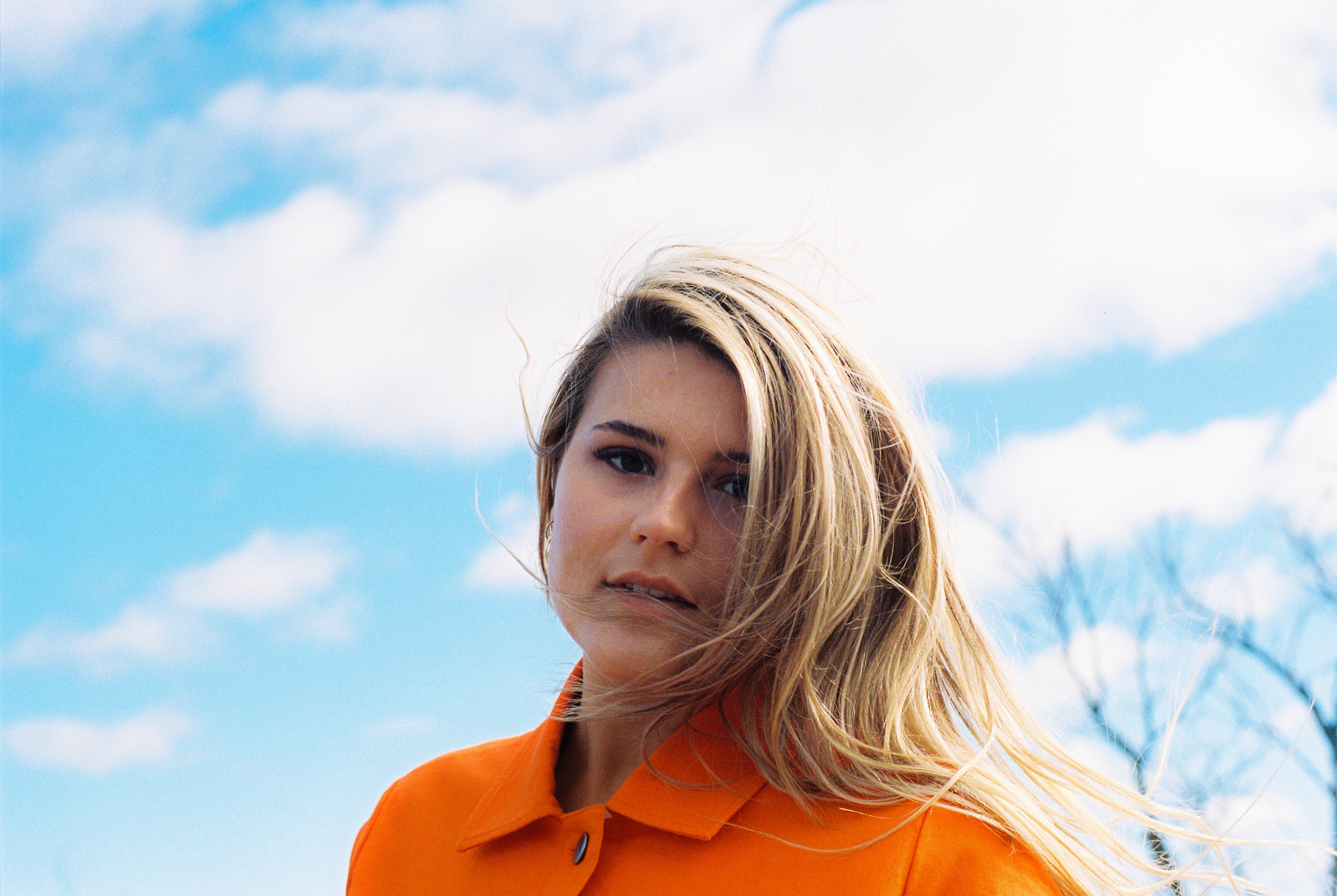 One of the best new voices in pop music, Eliott, has returned with a stirring, astonishingly sombre new single, Calling. She's also announced a handful of live dates this winter.
Versatile, yet playing to her biggest strengths, Eliott pairs back the production reverie she introduced on previous single, Over and Over. Instead, she placates her voice into capturing heartache, longing and restlessness. Keeping it simple with a keyboard and the organic, ebbing feeling of building strings, Eliott keeps emotions ever so high on this intense ballad—solidifying herself as one of the most unique pop voices currently circulating.
Labelling it her only heartbreak song on her upcoming, debut EP, she describes it as longing for someone to comeback.
"I had this one line in my head for about two years which I never really fit with anything, 'so I'm calling out to you, like a wolf in the cold, howling for your love—so close but it's not enough,' and then one day I was in the studio with Jack Grace and it just moulded into this intense ballad – it took me two years to put those emotions into a song, and 'Calling' is what came from it," explains Eliott.
Calling saw Eliott, once again, working with acclaimed production crooner Jack Grace. It was co-written alongside Grace as well as booming producer, Kuren. Over and Over attained production credit from fellow Melbourne electronic wizard, LUCIANBLOMKAMP.
Eliott will finally be treating her fans to some debut live shows starting later in July and, good news, she's already sold out her first hometown show! You can catch her headline shows in Sydney and Melbourne as well as main support for No Mono in August at a few stops.