LUCIANBLOMKAMP Documents His Transformative Self-Reflection On 'Endless'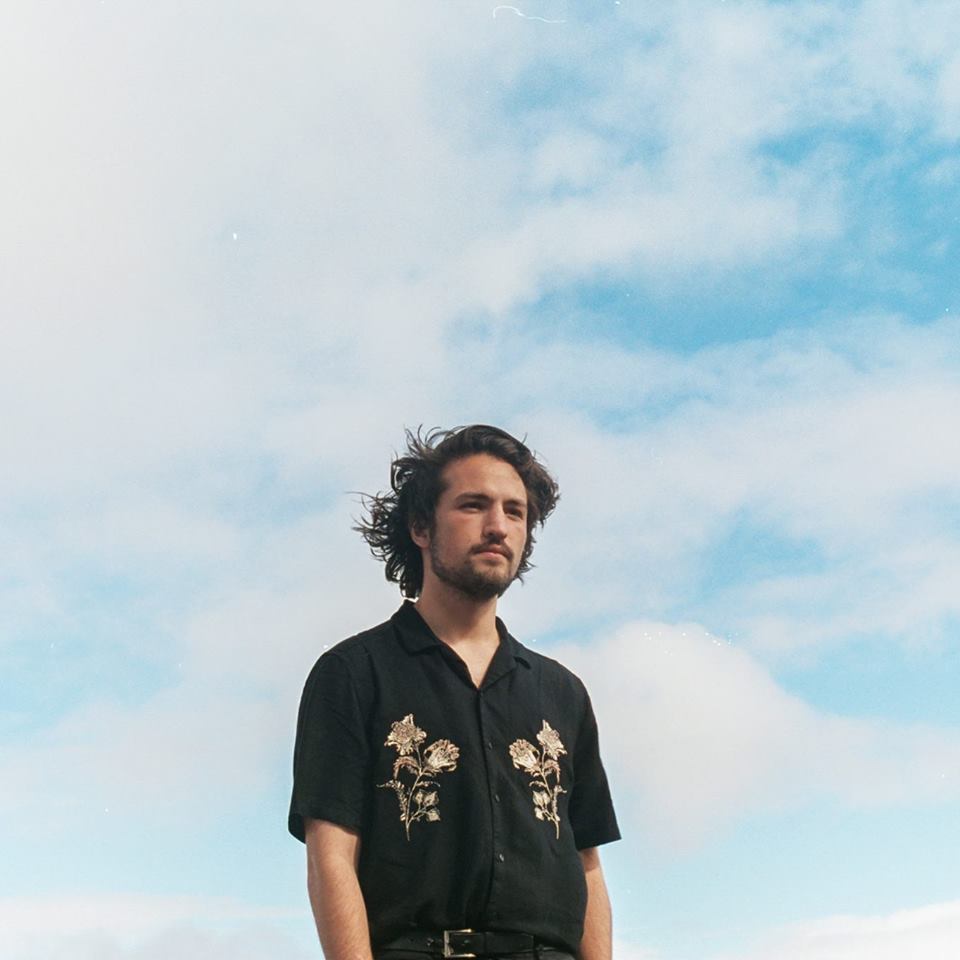 Prolific and standing taller than ever before, Melbourne production maverick, LUCIANBLOMKAMP has shared a lush and expansive new track, 'Endless'. It's the artist's first taste of the middle offering from the 3-part album, 'Sick Of What I Don't Understand'.
Endless is LUCIANBLOMKAMP's most realised track to date. Opening one way—with a sombre, morphing piano line—and ending in an entirely different format, Endless explores both the light and darkness brewing in the artist. Furthering his avant-garde stranglehold on post-dubstep and ominous songwriting, the track stacks to a monumental climax. Pulsating, transgressive and arpegiated, the producer's pent-up emotion is drawn out in an epic closing few seconds.
This new segment to his album is a more self-reflective approach to his songwriting. It's aimed to be a transformative documentation—both in his lyrical content and his production style. Endless is simply the first serrated jigsaw piece to the puzzle. The record will feature vocal appearances from Rosebud Leach—who previously featured on his second album, 'Bad Faith'—as well as Jace XL and Eliott.
On the track, Lucian reflects on what he's currently got and how he got to be where he is today.
"Endless is about self-reflection. Lyrically, its somewhat lecturous tone is directed at myself. The track is basically a chat between my present and past self. The different sections of the track are meant to reflect that," states Lucian.
'Sick Of What I Don't Understand' is out via Good Manners Records on 6 July. Stream Endless below.