Lemonade Baby Gets The Hips Moving On His New Release, 'You're Bad For Me'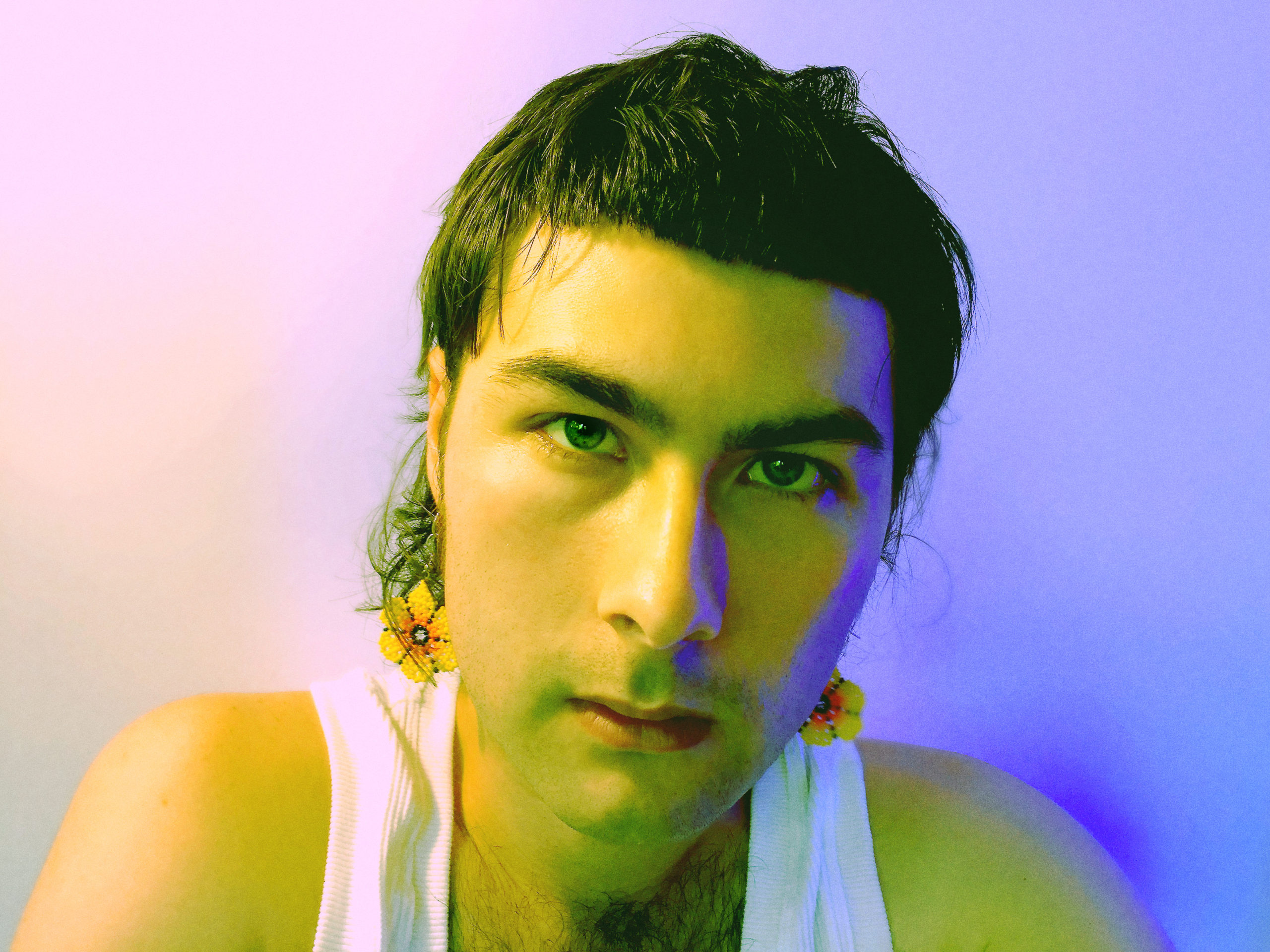 Brisbane indie alt-pop sensation, Lemonade Baby has returned with another top shelf gem, You're Bad For Me. Following on from his very well received recent releases, Is it Too Late and Ex Best Friend, it's another super catchy jam to add to an already impressive catalogue.
You're Bad For Me has a real infectious groove to it with a vocal delivery that will be surely stuck in your head from the first listen. It's an indie-dance tune ideal for those late night playlists. The track came around fairly naturally and quickly for LB with the lyrics inspired by some unfortunate times his close friends had recently experienced.
RELATED: ASTRALS MAKES A COMEBACK WITH SPARKLING NEW TRACK, 'THE STARDUST YEARS'. READ HERE.
"'You're Bad For Me' started with the piano chords and then I slapped in some drums. I had a vibe down in about 15 mins and by the end of the day I had a backing track done as well.
The lyrics were written maybe 3 months later when I had something I wanted to write about. At the time I had some friends go through big breakups and those inspired the concept for the song. It's kinda about being open with yourself about how someone is bad for you, much like how some would say that sugar is bad for you." – Lemonade baby
You're Bad For Me is available now, everywhere via our pals at Mammal Sounds Records.