Luboku Skitters Around Techno-Pop On '50 Days'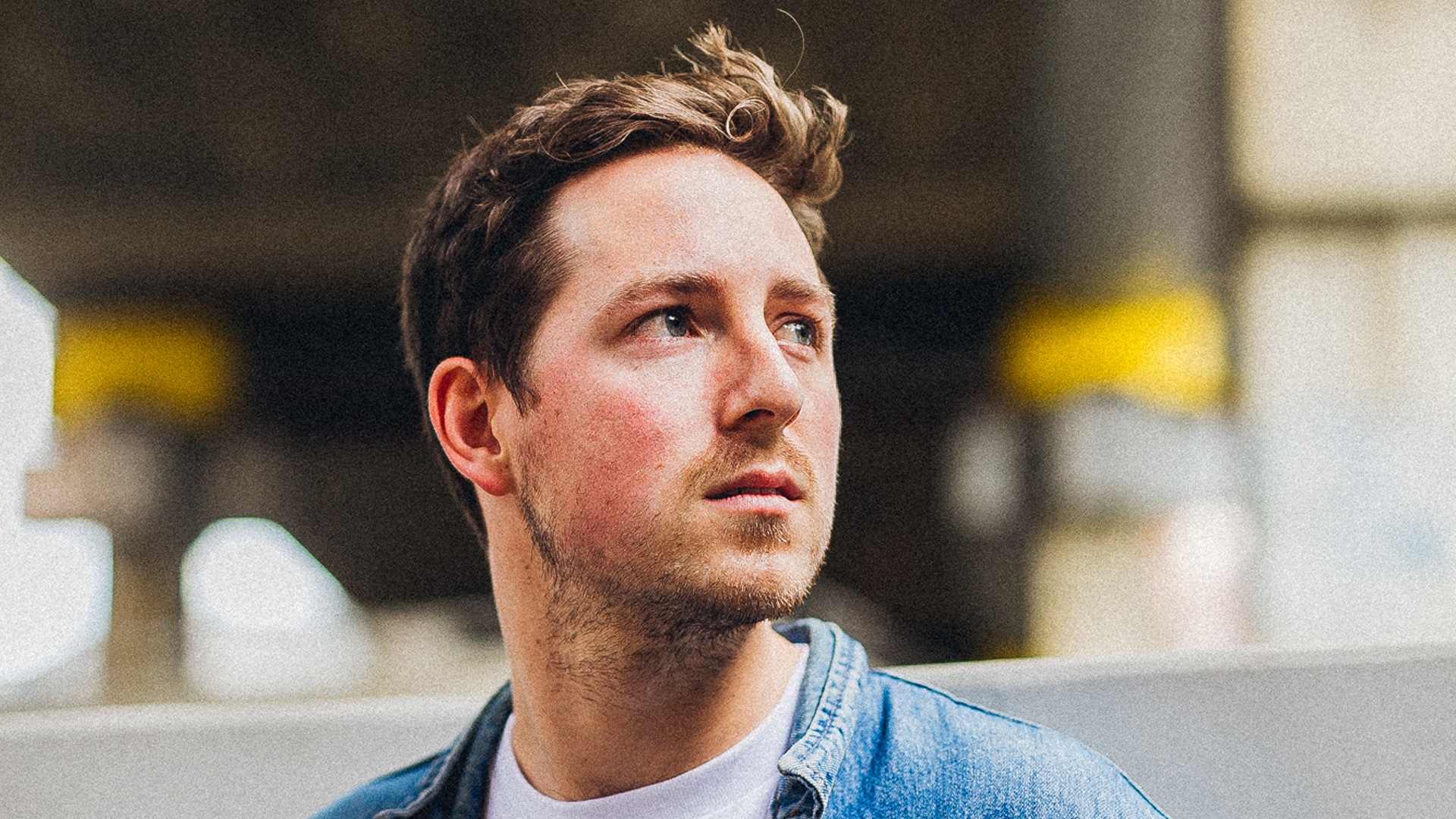 50 Days marks Luboku's third and most resolute single release of 2018. It's been a crushing year for the Melbourne producer and singer-songwriter and the skittering new single comes with a record signing announcement.
Slowly but surely, Luboku has been developing his softly-spoken pipes in line with his melancholic and sharply presented, left-field techno. It's as if the production intricacies of Jon Hopkins paired with the vocal luminance of a Thom Yorke. It's the production, however, which has been Luboku's leading facet and on 50 Days, it's no different. His anxious, clattering and rustic approach to house, techno and ambient electronica has never appeared stronger.
Ever feel like adding too much polish or revision can ruin a good thing? Having gone through four completely different versions and endless demoes, Luboku—real name Luis Kennett—felt the first draft was the most honest to his vision, as he explains:
"It's funny how the process of writing the song mirrors the meaning behind it – 50 Days is about trying to work through a feeling you've been sitting with, and I think constantly changing the song was my way of processing that feeling," explains Kennett.
RELATED: See images of Luboku supporting What So Not in Melbourne earlier this year HERE.
Along with the single, Luboku has shared the amazing news that he's joined the illustrious etcetc. roster—home to PNAU, Fever Ray, Digitalism, Paces, Fisher and many more. Seems like he's fitting in snuggly.
50 Days follows his two other electronic gems this year including his take on house music on Without You and his first daring entry into hushed, forward-thinking electronica on None Of You.
Stream 50 Days below.