Luboku Shows His Versatility As A Producer On 'None Of You'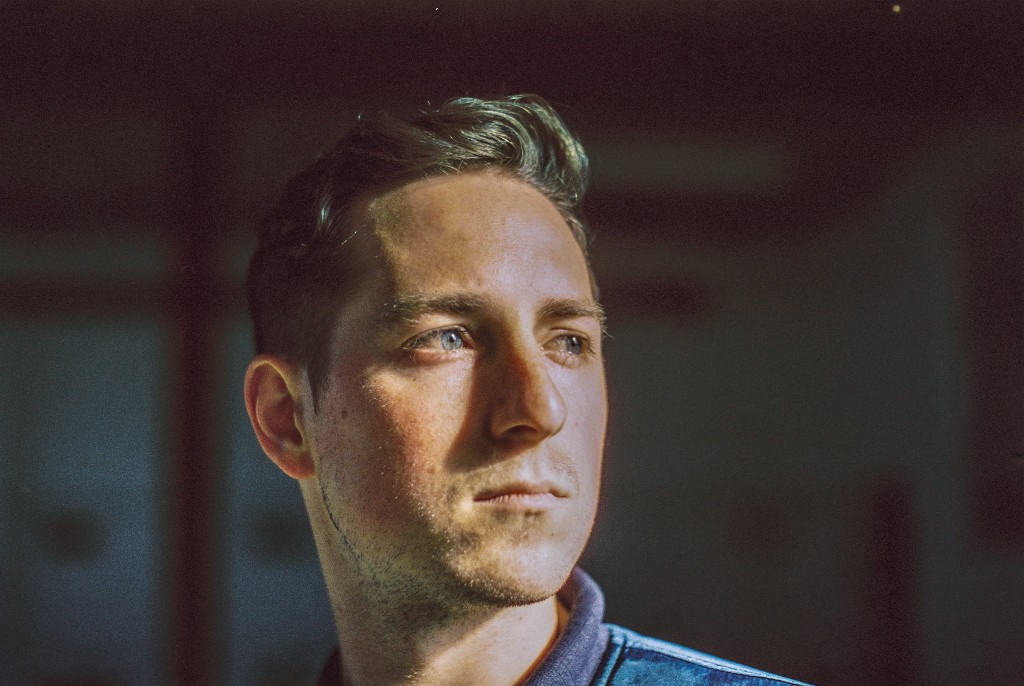 Switching things up and showcasing his righteous versatility as a producer, Melbourne left-field techno wonderkin Luboku has shared a vulnerable new offering, None Of You.
Stunning us only a few months back with his contemporary and palatable new take on the techno genre on Without You, Luboku—real name Luis Kennett—has paired it all right down and laid some stunning vocal arrangements. His ability to rearrange his sound, while remaining true to his own penchant of shadowy production is only testament to his perpetuating
If you're wondering if Luboku still sounds anything like the futuristic greatness of Without You, the answer if yes and no. His production is still forward-thinking and textured—like he's wrapping a large, warm blanket around you. Melodically, however, he's shifted his thinking to a more brooding tapestry of songwriting. Kennett had something he truly wanted to convey on this single, which he says:
"I wrote 'None Of You' during a period when I was trying to connect with someone who was going through a difficult time in their life. It's one of the most personal tracks I've written – I found through that experience, sometimes that person you're trying to connect with has to break away and focus on themselves to get better – 'None Of You' is about that loss and struggle to connect," states Kennett.
Recently, Luboku has scored some pretty sweet support slots including Willaris. K and What So Not. Today, the young producer is also thrilled to share he's joined the Niche Talent Agency roster—joining Jordan Rakei, Kllo and Sampa the Great.
Stream None Of You below.