Luboku Offers Left-Field House Music Greatness On 'Without You'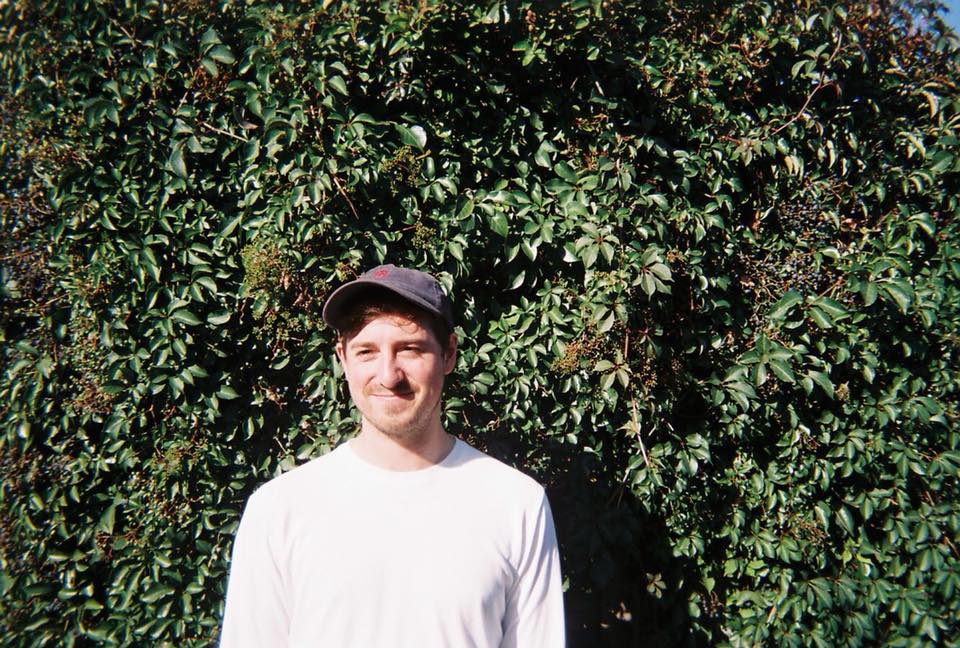 Coming in hot from the left-field of house music, Luboku is easily one of the best producers we've come across this year. The Melbournite has shared his first in a series of singles in 2018, the first being Without You.
Luboku—real name Luis Kennett—creates living, breathing and uplifting electronica. He reinforces new ideas, all the while paying homage to the house music contemporaries he grew up listening to. Igniting a sampled vocal piece and using his strength of building and tearing down a forceful house beat, Without You is a central and integral part of Australian dance music.
Akin to new releases from Planete, Anatole and even moments from the new Jon Hopkins album, Luboku deals in pairs. An ambient, swirling piece pays solace to the heaving house aesthetic which plays in the foreground. With so much happening at once, Luboku does well to section off each musical moment, building and releasing each transitional moment into the final writhing drop.
Of the track, Luboku spoke of the reviving a certain veracity that electronic music once had when he first began producing.
"My interest in electronic music was first kindled in '08 when there was a certain vibrancy to the scene. On Without You, it felt important to pay tribute to these roots, I wanted to create something different from anything I had done before, I wanted it to be BOLD, grating, and full of tension – splicing those colourful trance elements with a more contemporary feel," said Kennett.
Stream Without You below.