Anatole Makes Living, Breathing Maximalist Pop With 'Only One'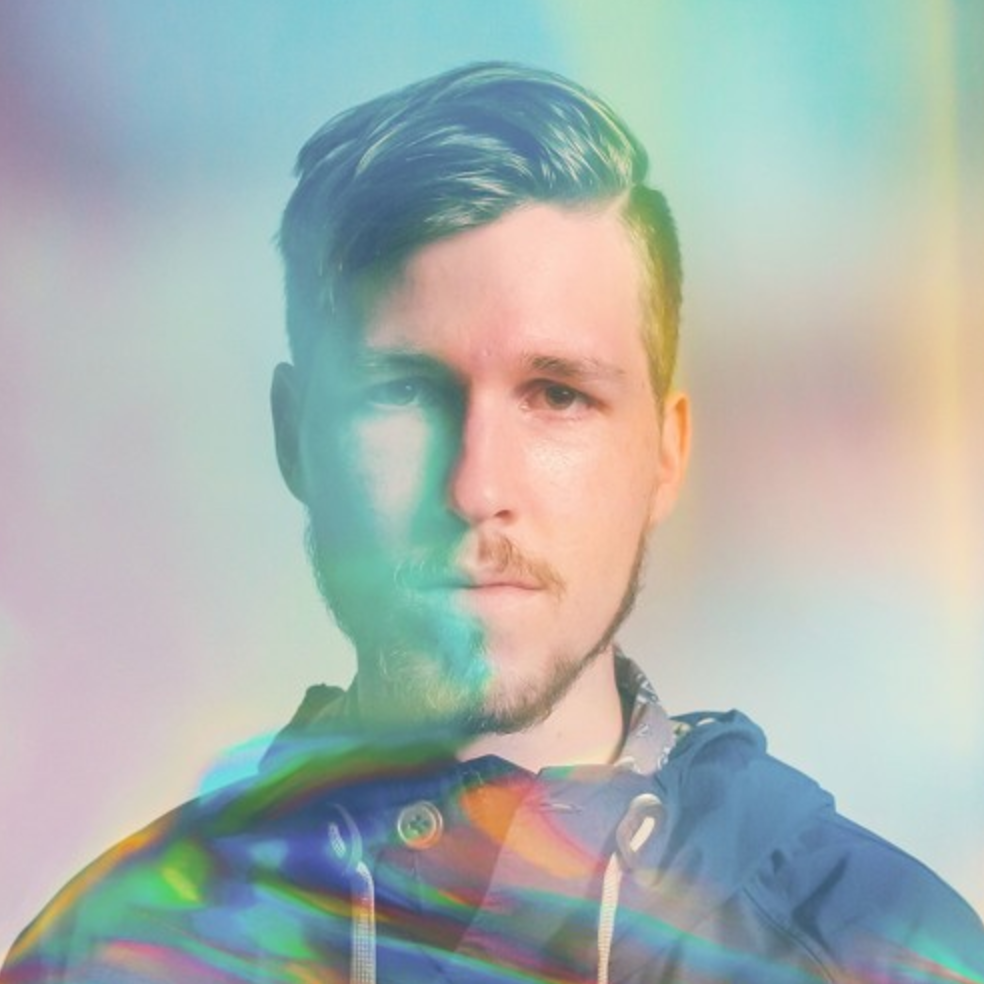 Since August last year, Anatole has been drip feeding his new album to us and we've been loving every single second of it. Like Deep Water kicked things off, before showcasing what Anatole is truly made of with Overgrown. Now, the Sydney maestro of hyper-fluid electronic-psych is back with Only One.
Before delving into what we think of the track, let's have Anatole, himself, describe the track for us:
"This was the first track written for the album and ended up serving as a catalyst for new ideas and sounds for the rest of the record.  This is my version of a maximalist pop song—or rather what I want out of a pop song, catchy hooks and honest emotion. To me, both the lyrics and music serve a dual purpose—the bright and shiny exteriors which are apparent on first listen make way for many other ideas and feelings after multiple listens," states Anatole.
Nailing it perfectly, Anatole makes crushingly detailed pop music with a cover of light, sound and joy. The layers of details are countless and immense, requiring multiple listens to fully grasp its maximalist beauty. The fact of the matter is that music has never sounded this lush and nothing of this hyper-realistic composure has been heard before. Anatole captures such emotion through his music.
On each of Anatole's latest track, he's had a guest vocalist—whether that be Overgrown with none other than Big Scary, #1 Dads and No Mono's Tom Iansek, or Olafur Arnalds on Like Deep Water—Only One is no different with a fantastic performance from Sydney-sider Ida (formerly Little Deed). There's a living, breathing entity in Anatole's work and Ida brings that side of it to an even more relatable, human level of understanding.
Anatole has been announced as main support for the debut No Mono shows later this month in Sydney. One has sold out with one more remaining. See gig details below along with Anatole's new single, Only One.
Anatole Live Dates
THURS 15 FEB
Lansdowne Hotel, Sydney
TICKETS
FRI 16 FEB
Lansdowne Hotel, Sydney – SOLD OUT
TICKETS