LUCIANBLOMKAMP Switches Things Up Again For 'Come To Light'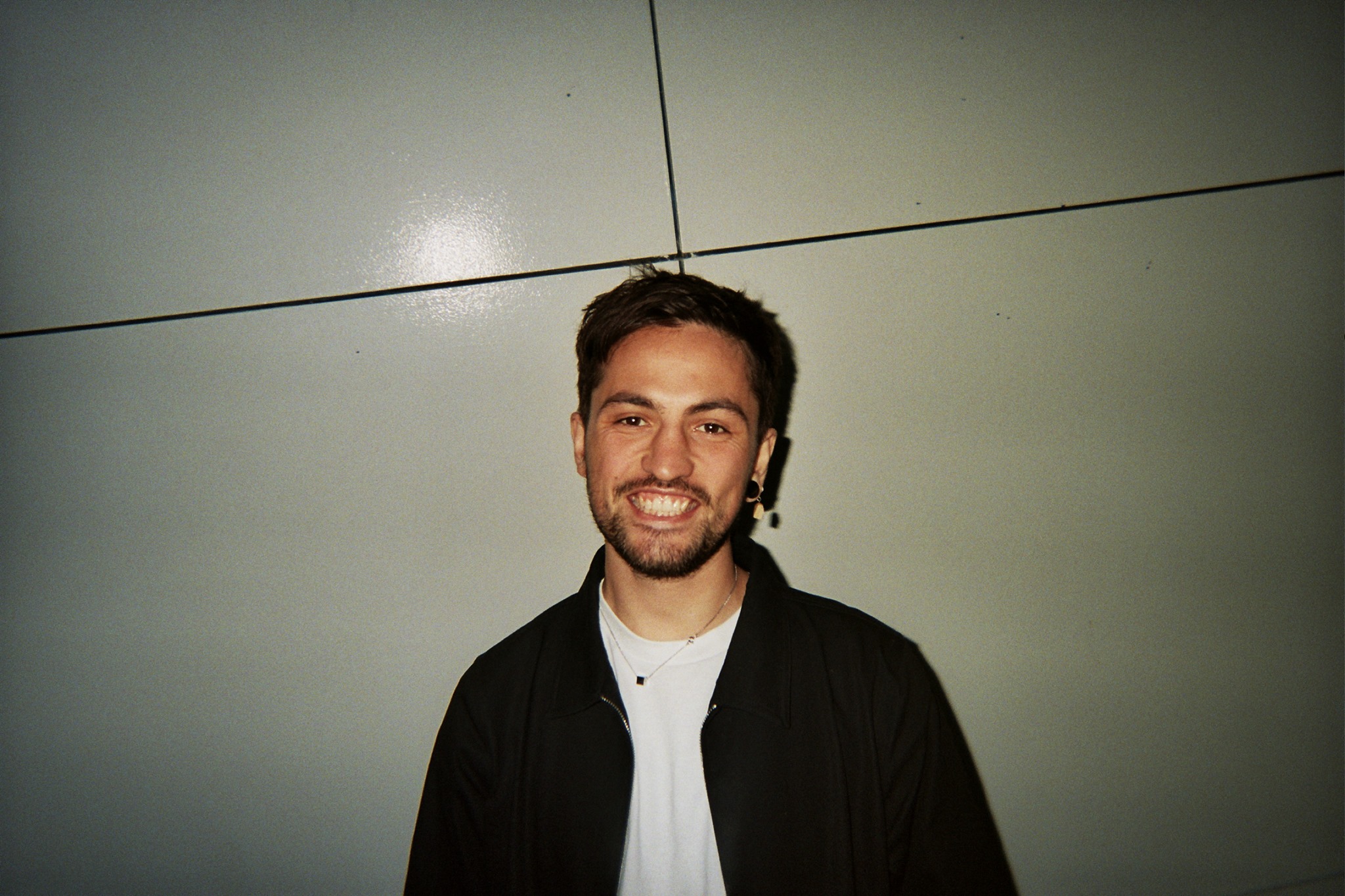 LUCIANBLOMKAMP oozes talent. On his virtuosic new single, Come To Light, the multifaceted Melbourne producer continues to break out of his shell.
The single still retains that incredibly sharp and potent electronic touch that the producer has been known for. However, on this new outing, it's LUCIANBLOMKAMP first and foremost. Never has the musician placed himself so forward in a track's creation. As evidenced in his vocal performance, which is still clouded in a thinly veiled vocoder effect, and the self-directed music video, which doesn't take focus away from LUCIANBLOMKAMP at all.
Sonically, the track dabbles a little more in a pop landscape, at least in terms of song structure and chorus placement. However, that winning LUCIANBLOMKAMP formula creeps with its usual zigs and zags. The production is darkly soaked with a buzzing vibration over the producer's foreboding vocal performance.
RELATED: Pat Carroll remixes Squaring Circles and the result is unreal. Stream HERE.
Come To Light arrives off the back of his heavily acclaimed third studio album, 'Sick of What I Don't Understand', which was broken up into three equally impressive parts. Conversely, the Melbournite has also been incredibly busy producing for some exception talent both overseas and abroad. Of course, he's still riding high from the 6LACK collaboration, but he's also provided a helping hand to rising talent including Teischa, Ojikae and Future Classic's latest addition, Jeida Woods.
Following in his gene pool of talent, LUCIANBLOMKAMP also directed the video for the single. For those unaware, the producer happens to be cousins with the famed movie director, Neil Blomkamp—known for massive blockbusters including 'District 9', 'Elysium', 'Chappie' and many more.
Stream Come To Light below.