Made in Paris Contributes 'Reconnect' To The Blue Line Steppers Album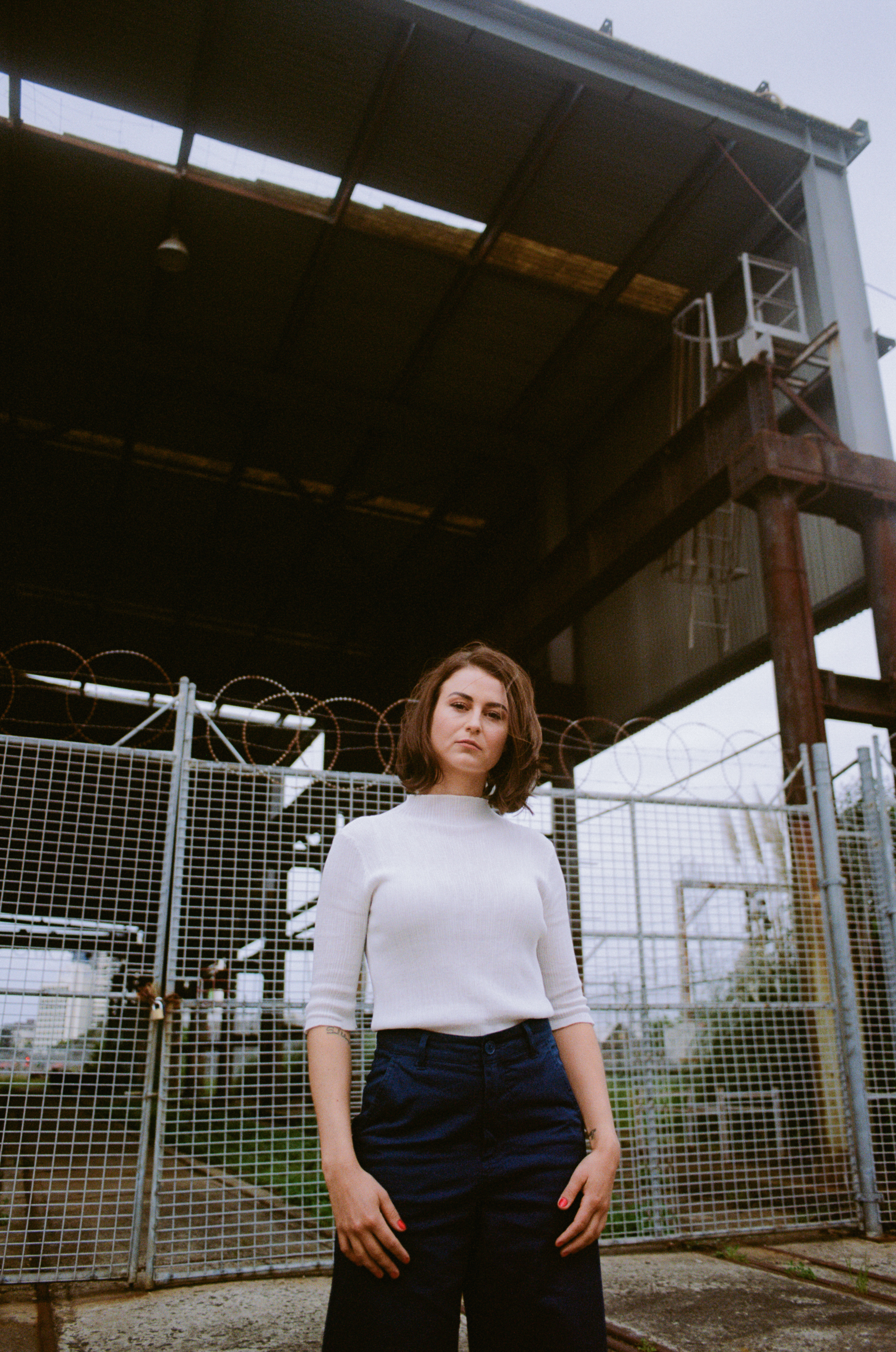 Having already announced a compilation album and day party event, Blue Line Steppers—from the minds of Of Leisure—is set to be one of Sydney's most historic undertakings in the dance music. Joining the other 11 handpicked producers for the album, Made In Paris has shared her contribution titled Reconnect.
Following Human Movement's track, Uber Eats, Made In Paris follows in their footsteps with a progressive, and highly melodic techno number that aptly fits the album's overall style and message. It's a driving, arpeggiated and whirring single that bleeds, bends and swerves over an exhilarating 7 minutes. The producer perfectly captures a swelling build-and-release over the track, making it highly desirably for repeated listens.
Additionally, Made In Paris has also just been announced on the now sold-out Beyond The Valley lineup.
RELATED: Get all the info you need on the Blue Line Steppers album and event HERE.
'Blue Line Steppers' is released Friday 16 November via Of Leisure and features exclusive tracks from Strange Associates, SPORTS, James Pepper and many more Sydneysiders. A vinyl release will come in conjunction with the digital version. Pre-order HERE.
Blue Line Steppers hit Sydney's Manning Bar on Saturday 19 January. Made In Paris is performing along with a whole heap of other underground dance music artists. Snag tickets HERE, stream Reconnect below and see the full lineup.