The Madhouse #1 – 11.05.2017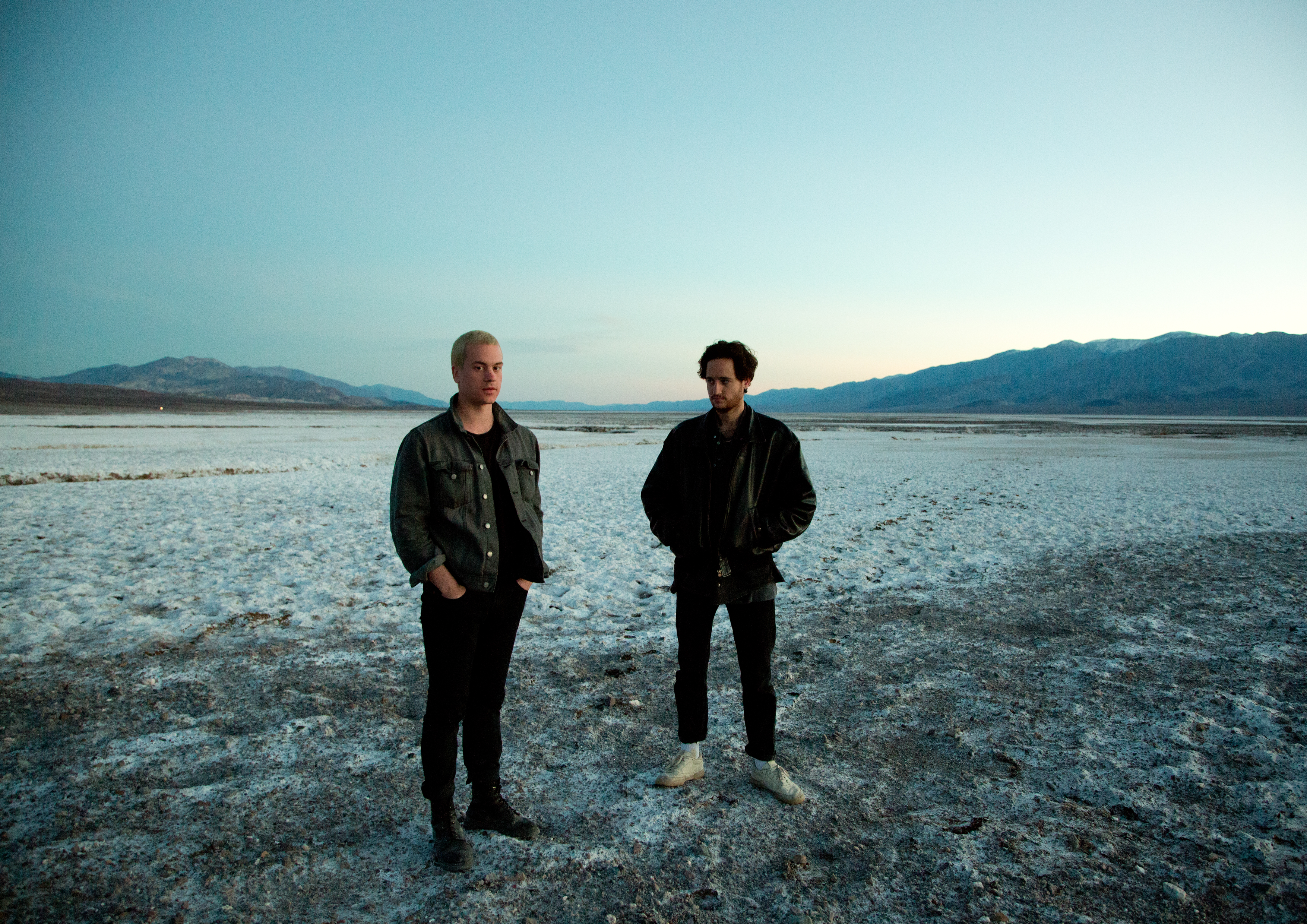 In the first of this weekly column, the Madhouse aims to focus on a select group of musicians, bands and acts who dwell in the underground. Showcasing genres such as psychedelica, shoegaze, noise-rock, electronica, lo-fi and alt-pop, this is a portal for new, underground music from the world beyond.
Lea Porcelain – Remember
Sincere in their approach to cinematic, atmospheric and melancholic post-punk, Lea Porcelain craft their music for universal purposes. Although it's music that not everyone will cotton on to, their desire is to make music that speaks the universal language–much like ancient remnants of folk and world music. Remember is the crux to Lea Porcelain's thesis. A cross between self-destruction and complete euphoria, Remember is a complete success, a distance masterpiece of musical craftsmanship.
Tiny Eyes – Falling
A track that's so serene and descriptive, Falling is Tiny Eye's opening track to his upcoming, debut, self-titled EP. Completely lo-fi in its delivery, Falling still manages to convey such grounding story. This producer also manages to blend the beautiful arrangement the of organic and plastic instrumentation. Immediately recognisable as a close companion to, the now inactive, Youth Lagoon, the psychedelic storyboard in which Tiny Eyes envisions on this track is truly captivating.
Flower Drums – With You
Calling Melbourne home, the duo of Flower Drums tap deep into the nostalgia, sunset drives of the '80s and it's ever present on their new track, With You. From their synth-pop delivery, right down to the nitty gritty details like their artwork and band persona, Flower Drums ooze coolness. Breezy and laidback, with still enough meat to warrant multiple, upon multiple listens. Chuck on those boat shoes, jump on your yacht and enjoy the weekend–Flower Drums are here to take care of you.
Slowdive – Slowdive
They're back! By God they are back! Slowdive, the masters and unwarranted wizards of bringing the shoegaze genre to the forefront–alongside My Bloody Valentine, of course–have returned their first record in 22 years. From instant playback, it's really like the group never left. Shoegaze has yet to have its major revival but Slowdive could be the first band in years to create the statement that it's never truly left. Don't get me wrong, shoegaze exists and its taken on different and thrilling forms (see: Roku Music, FOREVR). However Slowdive peer back the curtain of classic, reformative shoegaze. Warm textures, pounding, grinding guitars and oh so many guitar pedals. This reunion, self-titled release warrants comfortability in shoegaze's relevance in music.