Moonbase Brings On DVNA For A Future-Bass Stunner 'Over U'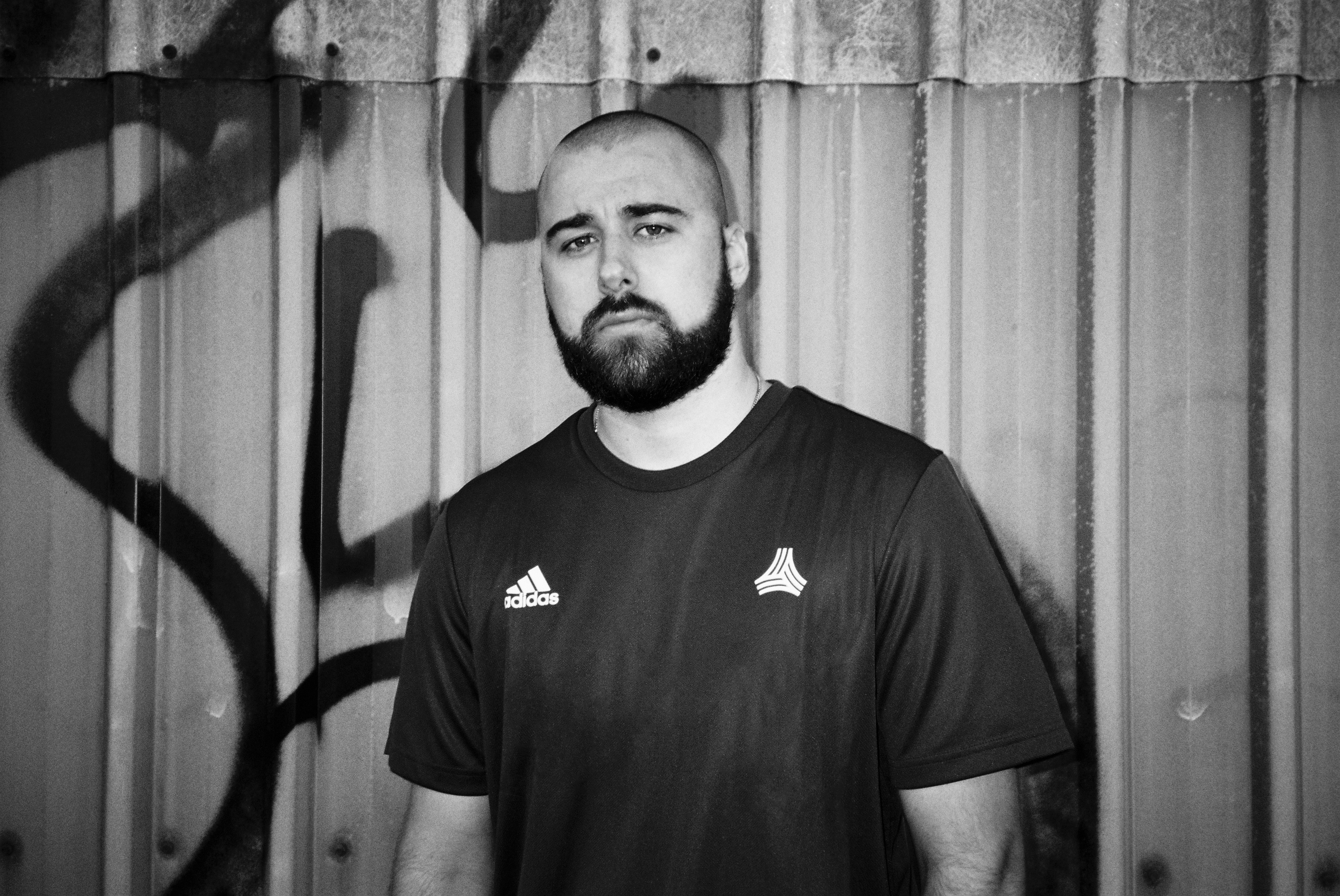 With his booming, forward-thinking, bass-heavy production at the forefront, Moonbase is pleased to land a brand new single and EP on us on the same day. Over U is the EP's highlight and features rising Gold Coast singer-songwriter and producer, DVNA.
The track expertly merges both party's musical stylings into one all mighty being. Moonbase's future-bass has incredible depth and flurry but when paired with DVNA's heady RnB vocal stylings and her ability to slide all over the track, it makes for a perfect combination that we didn't know we needed until now.
DVNA perfect melts into Moonbase's techno-focussed beats and when the chorus hits, her voice is chopped and changed into singular beats on their own. Needless to say, it's very clever production.
RELATED: MSTRKRFT release surprise new single and promise one new track every month going forward. Read more HERE.
Much like the rest of Australia, he also discovered DVNA's emotive and sensual vocal power through triple j Unearthed. Once hearing her tracks, like Girl On The Move and Looking Like A Snack, he had to get her on a track.
"After hearing her voice, I immediately knew I had to work with her. She's a creative powerhouse and super down-to-earth too, so the track came together really easily," explains Moonbase.
Moonbase's new EP, 'AVALANCHE', is out right now, which you can purchase or stream HERE. The other three tracks on the EP are just as fluid and dance-inducing as Over U. Miss Blanks and Eyez feature on two of the three other tracks, so no doubt DVNA is in very good company.
Stream Over U below.