MTNS Find Self-Discovery On 'Waves'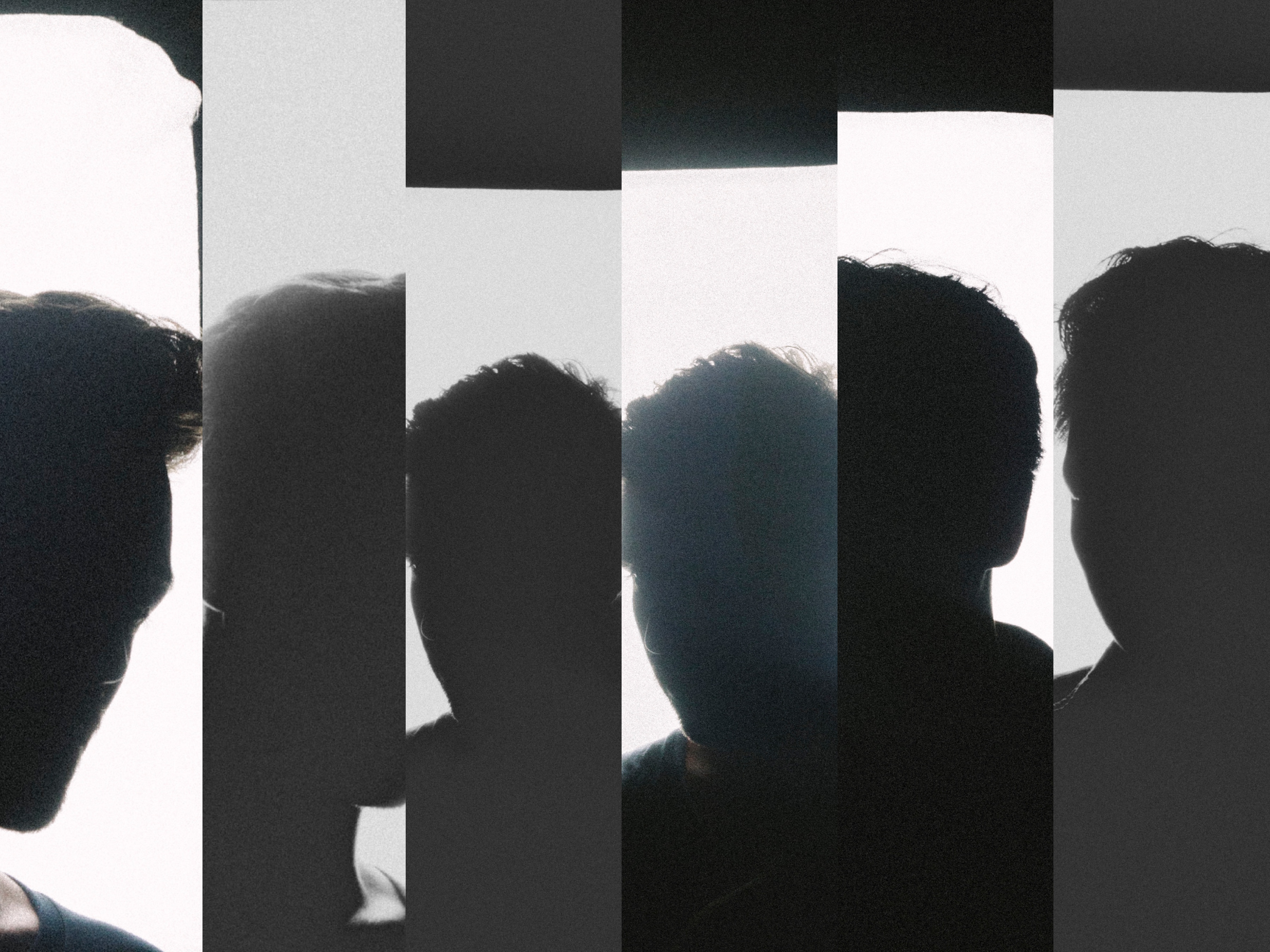 It's been a momentous journey for Brisbane's MTNS. Weaving in-and-out of the studio and the live stage, we finally have news of the group's new EP and its lead single titled, Waves.
Waves ushers a higher echelon of musical absorbency for MTNS. It continues the band's electro-soul momentum but amps it all up even more thanks to its heaving percussion and rolling vocal sample use. Speaking of vocals—undoubtedly one of the band's most appealing calling card—nothing's changed in that department with Tom Eggert stretching his vocal abilities to the max.
Waves, as the band denotes, is about self-discovery and about approaching the side of ourselves we maybe didn't expect to meet.
"'Waves' is about how we experience different stages in life, with a specific focus on relationships. It's based on how love can help us overcome things, and work through the ups and downs we often find ourselves in," MTNS said.
The band's EP is titled 'Like A Stone' and has yet to receive an official release date. But here's hoping we see it before the year's out along with another taster of the release.
As of yet, MTNS have no upcoming shows planned but keep your eyes and ears peeled for the groups's new EP, 'Like A Stone'. Meanwhile, steam Waves below.
View our gallery of MTNS' support slot with Vancouver Sleep Clinic last year HERE.