New Music Friday #2 – 12.05.2017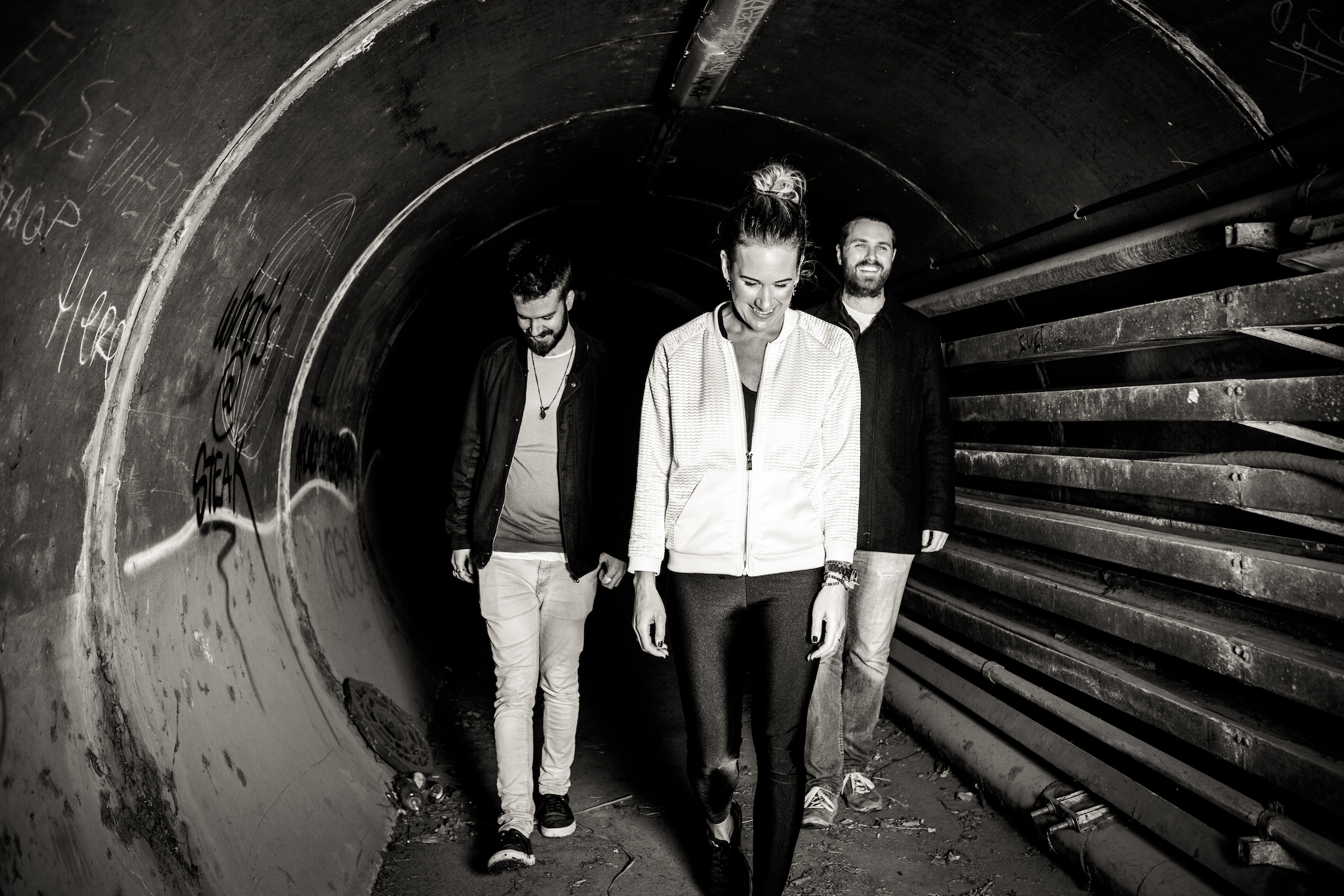 Collating the best new music that dropped on this Friday, this is New Music Friday! Let AAA Backstage curate your week's end with total jams.
Passerine – More Human
I don't think it's too much of long shot to compare this Melbourne trio to Nero. Passerine have expressed deep and glacial synth tones on their new single, More Human that can slice through any dancefloor. Dark and oblivion musical landscapes are more than present on this track and are brought forward, moreso, by the vocal veracity of Phoebe Dubar. More Human couldn't be more cold in its delivery so it's interesting to note that it was inspired by an epic roadtrip into the desert last year.
Ainslie Wills – Running Second
First perking everyone's ears back on So Solider, #1 Dad's incredible sultry single of a few years back, Ainslie Wills is a Melbourne songstress who's making incredible waves overseas thanks to her lyricism and vocal charm. Running Second is the Melbourne artist's new single and only solidifies the world's view on her indomitable musicianship. The single, set to feature on an upcoming EP, is purely gratifying and magical.
Ayla – Shallow End
There's no holding back with Ayla–her voice is powerful enough to rival Montaigne and production so clever that it's turning heads at record labels (having just signed to the prestigious Caroline Australia). Briskly flying under the radar of the indie-pop realm, Shallow End only seems to put Ayla front-and-center. The way Ayla crafts a pop chorus is near perfect and reminiscent of her contemporaries such as Florence & the Machine and Lorde. Improving with each release, Ayla is assured to be a household name on Shallow End.
Ladi6 – Guru
Hiatus Kaiyote seemingly changed the modern landscape for neo-soul and R'n'B so when an artist comes about that takes even the slightest influence from them, it's sure to perk up my ears. Ladi6 is one of these artists who makes a calculated yet explosive impression on soul music. Experimental and quirky production lays beneath a beautifully mixed tonic of Ladi's vocals–so smooth and yet cosmic in delivery. It's the approach, and the mutual contraction, of the '90s-inspired soul vocals and futuristic soul beats which makes Guru a possible masterpiece.
Leah Senior – Pretty Faces
Leah Senior's debut album of a few year's back was criminally underrated. This Melbourne solo artist is a folk divinity upon the Australian music landscape and with her return single–the first taste from her sophomore album–Leah Senior is a unstoppable force. Drowning in nostalgia yet not entirely banking in its reforms, this artist plays right into Joni Mitchells' pocket with her incredible cozy and deeply emotive folk elements. Pretty Faces paints a stark canvas of the possibility of personal liberation that may come from loss. It's luminous but, at the same time, evokes the picturesque setting of a dusty, briefly sunlight parlour with a fireplace in the corner.