Time Moves Slower For Oscar Key Sung On 'Club Mate'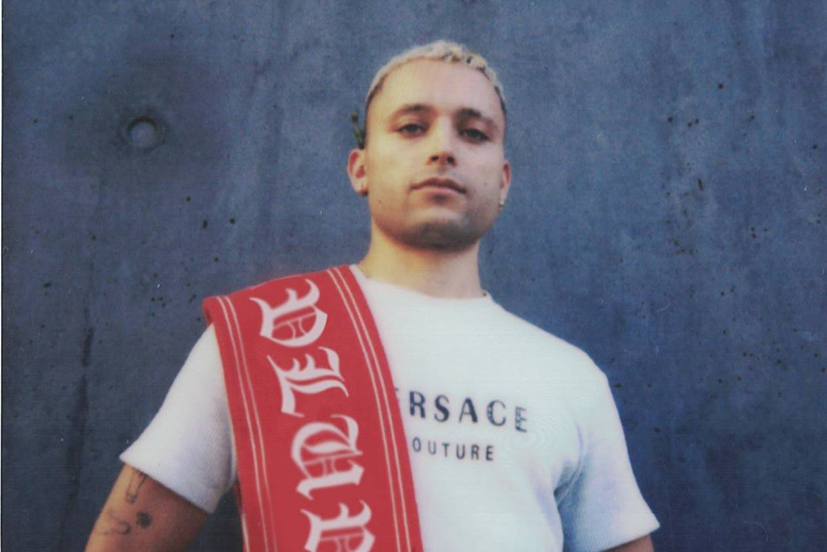 Oscar Key Sung is on one hell of a hot streak. In contested celebration of his new EP—releasing this Friday—the Melbourne maverick has shared another highlight from it titled Club Mate.
Following the sticky translucent pop genius of Simple Luv and D.Y.T, Oscar Key Sung hones his prowess even more on Club Mate. His confidence is unbeknownst to himself yet his vision to create clean, forward-moving pop tracks is brighter and more central than ever. Simplifying his RnB production mastery from his previous single, Club Mate moves at a perfect pace—keeping in line with his poetic longing.
The track, according to Oscar Key Sung, is a slower moving moment in his life. He also notes that Golden Vessel helped out on production duty.
"It's an entire song about the slow motion moment where you see someone who fascinates you, and they are just an entire story of possibility to imagine. It's an exaggerated moment that can only be defined by what happens next. 'Club Mate' started from the hook line "I hope you love like you dance". It was turning around in my head for a few weeks until I sat down at the piano to try find the right chords for it," explains Oscar Key Sung.
Oscar Key Sung will be on tour behind the EP this June and July. 'No Disguise' is out Friday 25 May via Good Manners / Caroline. Stream Club Mate below.