Party Dozen Make Excruciating Noise On 'Party Dozen'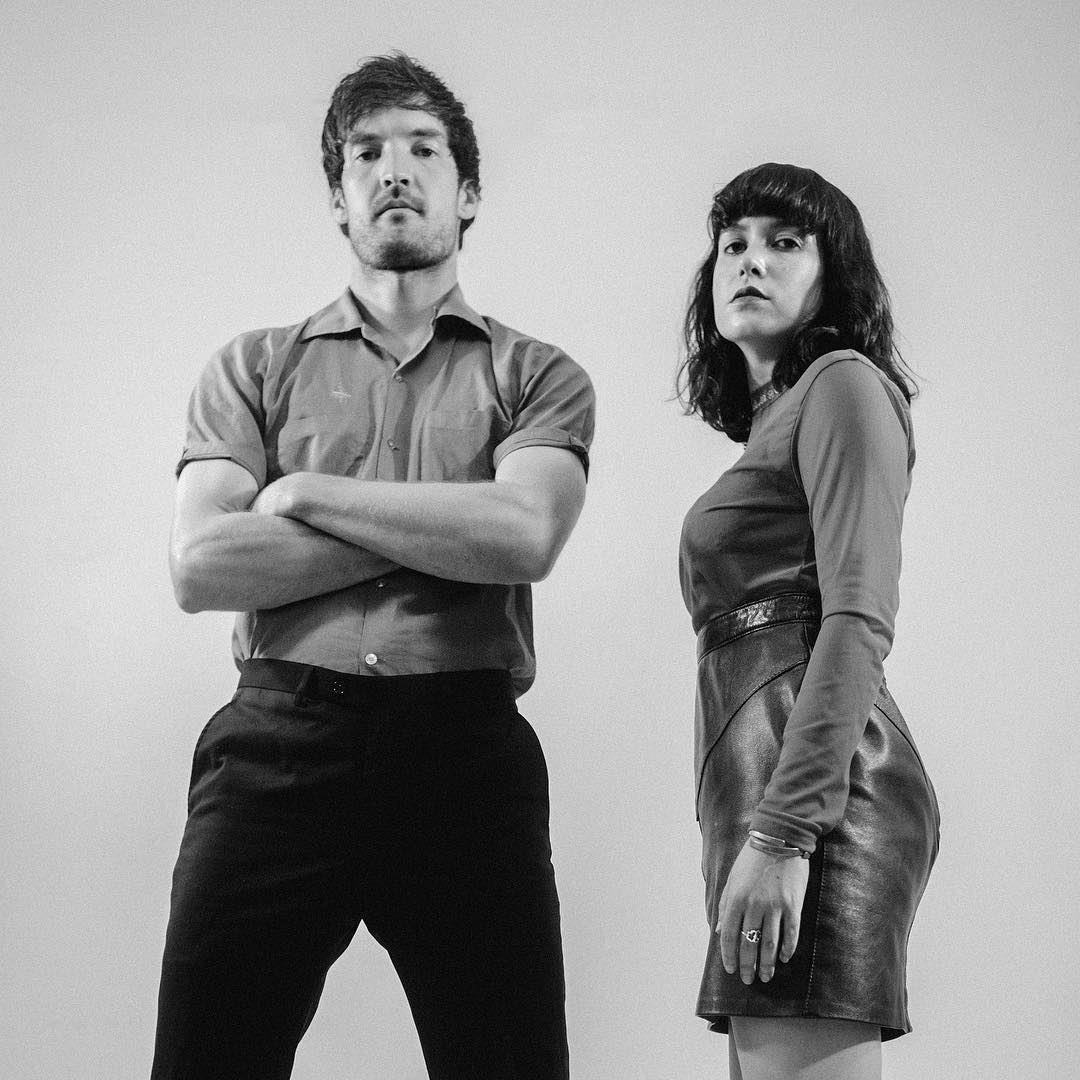 Much like Wavves from Wavves' debut album 'Wavves', Party Dozen have gone full blown self-titled on their new outing. As the name would suggest, this track is the most pure and energetic track from the duo.
The pairing excel in the sonic vibrations of noise rock. Florid drumming, excruciating synths and the whirl pooling effect from a saxophone—this is Party Dozen at their most intense. To that effect, the track's accompanying film clip reflects the song's cyclical nature. It's looping and reversal nature speaks true to the band's cataclysmic sonics.
RELATED: There's a new DZ Deathrays album coming this year. Find out more HERE.
For those not in the loop, one half of Party Dozen is Kirsty Tickle aka Exhibitionist. Needless to say Party Dozen is a far cry to the transformative alt-pop she's crafting with her other alter ego. The other half is famed Australian signer-songwriter Jonathan Boulet.
As well as a support slot with Tropical Fuck Storm, Party Dozen have announced an east coast tour for this April and May. See the dates below and stream Party Dozen.
Party Dozen Live Dates
FRI 19 APR
Old Bar, Melbourne
THURS 25 APR
OAF Gallery Bar, Sydney
SAT 11 MAY
The Foundry, Brisbane