PHOTOS: Raw Deep @ Elsewhere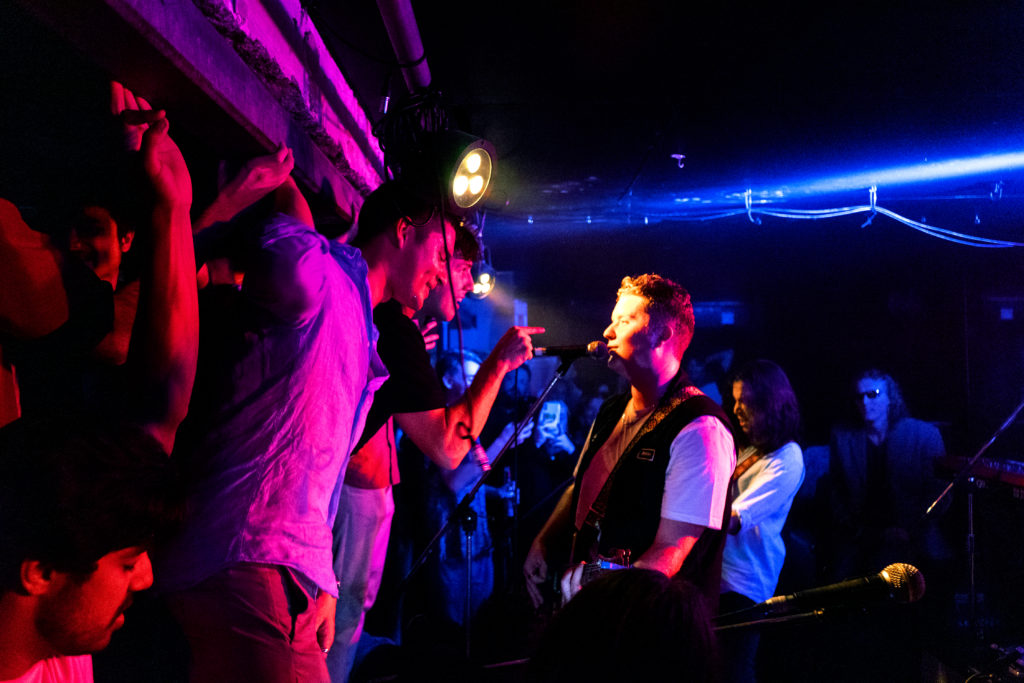 Last Friday night saw Raw Deep bring the house down at Elsewhere Nightclub on the Gold Coast, with the help of Lamu & Ferny Fairway.
Known and loved for their engaging live sets, Raw Deep took to the stage for the first time this year- reminding us all of what we'd been missing. Armed with a jam-packed setlist of original bangers and crowd-favourite covers, they were supported by new local band Lamu & Ferny Fairway.
RELATED: Premiere: GC Band Lamu Debut With Catchy Single 'The Feeling You Miss'
Lamu showed musical chops beyond their years -having only debuted mere months ago- starting off the night with an energetic performance featuring a bunch of unreleased tracks, covers and their debut single 'The Feeling You Miss'. Next to take to the stage were Burleigh Heads locals Ferny Fairway, providing a subtly heavier sound to the indie-rock lineup. Again mixing in some cover tracks made their own, the 4-piece further roused the crowd, setting the scene for the final set.
By the time Raw Deep's first note rang out the audience was raring to go, instantly thrashing around on the now-sticky floor and iconic light-up squares. The setlist featured a slew of their beloved singles including 'Treachery' and 'Give Me A Reason', as well as their latest release 'Helpline'. The boys once again impressed with covers of 'Beggin'', 'When You Were Young', and 'Baby I've Got You On My Mind' before returning for an all-time encore of 'In The Summertime'.
Check out the pictures we snapped on the night in the gallery below!