Pitch Music & Arts Drop Insane 2019 Lineup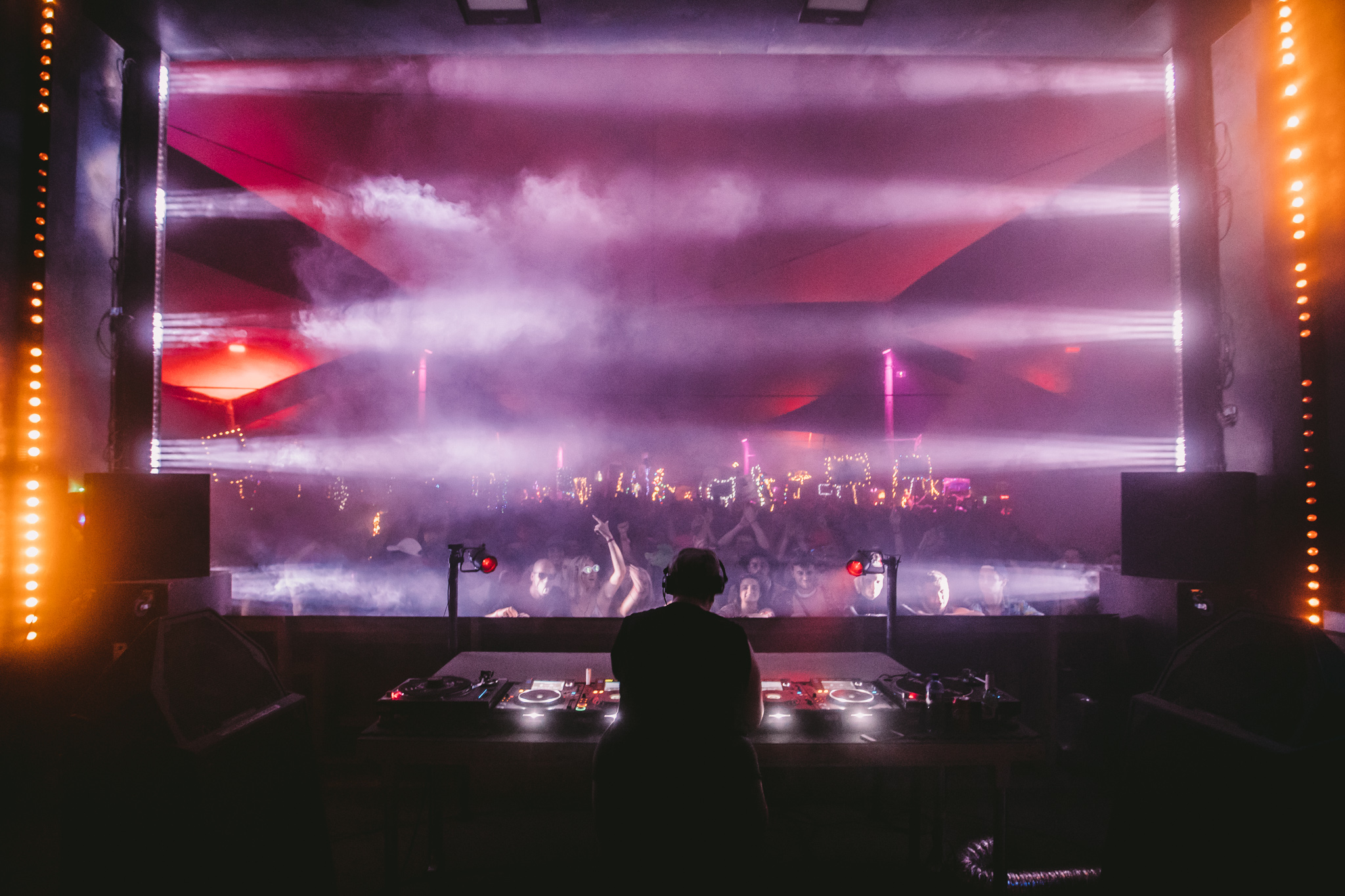 Update 27/02 12.10pm: A slew of local artists, and one international, lines the second lineup announcement for Pitch Music & Arts. Some of the producers and DJs making their trip to the festival include Roza Terenzi, Fantastic Man, LUCIANBLOMKAMP, Love Deluxe, Aid Toohey and none other than LCD Soundsystem's Gavin Rayna Russom.
Additionally, the festival will play host to the infamous, world-renowned Boiler Room livestream! Andy Garvey, Optimo, Merve and more will be on the stream on Friday 8 March.
Original Story: After weeks of drip feeding their lineup and rumours swirling, organisers behind Pitch Music & Arts have unveiled their biggest lineup in the history of the festival for the 2019 edition.
International and Australian electronic tastemakers line the perennial weekend of elevated dance floors moments in regional Victoria. Acts like Four Tet, Banoffee, Ross From Friends, Charlotte de Whitte, Total Giovanni, Daniel Avery, Baba Stiltz and more lead the pack.
RELATED: Stream Banoffee's latest pop moment Muscle Memory HERE.
The festival is flush with the world's best beat makers and record spinners who descend on Mafeking—just under a three hour drive from Melbourne city. It runs from Friday 8 to Monday 12 March 2019. The festival offers a range of camping packages and group offers.
Registration for pre-sale tickets is now open. You'll want to get in early as Pitch Music & Arts is a limited experience for the lucky few. Sign up and explore HERE. Scope the full lineup below.
Pitch Music & Arts 2019 Lineup Announcement
Adi Toohey
Ben Fester
DJ Hookway
Fantastic Man
Gavin Rayna Russom
Jennifer Loveless
Kate Miller
Kerry Wallace b2b Gabby
Love Deluxe
Lucianblomkamp (Live)
Myles Mac
Sandboards
Rev Lon
Roza Terenzi
Waxo'o Dystopio
joining…
16 Bit Lolitas
30/70 (Live)
Ame b2b Dixon (6-hour set)
Andres
Anthony Naples
Avalon Emerson
Baba Stiltz
Banoffee (Live)
Charlotte de Whitte
Courtesy
Daniel Avery
Dasha Rush
David August (Live)
Denis Sulta
DJ Harvey
Dr. Rubinstein
Dushy
Eclair Fifi
Four Tet
Horse Meat Disco
Job Jobse
Made In Paris
Mall Grab
Marc Holstege
Marvin & Guy
Merve
Michael Mayer
Milan Ring (Live)
Monolink (Live)
Oliver Huntemann
Oliver Schories
Optimo
Palms Trax
Perc
Perel (Hybrid Live)
Recondite (Live)
Retiree (Live)
Roman Flügel
Ross From Friends (Live)
Sven Vath
Tim Engelhardt
tINI
Toni Yotzi
Total Giovanni (Live)
Tourist (Live)