Pond Announce Kevin Parker-Produced Album, 'Tasmania'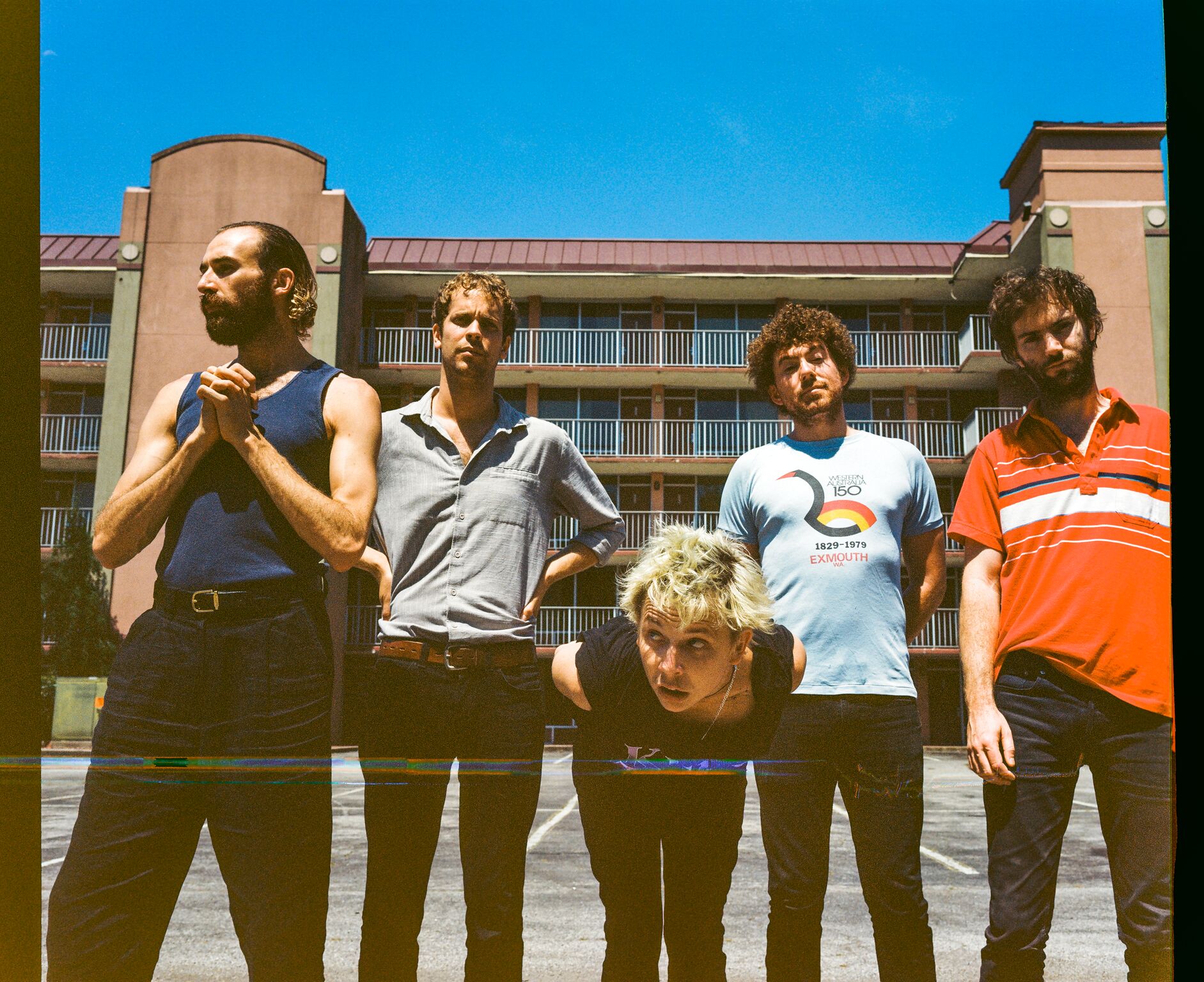 Never ones to sit still, Perth's Pond have announced their eighth (!) studio album, 'Tasmania'. With it, the five-piece have also unveiled the album's lead single, Daisy.
Following on from previous singles Sixteen Days and Burnt Out Star, Daisy is a sprawling opus the bends the Pond formula into the pop beast that they're slowly embracing. In usual style, their psychedelica isn't held down to one style, rather it swings between funk-prog and alt-pop moments, mainly thanks to Nicholas Allbrook's exuberant and flashy frontman antics.
The album is produced and mixed by none other than Tame Impala's Kevin Parker as well as Pond. He also produced Pond's previous album, 2017's 'The Weather'. Parker's immaculate production skills brought out Pond's more pop moments, including the brilliant Paint Me Silver. On Daisy, Parker's touch is sprawled all over the mix, especially in those crisp sounding drums we've come to know from the psychedelic king.
More recently, the band have been killing it overseas with extensive tour runs across North America including festival appearances at Primavera, Boston Calling, Bonnaroo and Governors Ball. The last time Pond performed on Australian shores was at the most recent Laneway Festival last year.
'Tasmania' is released on Friday 1 March via Spinning Top Music. Stream Daisy below.