PREMIERE: Alêtro Reinforces The Message Behind 'This Is America' With His Own Remix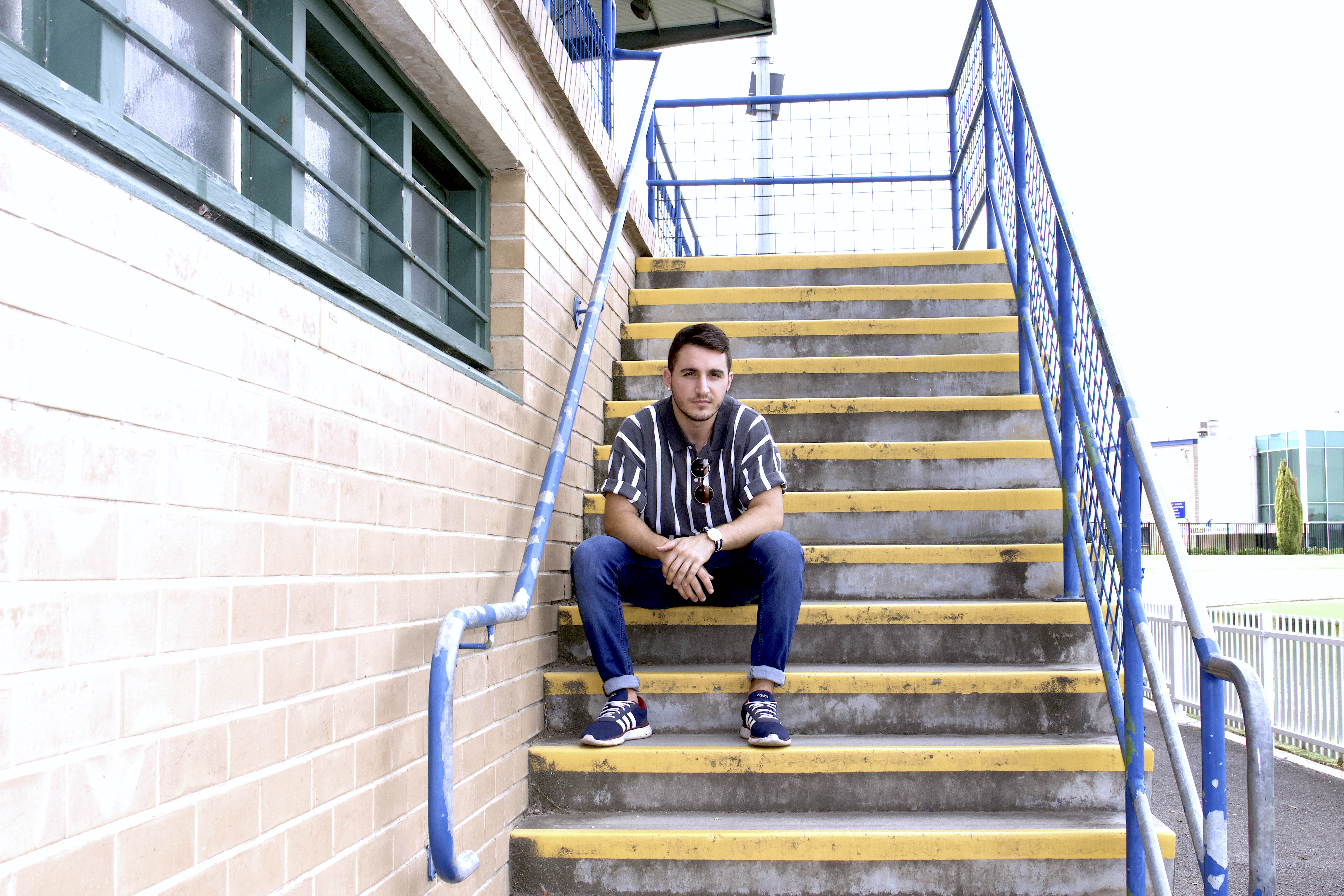 This Is America may be one of this year's, if not century's, most important track. Collectively, as a piece of visual and aural art, Childish Gambino unravels current social issues into a concise and evidently real couple of minutes. Adelaide's Alêtro has taken it upon himself to spin This Is America into a flaring, trap-inspired piece of work. Before its release, AAA Backstage is pleased to offer the exclusive premiere.
Alêtro first caught our attention with his sample-heavy hit, Bubblebeam. The producer impressed us with his masterful manipulation of beats, samples and musical context. He actually showed us an in-depth breakdown of how he wrote and recorded the track. View that HERE.
Like any good remix, Alêtro stays true to the source material while crafting a whole new experience at the same time. It's no easy feat, but Alêtro does the opposite of that. Effortlessly, he blends trap and heavy bass into the 2018 anthem. Gambino's message still hits hard—Alêtro deciding to keep, and even continually use, the infamous handgun sample sound.
The electronic haven dips in-and-out of cascading goodness. Gambino's harmonising, backing choir plays a big role in Alêtro's new world while expelling wild, intricate beats. However, with this remix, Alêtro makes context king.
Alêtro admits his passion for hearing the track for the first and, as any producer's mind would, he went into overdrive thinking of ideas of how to transform the track into a new light for his own live sets.
"When I first heard 'This Is America', I think I had the same feeling as everyone else: "This is huge!" My main reason for the remix was that it's still relatively a blank canvas musically, so there's still something to be desired as a fan who stems, from say, an electronic background. I wanted to satisfy not only the rap-lovers but also to make it a more consumable song for the fans of dance music and of course anyone at my upcoming sets," exclaimed Alêtro.
Now for Alêtro's biggest moment—he's been hand-picked, courtesy of triple j Unearthed, to support none other than What So Not at his Adelaide stop of his national album tour. See him open the mayhem later this month.
Alêtro Live Dates
FRI 22 JUNE
HQ, Adelaide
SAT 28 JUNE
The Happy Sally Takeover, Adelaide