What So Not Outlines Australian Tour Dates Behind Debut Album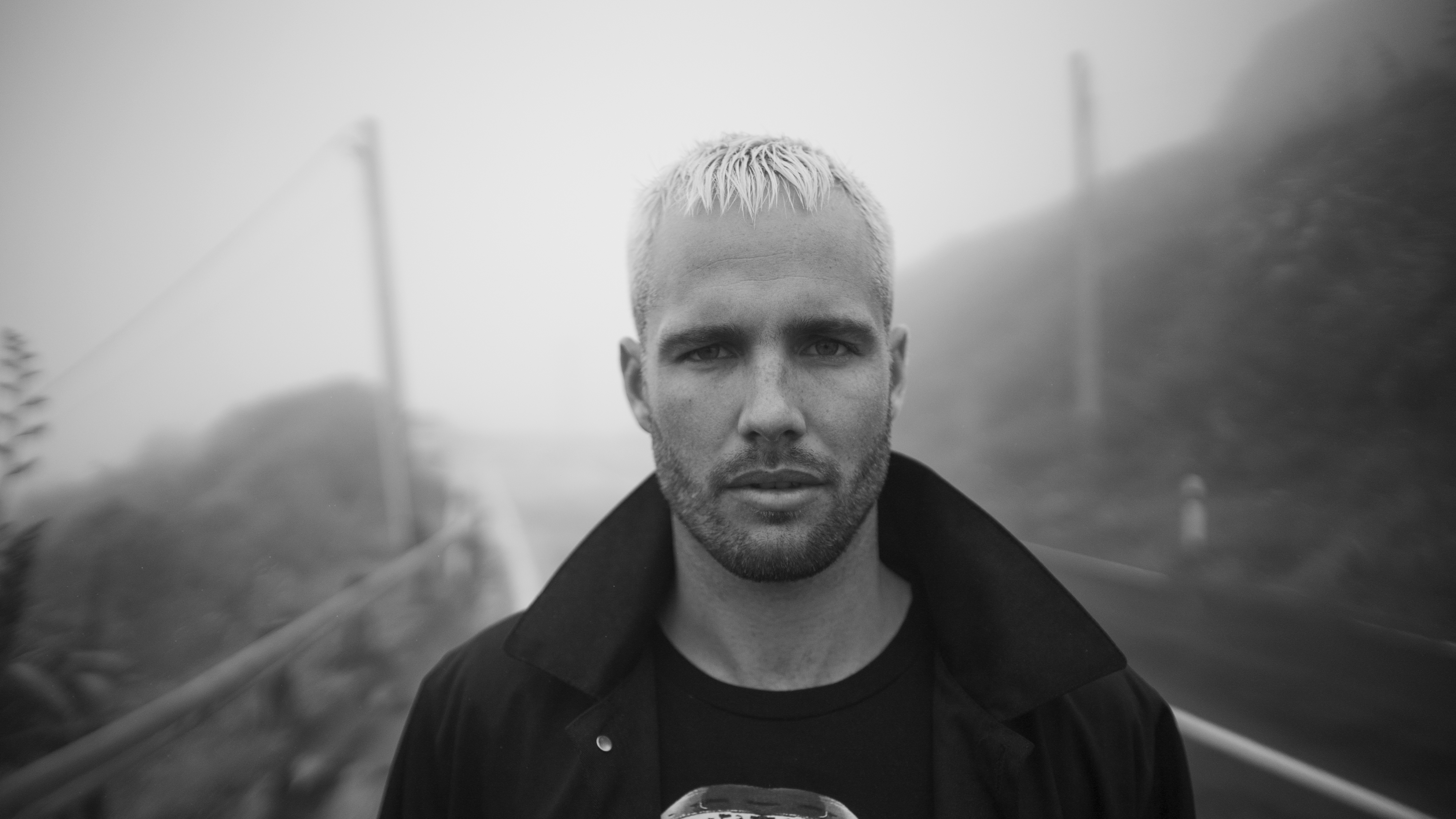 We're less than two weeks away from the highly anticipated and long awaited debut album from Australian trap producer What So Not, 'Not All The Beautiful Things'. To keep the hype at peak levels, Chris Emoh has unveiled a run of Australian dates behind the new album.
Hitting the road in June, before dashing off to America, Europe and the UK for an extensive world tour which will last the remainder of 2018. Hitting massive venues in Perth, Adelaide, Melbourne, Sydney and Brisbane—where he'll be playing the huge Brisbane Showgrounds—these will be What So Not's biggest headline performance yet.
To keep the punters sweating that little bit more, What So Not has also unveiled another new track from his debut body of work titled, Beautiful. Featuring the vocals of Winona Oak, the track is a woozy and climactic trap warp that blends the producer's budding pop sensibilities so effortlessly with his forte trap work. It's a hypnotic track and, thanks to Winona Oak's voice, the track, as described by Emoh, finds a stunning middle ground.
"Beautiful enters delicately with Winona's internal dialog. There's a sense of optimism, anxiousness and longing, but also an undertone of sadness, all reinforced with the incredible duality along her vocal range.  It's always intrigued me how this song evokes such a feeling of freedom and open space, yet the protagonist sounds quite troubled," explained Emoh.
'Not All The Beautiful Things' is released March 9 via Sweat It Out—pre-order HERE. Tickets to What So Not's Australian tour is on sale now.
What So Not Live Dates
SAT 16 JUNE
Metro City, Perth
FRI 22 JUNE
HQ, Adelaide
SAT 23 JUNE
The Forum, Melbourne
FRI 29 JUNE
Hordern Pavilion, Sydney
SAT 30 JUNE
Brisbane Showgrounds, Brisbane
TICKETS