PREMIERE: Banks of the Beautiful Save Pop Music On 'Favourite'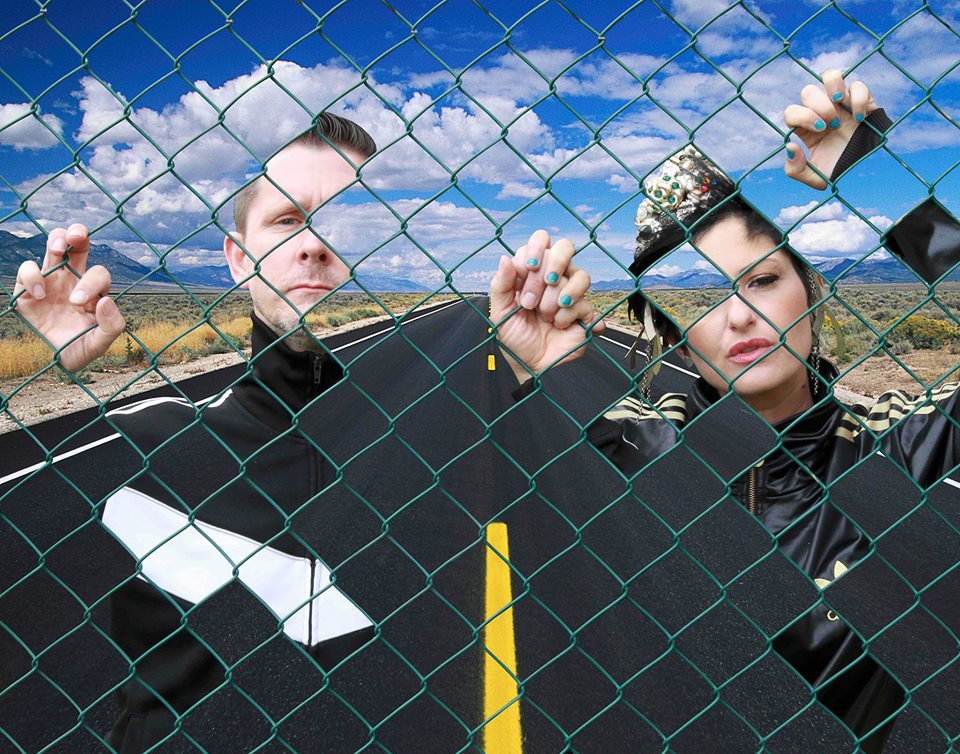 Earlier this week, it was mentioned how diverse and talented the Gold Coast music scene was with the release of CAKES' new single. From one spectre to another, here we have a new group with an infectious and dynamic new sound—Banks of the Beautiful. Their debut single, Favourite, sees them hitting big right out the gate from the get go and AAA Backstage is pleased to give the exclusive first stream of the single before its release.
Banks of the Beautiful, in a nutshell, create hyper-lucid and fun electronic pop music that ushers the melodic intricacies of Metric and the joyous pop outlooks of Goldfrapp or Zola Jesus. Lou, the rapturous front women of Banks of the Beautiful, is nothing but a spirit and humanly embodiment of musical fun.
"Favourite is just about pure joy, happiness, warmth, excitement…the feeling you get from having someone or something in your life that gives you a reason to get up each morning. It's just an honest love song without any slushy, sentimental, indulgent romance; and you can clap your hands to it, which doesn't usually happen with love songs," says Lou.
Musically, the loop and deep synth powers from the duo is both retro with a toe headed into the future pop sound we report on so often here at AAA Backstage. Once that cowbell starts looping in, there's a dance groove that's undeniably meant for a dance floor. As the elements all built up toward the final minute of the track, Banks of the Beautiful truly hit their stride with their pop musicality hitting its peak mixed with the drums and electronics all working in equal dance-y harmony. The drum and electronic duo is even reminiscent of fellow Gold Coast powerhouse, Tesla Cøils.
Fun fact, the track was produced and mixed on a laptop in parked car. Producer Paul Blakey, who's known for his work with Amy Shark, mastered the track.
No upcoming gigs are penned for the group just yet but keep your eyes glued to their socials HERE to see if they're playing near you in the future. In the meantime, stream the majesty of Favourite below.