PREMIERE: BLIGH Expresses Youth & Freedom With 'Nissan Patrol' Video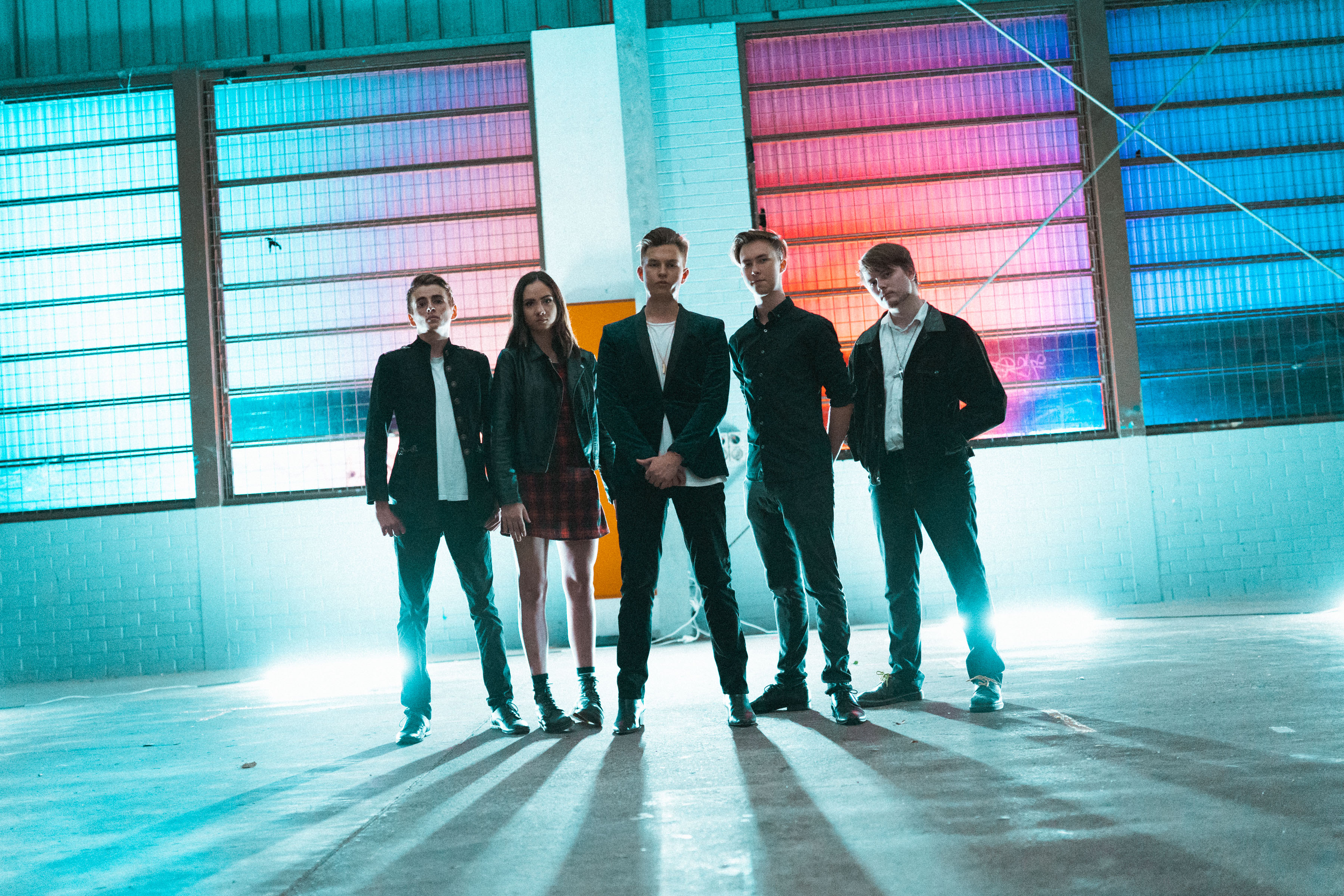 The Gold Coast is forever a hotspot of rising talent and BLIGH is certainly no different. After premiering the fiery new jam from Hot Coffee last week, we're pleased to showcase another fresh new act from the city—this time, BLIGH and their new video for Nissan Patrol.
The track's biggest asset is BLIGH's innate ability to construct massive hooks around a synthetic and bubbly synth backdrop. Throughout Nissan Patrol, BLIGH exercise a flurry of dazzling synths and colourful electronic strikes. All the while the band remain deep in their pop roots, forming a chorus like none other.
RELATED: Jack Grace covering Kacey Musgraves is everything. Stream HERE.
We've all been there. The first time driving on your own when you're first on your P's. BLIGH capture that everlasting sense of freedom in Nissan Patrol—the moments of aimlessly cruising around the Gold Coast with your friends, making memories along the way.
"It captures that bittersweet period when you gain your first taste of freedom with a P-plate, but you're too young to go anywhere and too broke to do anything," said the band's songwriter and lead vocalist, Elliott Baylis.
BLIGH hit the road this weekend for shows in Melbourne, two in Sydney and finally back home on the Gold Coast. Stream Nissan Patrol below.
BLIGH Live Dates
THURS 2 MAY
Mr Boogie Man Bar, Melbourne
SAT 4 MAY
Red Bar, Sydney
SUN 5 MAY
Captain Cook Hotel, Sydney
SAT 11 MAY
Mo's Desert Clubhouse, Gold Coast