PREMIERE: Garage Sale Shake Up Grunge On 'People I Don't Know'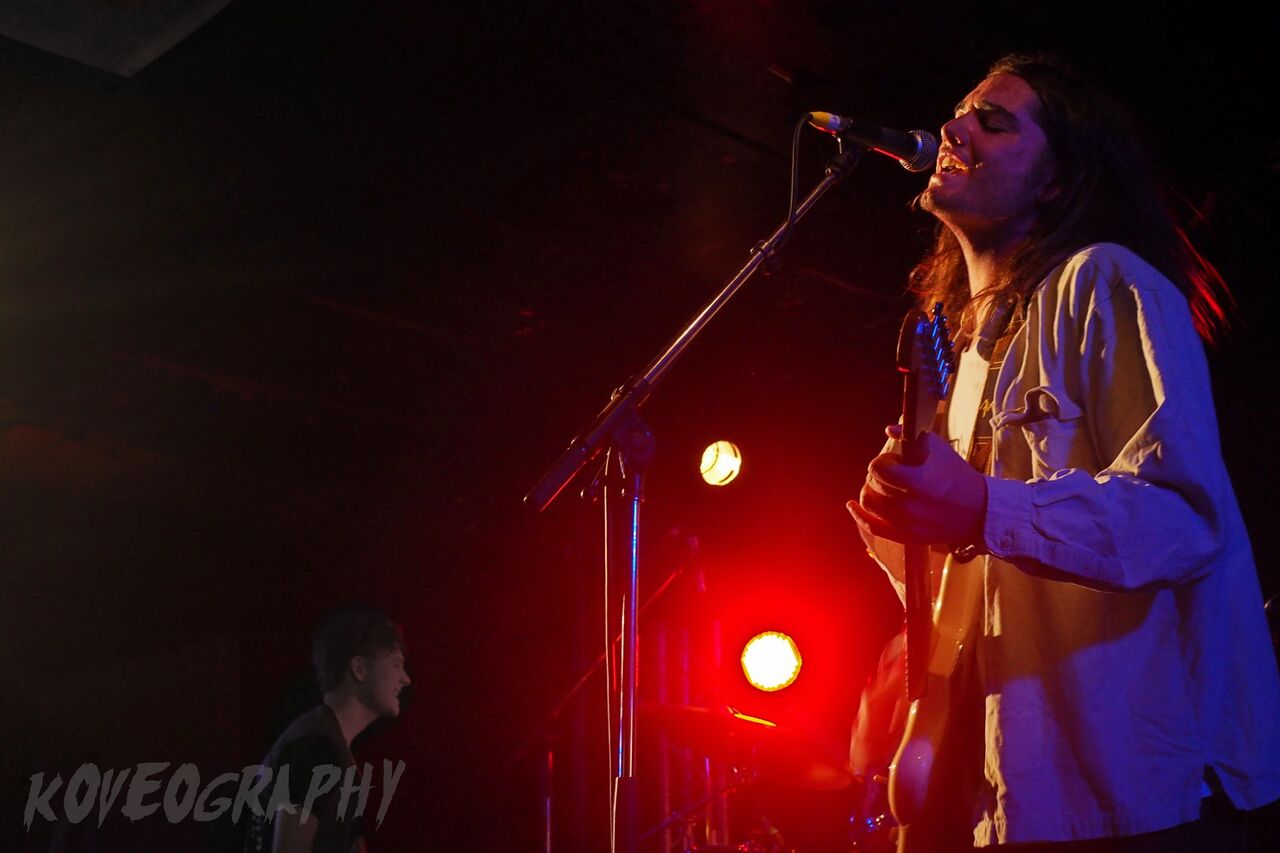 Straight out of high school and into house parties, Garage Sale have plenty to offer you at low, low prices. Their brazen approach to grunge and indie-rock takes a familiar formula and shakes it to its core. What we end up with is People I Don't Know.
Turning the fuzz up to J Mascis levels of warmth, this young group know the loud-quiet-loud formula well, but don't rest on their laurels. Since last year's Fubar, there's more brute force, heavier riffs and punchier drums, resulting in a full force of grunge power hitting you in the face and stealing your wallet.
There's been some excited breakout acts mingling in this genre—Electric Zebra, Honeygum, Voiid, Eliza & the Delusionals, just to name a few—and with Garage Sale, despite their age, are ready to join the big leagues.
I don't know about you, but Lennox Head is certainly making a name for itself in recent time in terms of music. Garage Sale have also joined the illustrious Lennox Groove roster—the team behind the region's success story, WHARVES.
RELATED: Read our review of one of the best WHARVES tracks HERE.
Smack bang in the middle of Schoolies Week, Garage Sale will launch their new single at Byron Bay's best record store, Howl and Moan Records. They'll be joined by No Parade, Plenko and Float Therapy for very loose launch party.
Garage Sale Live Dates
FRI 23 NOV
The Northern, Byron Bay
TUES 27 NOV
Howl and Moan Records, Byron Bay