PREMIERE: Inklines' Alt-Grunge Unspools In Ruminating Directions On 'Willing & Able' EP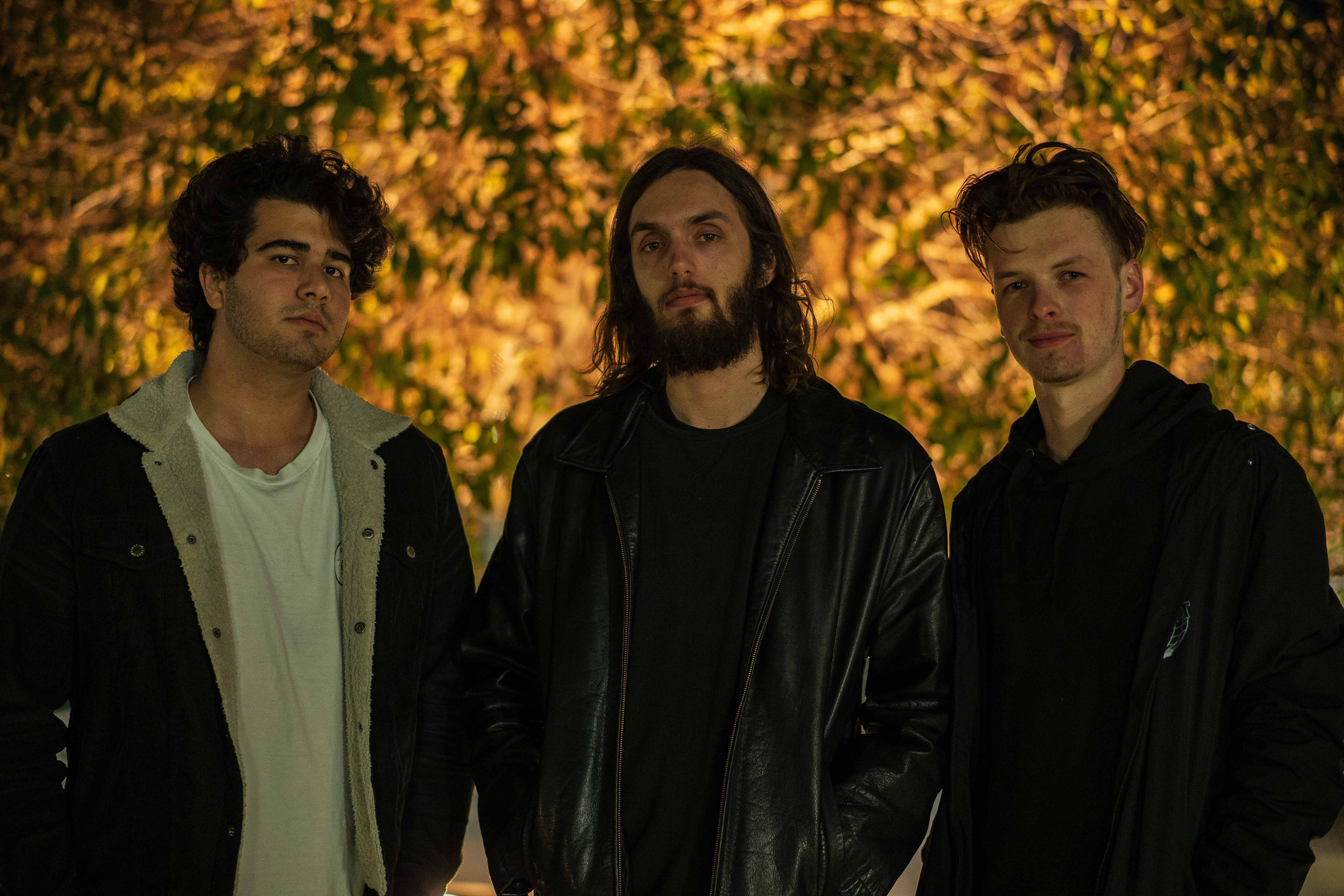 On their wild-eyed debut EP, Inklines adrenalise their own mishmash of motorik grunge and alt-rock. 'Willing & Able' is a seven-track opus of the band's runaway dictation of genre collision. AAA Backstage is pleased to offer the premiere of the EP before its release next week.
Having previously recorded with The Vines' Lachlan West, Inklines' DNA has already been morphed into a melodic crossway of winding guitars. 'Willing & Able' features the band's previously released singles, Elusion and One Day. The EP explores themes of modern relationships, personal hurdles and bridging societal standpoints.
Their heady rock doesn't remain detached from their lyrical viewpoints, which is what bogs down so many bands of the same ilk. Sonically, their sedative guitar tones and buzzing ruminations remain completely on point from what we've come to know from Elusion. While that song may be the heaviest moment on the record, tracks like The World, One Day and Willing & Able provide manic illustrations of a band who are in control of their sound. Sophisticated and subversive in equal measure, their brazen guitar rock unspools in surprising directions as decorum gives way to abandon.
Previously, when we premiered leading single, Elusion, the standout was the coalescing, kinetic energy of the drumming. Tom Bowdon's bridgework and pounding tonalites seep through to exceptional results—especially the thumping bass kick on the EP's title track.
The band's sound has truly come to life in the studio—with and without the assistance of Lachlan West. Recently speaking to AAA Backstage, the group mentioned the still enjoy having the best of both worlds.
"Personally, I loved being in the studio and developing the tracks into what they are now, but the energy we all get when we are on stage together is epic, and I think that's where we all feel the most excitement," explained Inklines.
To make release day even more ceremonious, Inklines will join Big White in Mona Vale for an EP launch date show. They've promised a larger run of shows to round out the year. Stream 'Willing & Able' below.
Inklines Live Dates
FRI 5 OCT
Parkhouse Food & Liquor, Mona Vale